Access News
Industry News
Tech Bytes
Your monthly dose of IT news, courtesy of The Byte.
We're into the last quarter of 2017 and our team is excited to present to you the October edition of The Byte.



In addition, we're excited to announce it's National Cybersecurity Awareness Month! Follow along with Access on our social media accounts for the latest and greatest news on how to stay cyber secure.


Enjoy this month's edition of what's going on in the tech world, and see you again in November!
Celebrate National Cybersecurity Awareness Month!
Each October, the National Cyber Security Alliance hosts a nation-wide campaign to bring awareness to the importance of Cybersecurity.



In the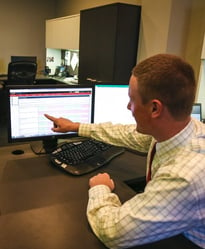 coming weeks, the Access Systems team will be posting blogs and sharing on our social media accounts cybersecurity tips relating to each week's topic.



These topics include:
STOP.THINK.CONNECT. Simple Steps to Online Safety
Cybersecurity in the Workplace is Everyone's Business
Today's Predictions for Tomorrow's Internet
The Internet Wants You: Consider a Career in Cybersecurity
Protecting Critical Infrastructure from Cyber Threats
Stay tuned and reach our to your sales representative for more information!
Five Data-Security Ideas From The Equifax Hearing
It's not new information that Equifax's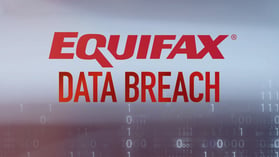 data breach was one of the worst

in modern U.S. history, with over 45 percent of Americans affected by it.



This week, the former CEO of the credit bureau testified on Capitol Hill. From his testimony, five ideas on data-security have emerged.
Yahoo's Security Breach Reaches All Users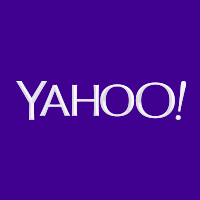 Back in 2013, Yahoo estimated that 1 billion, yes billion, users were affected by a security breach.



Just this week it was made aware that all 3 billion users were exposed to the breach.



Read more from Bloomberg here.
From the Top: What Executives Need to Know About Cybersecurity

Did you know the average financial impact of one data breach for SMBs in North America is $117,000?

Or that the average financial impact of a data breach for large enterprises in North America is $1.3 million?
Since no company can afford to become susceptible to a data breach, take the steps for prevention and start educating your employees - especially those at the top.
Download Kaspersky Lab's eBook
to help educate your executives on the need to invest in cybersecurity.
Why You Need To Update Your Software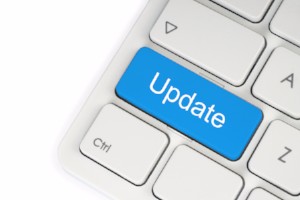 Updating your software isn't exciting. No one gets butterflies in their stomach or an adrenaline rush when a pop-up appears on the screen declaring that it's time for an update. It's more of a begrudging acceptance.
What's worse is that 42 percent of adults are guilty of ignoring that pesky pop-up message, until we absolutely have to reboot and can no longer click "remind me later."



We've compiled some of the top tips for what to do when those software update messages arise because let's face it, you don't want to have an Equifax-sized breach on your hands due to a lack of software update.



Read more here
Simple Steps to Online Safety - Password Best Practices
Are your passwords hack-proof? Check out our password best practices to make sure your passwords aren't leaving you susceptible to hackers.



Don't let your easy-to-remember password turn into an easy-to-hack one.