Access News
Industry News
Tech Bytes

Access Systems also does document scanning and imaging?



Take a look at our 8-step scanning process.
Happy New Year! We hope you had a great December and are ready to start the new year with your favorite monthly IT newsletter.



Happy reading and we'll see you next month!
5 IT Predictions for 2018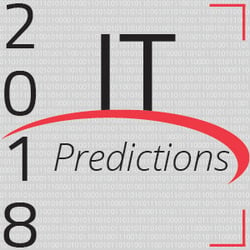 We asked our IT experts on what they believe will be the biggest trends to hit the IT field in 2018.
In no particular order, here are their predictions:
1. Cybersecurity will continue to be a hot topic with
data breaches continuing to rise
.
2. More
line of business applications will move to the cloud
: allowing companies to not worry about updates.
3.
Mobile and portable devices will become even more user-friendly
in running business applications. Meaning more meetings will have attendees looking at screens rather than paper.
4.
Vendor Risk Management will be more important than ever.
With the rise of data breaches and outsourced managed services, understanding what service organizations a company uses and what those risks are to the company will be very important to evaluate - no matter the company size.
5.
Cybersecurity Frameworks will be required
for certain high-risk cyber organizations that work with healthcare data, critical infrastructure, and credit card data.
6 Reasons for Regular IT Refreshes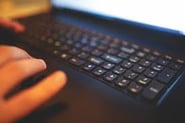 Two of the biggest reasons to refresh your IT infrastructure are because of cost savings and enhanced system performance. However, there are 4 more reasons small businesses should plan for the long-term and update their technology.



Click to see the 6 reasons to refresh.
Tax Season Brings Along Security Risks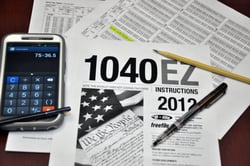 A new year brings a new tax season. With this comes the threat of hackers trying to steal the confidential information of individuals.



Some helpful tips for staying safe include the following:
Knowing the IRS will never send an email, text, or message on social media. They only correspond via U.S. mail.
If an email looks fishy, don't click. Follow up with the sender to confirm they actually sent the message.
If you or someone you know becomes a victim, report it immediately to the IRS.
Why Encrypting Data on Laptops is Critical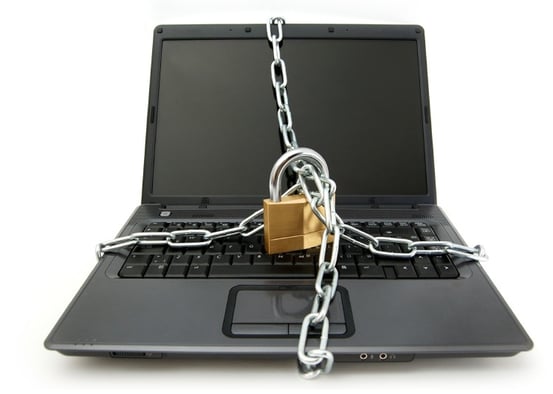 SMBs often have an "it's never going to happen to me" mentality about data security issues.
But the truth is, these companies have the most to gain from implementing data security measures like encryption. The
goal of data security
is to keep criminals, corporate spies, disgruntled ex-employees, insider threats, and anyone else with bad intentions from accessing sensitive information.
Encryption is highly effective and a powerful defense against bad guys because it renders data in such a way that even if it falls into a criminal's hands, they can't read it.
Click here to read more.
6 Steps to Developing a Cybersecurity Framework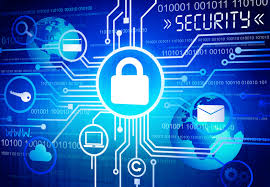 We mentioned it briefly in our IT predictions of 2018, but our IT security experts believe businesses who work in the healthcare, critical infrastructure, and credit card data industries will likely have to deal with cybersecurity frameworks.



What even is a framework and how do you develop one?



We have the steps - just click here.