"Culture" is THE buzzword of this era. Chances are you have heard about culture at networking opportunities or irresistibly clicked through a trending workplace article online.
Workplace culture isn't a fad. It impacts every aspect of your professional life. People-centered cultures lead to more fulfilling careers for employees. With more connected workplaces, it is essential to find your right fit when applying for jobs.
How do you find the right workplace culture for you? Follow these 4 steps: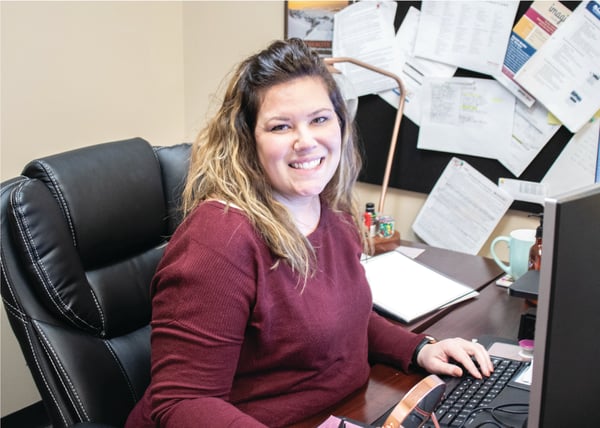 1) Explore with Vision
When exploring a career path, you'll read many vision or value statements from companies, but have you asked yourself what your own professional vision is?
"Understanding what is important for you before jumping into a career is crucial," said Charlie Kiesling, Director of Human Resources & Marketing at Access Systems in an interview. When you understand what you want out of a career, you have an idea about what your wants and needs are.
Start by asking yourself these questions:
What environment do you work best in?
What type of people do you like to work with?
What are your strengths and weaknesses?
What are your personal values?
These questions will broaden your view about yourself to make decisions more educated career decisions.
Although it may be uncomfortable, checking in with yourself will form you a clearer vision in making better long-term decisions.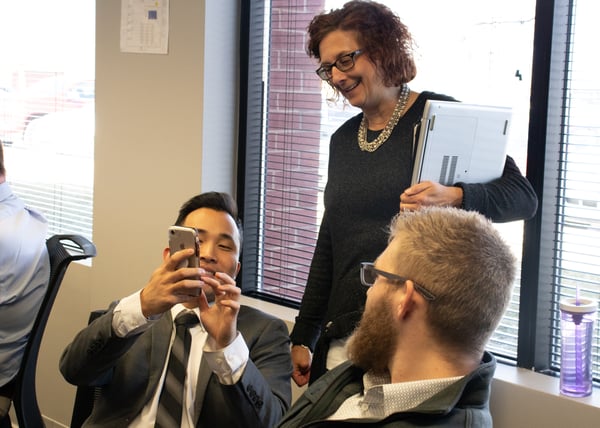 2) Define Your Career Expectations
Defining your current and future career expectations will give you direction in the kind of company you would like to work for.
Start with your ideal professional life. What does your ideal professional life look like for you to excel?
While there may be roadblocks stopping you from reaching your ideal career right now, this ideal is the balance point between what you want more and less of in your future lifestyle.
More mentorship or less guidance? Traditional 9 to 5 or flexible hours? Open communications or structural leadership?
"Part of finding the right cultural fit is understanding how different jobs and positions come with different kinds of work- life blends; not all job positions can have the same flexibility, and they require commitment in different manners," said Kiesling.
Setting the right expectations from the beginning will shape what specific roles you apply for and find out what truly sparks mutual relationships with companies for you.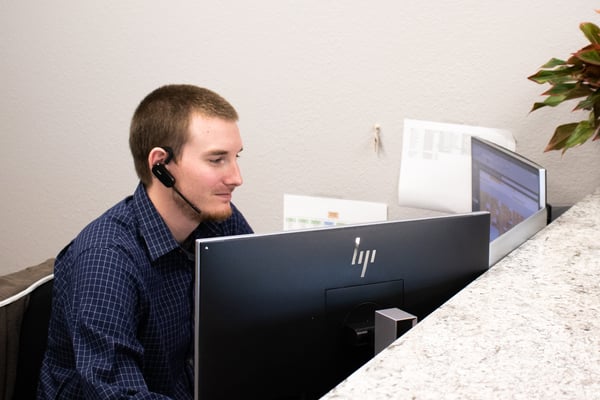 3) Follow the 3 Rs: Research, Review, Reflect
Now that you understand your personal direction better, understanding the company is equally significant. We live and breathe technology where resources are overwhelmingly enough and are mostly a fingertip click away, so do your homework!
Before you apply for the job or attend the first interview, we recommend you follow the 3 Rs: research, review, reflect.
First, research the company. Most companies have an 'About Us' page or even multiple pages on their website about who they are and their culture. LinkedIn is also a good place to explore a business's social media to gain a digital understanding of who they are, what they do and what their vision is.
Once you have a general understanding, you can start exploring the industry. While most businesses will teach you the industry jargon, it is good to have a basic understanding to build upon.
Next, review customer and employee comments through Glassdoor, Google and other social media platforms. Look for consistent patterns of these comments to have a more holistic view of the company's culture and leadership.
What values can you pick out?
What do the middle reviews (3-4 star) say?
How do these comments align with what you know about the business and yourself?
Now that you have gathered information, it's time to reflect on if the workplace culture will be a good fit for your current self and your future lifestyle.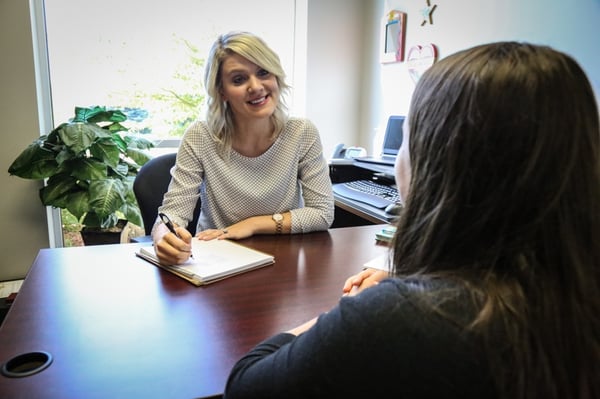 4) Interview the Company
Interviews, on phones or on-site, are two-way streets and great opportunities to know richer information first-hand.
Utilize your interview to gain insight into:
leadership styles
the relationship between the company and their employees
your potential day-to-day experience may look like
But how do you achieve these insights? Asking questions, like "How do you manage your team?", will open the conversation, so you can see if this company fits your future vision and your current expectations.
Be proactive and you will be able to see a more accurate reflection of the workplace culture through the stories that are told.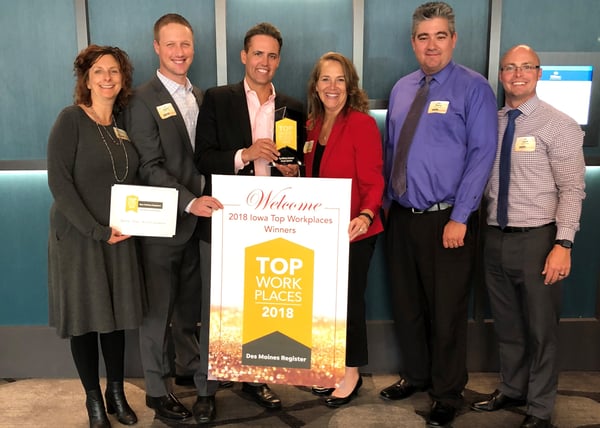 Looking for a People-Centered, Top Workplace?
At Access, we're incredibly proud of being a Top Workplace for four years in a row, which is determined through an anonymous employee survey. Through two employee appreciation events and transparent communication, we are dedicated to building an award-winning, work environment.
Not sure if Access is the right fit? Learn more about who we are.
Learn more about what it takes to stay competitive and choosing the right workplace in our Career Checkpoint 101 Webinar Series:
August 20, 2019 11-11:50am: Hard but Essential Questions for Young Professionals to Ask
August 22, 2019 11-11:50am: Secrets to Choosing the Right Workplace for You