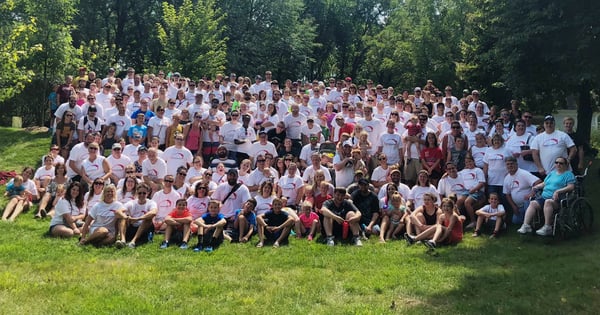 For the fourth year in a row, Access Systems has been named an Elite Dealer by ENX Magazine. The award is given each year to companies who show excellence in a wide variety of categories including growth initiatives, a welcoming workplace culture, outstanding customer service, and giving back to the community, among others.
Susan Neimes, the managing editor of ENX Magazine, said "We would like to congratulate our 2018 Elite Dealers, who continue to thrive and grow in a highly-competitive marketplace. Even as the needs of their clients continue to evolve, these dealers blend many 21st century tools and tactics with old-fashioned customer service—backed by a loyal workforce—to ensure successful outcomes."
Access Systems is proud to have been recognized by ENX for the past four years. We work hard to give our customers the best experience possible and create a workplace environment that makes our employees excited to come to work every day. Our environment encourages employees to be creative and innovative in their approach to customer service.
"Being recognized by ENX fuels us to continuously challenge ourselves each and every year," said Shane Sloan, President of Access Systems. "As we continue to grow, we strive to bring new ideas and technologies to our company, so we can better support our customers."
Read more about the award and see the full list of winners.
About ENX Magazine
ENX Magazine is a monthly publication focused on the office technology industry. According to their website, they are "a leading integrated resource that brings together industry people, products, and business concepts and strategies for document technology industry professionals." Now in its 25th year, ENX Magazine continues to deliver exclusive editorial coverage on market opportunities and issues, news and trends, company profiles, new products, and industry insights through interviews with key players in all segments of the document technology industry.