'Tis the season for giving back and spreading cheer around our communities. As 2021 has continued to bring its own challenges, the holidays can be a really difficult time for some families. Access encourages you to give back this season, and learn more about the amazing volunteer opportunities within your community that you can partake in. Whether it's donating your time or resources, your surrounding communities could use your help.
Access wants to point out some charitable Des Moines organizations you can get involved with this season and make a difference!

EveryStep
EveryStep is a nonprofit healthcare and human services organization that helps families in the Iowa area who are struggling during life's challenging moments. EveryStep offers a community of family-based healthcare and support services that offers guidance during hard times. Help spread holiday cheer by listening to a hospice patient, baking treats for hospice homes, leading grief support group, or unloading donations for EveryStep. Check out all their available volunteer opportunities here.
Big Brothers Big Sisters
Big Brothers Big Sisters is the nation's largest donor and volunteer mentoring network. Volunteers make matches with children ages 5 through young adulthood in the surrounding community. This program helps develop positive and meaningful relationships and has a lasting effect on the youth and their futures. Learn how to become a 'Big' to a 'Little' today!
Food Bank of Iowa
The Food Bank of Iowa has a mission to provide food for Iowa children families and seniors to lead full and active lives. As food insecurity has doubled due to COVID, help donate to support those across Iowa facing uncertainty on where their next meal will come from. Check out their websites here to learn more on how to donate or volunteer time to food packaging.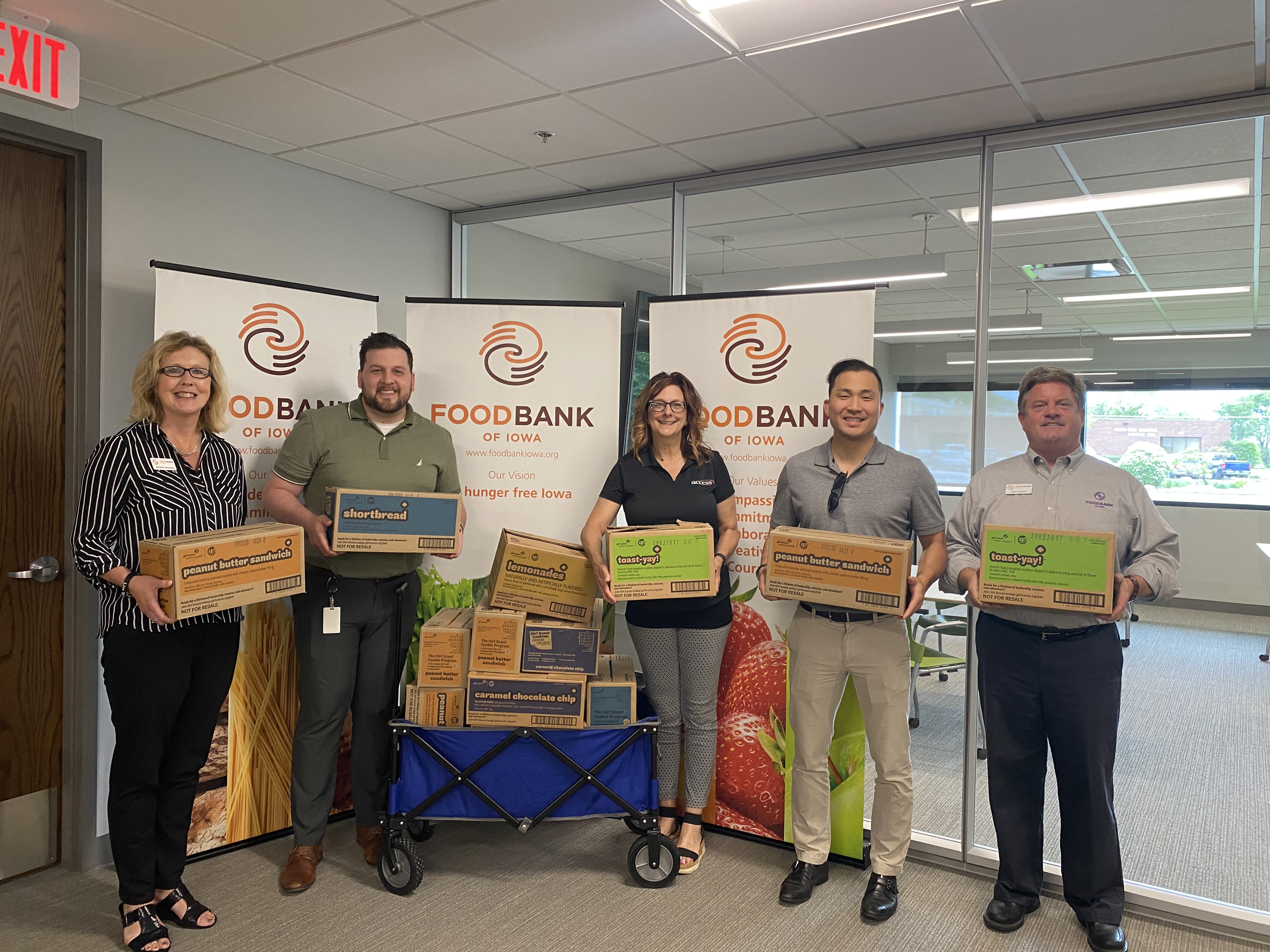 Central Iowa Shelter & Services
Central Iowa Shelter & Services mission is to provide low-barrier shelter and meals at no cost to adults experiencing homelessness. Their services help guide people to move towards self-sufficiency, provide safety, and a provide a chance at a brighter future. Please consider donating to the CISS or volunteer to bring 'Top Need' items to the shelter. CISS is always looking for volunteers to come serve lunch or provide extra assistance on big projects within the community.
The CCC is a nonprofit organization dedicated to supporting families in Iowa that have been impacted by a pediatric cancer diagnosis. The program does this by supporting families through education and recreation at little to no cost. The CCC also connects families with one another and provides opportunities that encourage relationships and strengthen communities. Consider filling out an volunteer application and learn more about camps, programs, you can participate in.
Hope Ministries
Hope Ministries are hosting a Christmas outreach program! They will be serving and delivering free meals on Christmas, as well as hosting a food donation drive on Christmas Eve. Hope delivers around 3,00 meals throughout the Des Moines area, and they need your help! See more details about registration and all holiday openings for volunteers here.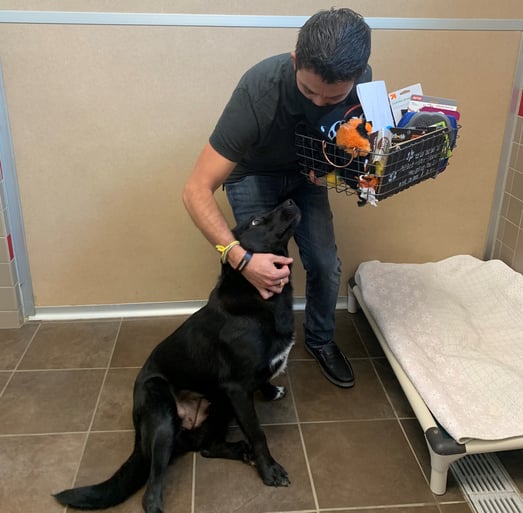 Animal Rescue League
The ARL is Iowa's largest non-profit animal shelter, caring for thousands of pets each year. Programs include adoption, humane education, pet behavior training, animal cruelty intervention, etc. With thousands of animals in need each year, check out the ARL website on how you can get involved and help make a difference in these animal's lives. From donating, fostering, or adopting, your support is vital to these animals. Just donating supplies will help stock a rescue for months and more money may be spent towards saving animals.
Meals From the Heartland
Meals From the Heartland is a faith-based organization that helps give to starving children across the world. The program has delivered 170 million meals across 37 different countries since 2008. Packaged meals are delivered to malnourished people in developing countries and the United States. Every meal packaged changes a life by saving starving or under-nourished children. Additional shifts have been added to accommodate more volunteers during this holiday season. Learn more here!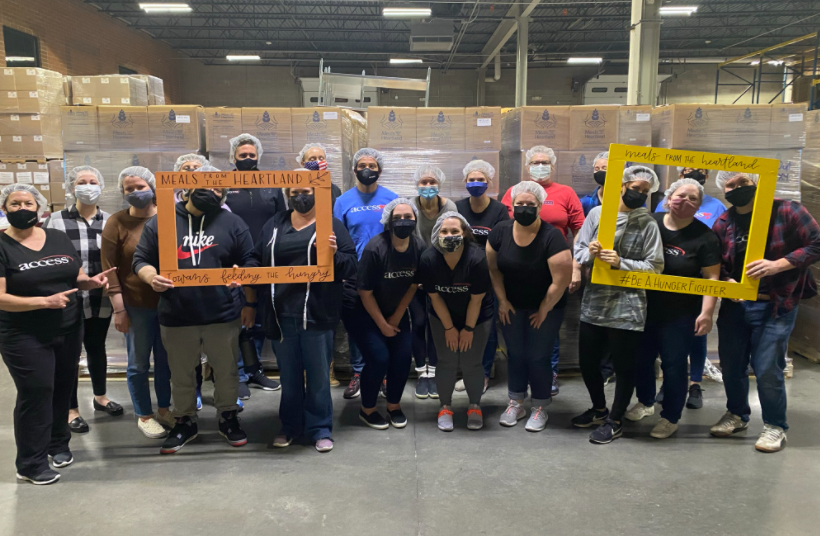 Other Volunteer Opportunities
See more opportunities at VounteerIowa.org to find more organizations that you can donate to this holiday season within Iowa. Are you not located in the Des Moines? Check out VolunteerMatch.org to discover volunteer opportunities in your area. There are many ways YOU can become a Holiday Hero within your community and make a difference