Toner pirates may sound funny, but they are no joke. According to the Federal Trade Commission, small businesses and nonprofit organizations have lost $250 million dollars to toner pirates each year. Don't fall victim to toner office supply scams.
To understand how to protect yourself from toner pirates, you need to know who they are and how they attempt to rip-off your company.
What is a Toner Pirate?
Toner pirates are telecommunication scammers. They pose as a managed print services (MPS) provider, like Access Systems, trying to trick you to give up your company's information, so they may charge you for toner you never ordered. The prices are usually outlandish, and the toner is rarely the right fit for your machine.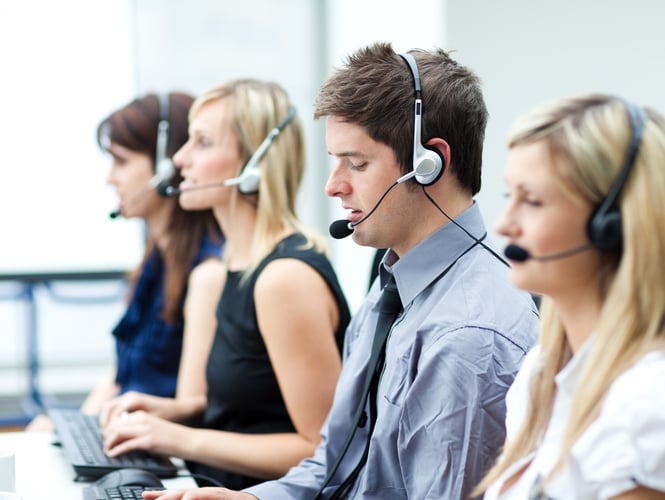 They attack in a three-step process:
The toner pirate will call you to gain information.

Sometimes they act as a survey asking you to verify your company's information, such as phone number and address. They collect just enough information to know who you are.

They will call you again pretending to be your service provider.

Their aim is to rush you into ordering toner. They will be urgent and forceful.

Even if you hang up on them during the second phone call, there is a chance you will receive an invoice for toner you did not receive nor want.

This invoice will charge you much more than your normal range of payment. The invoice may not even come with toner.
How to Spot a Toner Pirate Phone Call
Like most telecommunication scams, toner pirates are dangerous. They will use your information to either get more money from you or send more scams your way. There are many different questions you can ask to make sure you are speaking with your actual provider and not a toner pirate.
Be on the lookout for these telltale signs you are speaking to a toner pirate:
They refuse to tell you the price of the toner.

Your managed print services provider should be able to give you an exact number when ordering toner. If they can't give you the numbers, hang up and call your MPS provider.




They won't share a physical address and are located out of state.

Telecommunication scammers want to confuse you. If you are unsure if this is really your provider, ask them where they are located.




They ask for your copier or printer model number.

All printers and copiers covered by Access Systems have a tag number. When our staff types the number in our system, it pulls up all of the information connected to that device, including your company information and the appropriate toner or ink that fits that machine. We won't ask you for model or serial numbers.




They offer a free gift, but only if you order right now!

Telecommunication scammers will try to rush you into a decision with 'act now' benefits.
Spotting a toner pirate can be difficult, but it can save you a lot of time and money. We recommend sharing these warning signs with your staff, so you don't fall into the toner pirate trap.
What to Do if You Received Unordered Toner
Treat unordered supplies like a gift. The Postal Reorganization Act of 1970 allows you to view these supplies as a gift since no one on your staff ordered them. You are not required to pay for the invoice either, so double check all invoices. Make sure the invoice you pay are the ones from your contracted, managed print services provider.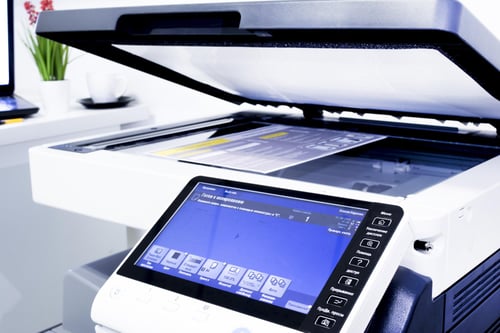 How to Order Toner and Supplies Safely from Access Systems
When you partner with Access Systems, we do not contact you for toner orders. This allows for you to make the decision of when you need your toner or copier staples.
We have three ways you can order the toner you need:
First, you can call us. Our phone team will be able to pull up your printer or copiers' information with the Access Systems' tag number and get you the supplies you need.





Another option is to

submit our website form

. It is simple and easy to use. This form gathers all of the information needed for our team to place a supply order for you.





You can send us an email to supplies@accesssystems.com.
Recycle Your Toner Today
Not sure what to do with your old toner cartridges? At Access Systems, we believe in reducing our environmental footprint. We'd be happy to provide our customers with a free, pre-paid shipping label to make sure your toner is disposed properly.