Community and giving back are two key parts of Access Systems' way of life and something they take very seriously. Not only does Access want to exist within the community, they want to see these communities thriving and growing. When COVID-19 restrictions hit over the spring of 2020, restaurants were forced to temporarily close their doors. Of course, the impact was devastating since their main source of revenue was cut off without warning. Many of the restaurants Access will be working with are locally and/or family owned, and are staples within their communities.
With the help of Sharp, Access has been given an incredible opportunity to give back with the campaign "TECH DEAL$, LOCAL MEALS". This promotion provides participating companies the opportunity to receive a $250 gift certificate to a local restaurant in their area when purchasing a Sharp Multi-function Device; they can earn up to $500 in gift certificates. The TECH DEAL$, LOCAL MEAL$ campaign will go through the summer, ending in August. With this promotion, Sharp and Access both hope to provide support and relief for one business sector affected greatly over the shutdown.
Our employees eat at these restaurants, they bring their families there, the owners are part of the community. It's very important to Access that we are able to provide a helping hand and a sense of relief during a difficult, unprecedented time. Access Systems is extremely grateful for Sharp to have given us this opportunity.
See below for a list of participating restaurants in your area!
Burlington, IA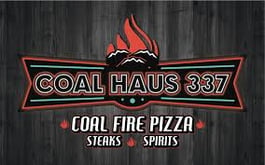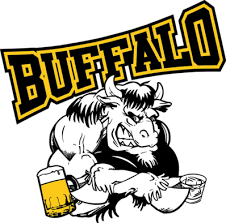 Cedar Falls, IA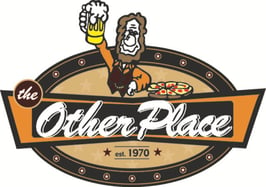 Cedar Rapids, IA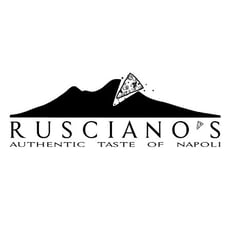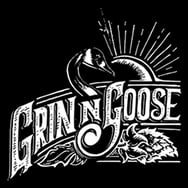 Davenport, IA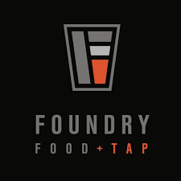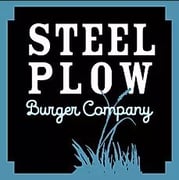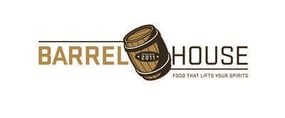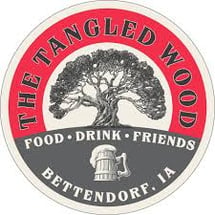 Des Moines, IA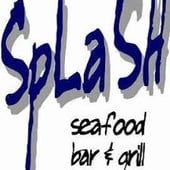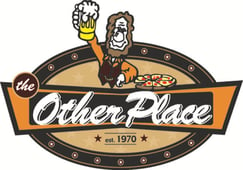 Dubuque, IA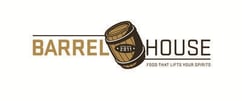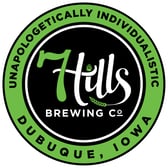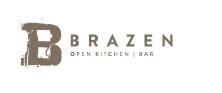 Fort Dodge, IA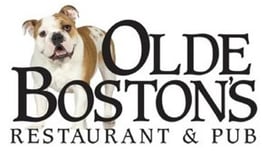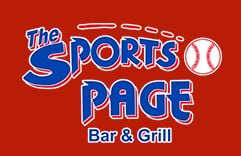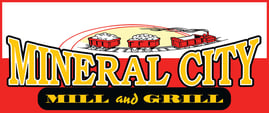 Mason City, IA

Sheldon, IA