Headquarters expansion project
Coming Summer 2023
New Headquarters
Coming Summer of 2023
Access Systems is pleased to announce the development of a new headquarters in Waukee, Iowa. This new facility allows Access expansion into a large office campus providing the strong foundation to support growth and innovation.
Our new 30,000 square foot facility features a two-story, open workspace concept dedicated for Sales, Business Development, Customer Support, Finance & Billing, Marketing, and Executive offices.
As we continue to build our future, the new campus will support our growth and help attract the best talent. It sends a strong message that we are deepening our roots in Iowa and the Midwest. While reinvesting in our facilities; we are making room for future job creation, creating much needed space to streamline distribution, along with providing a facility that will enhance our employee experience.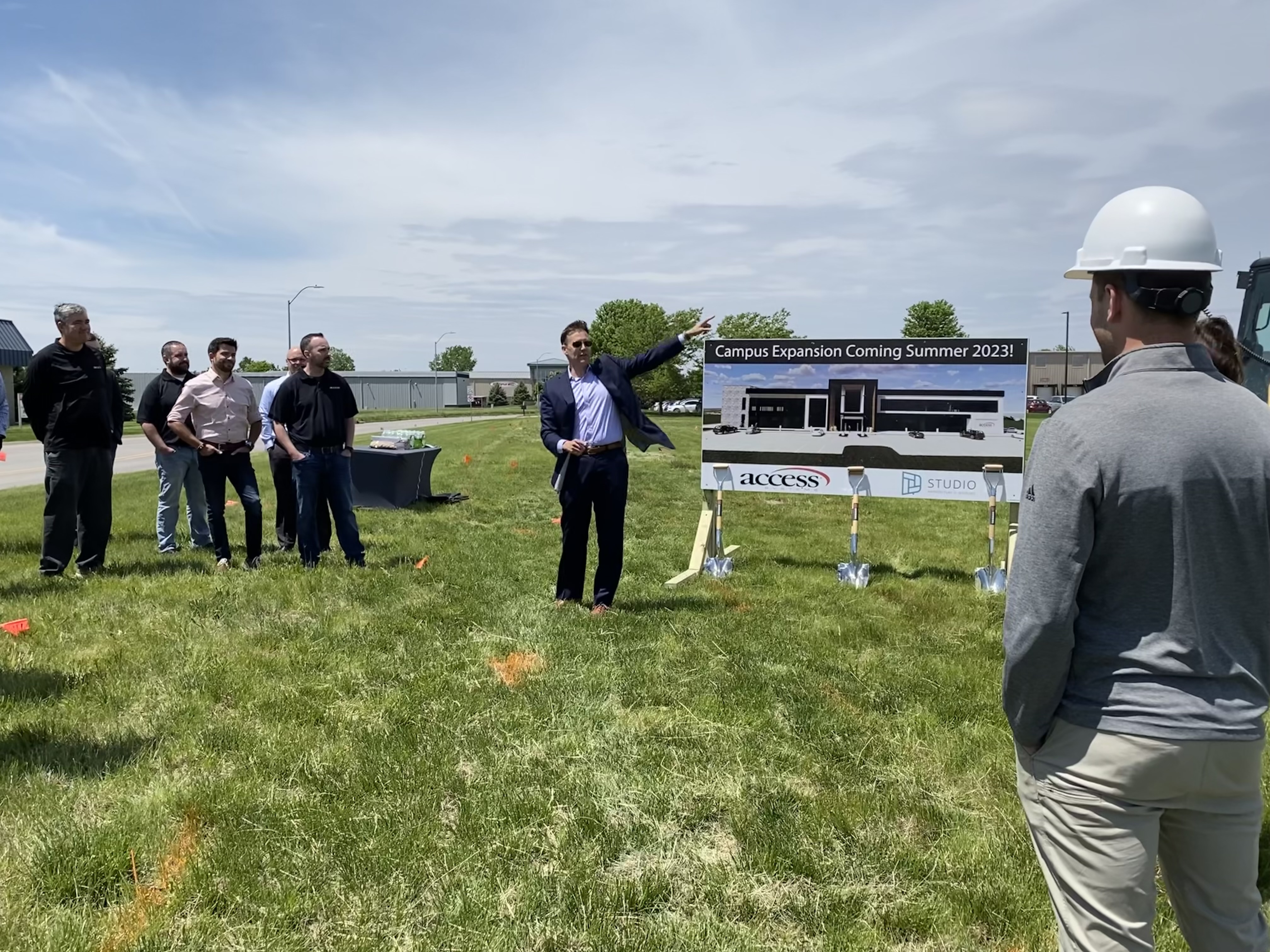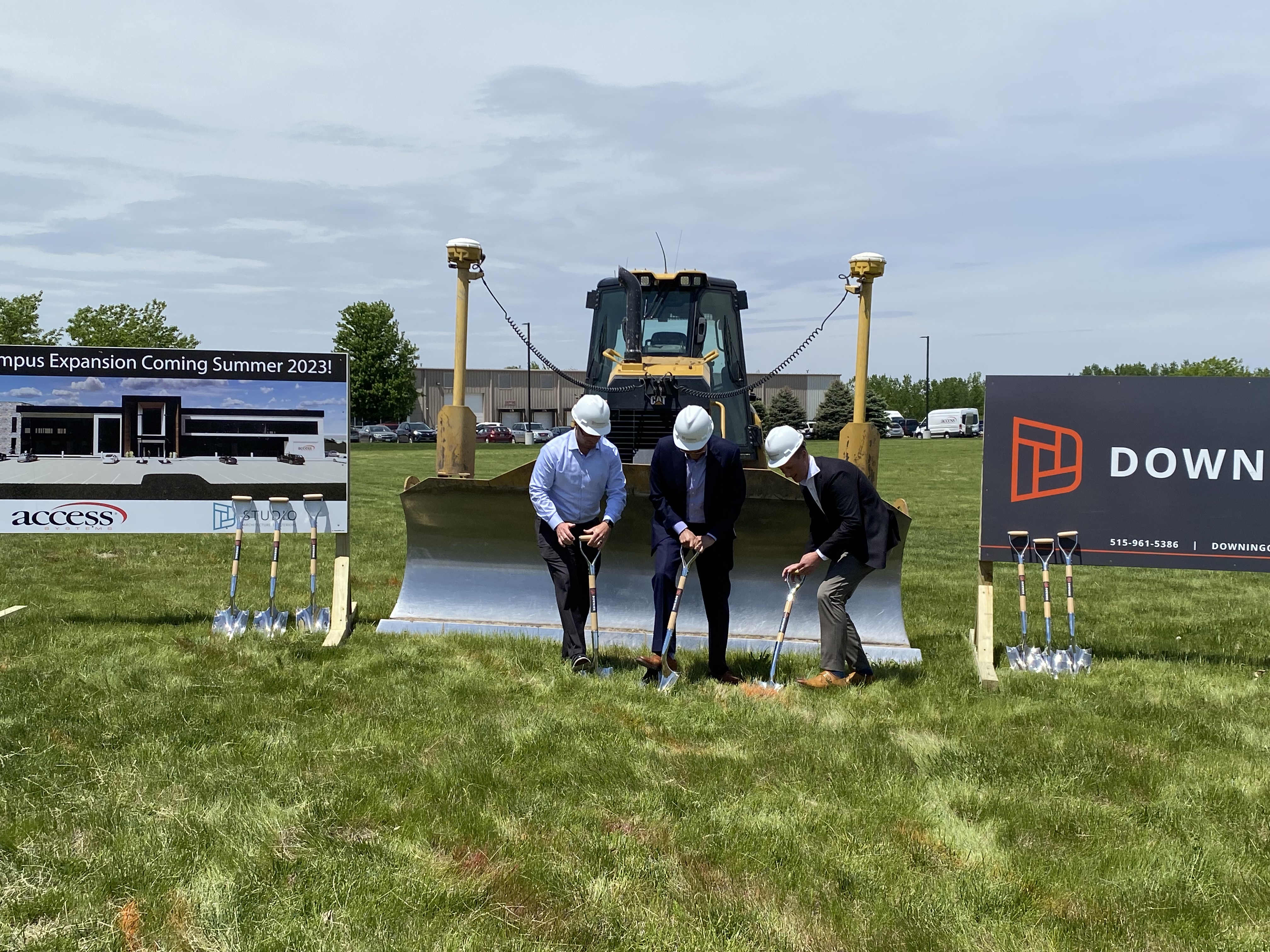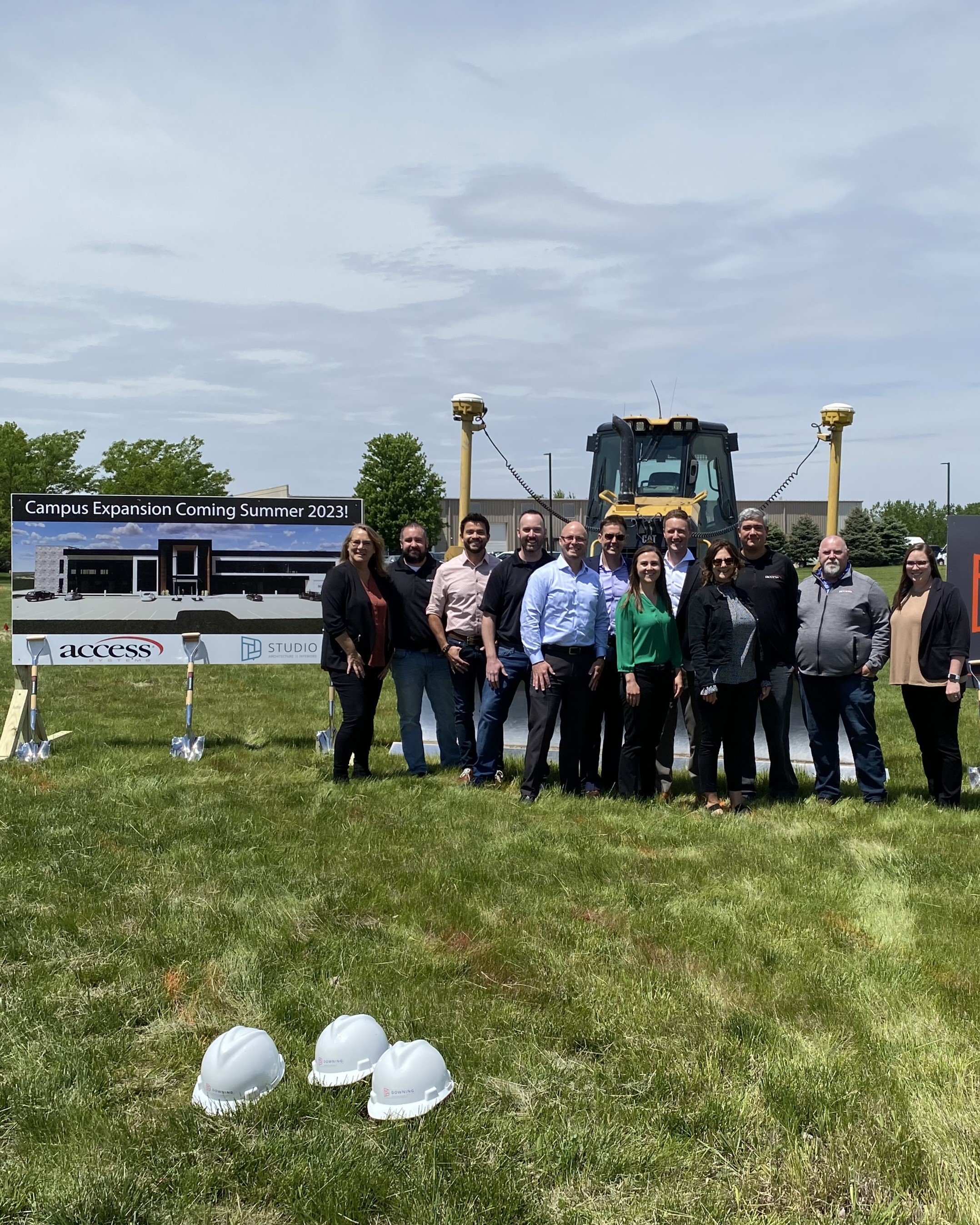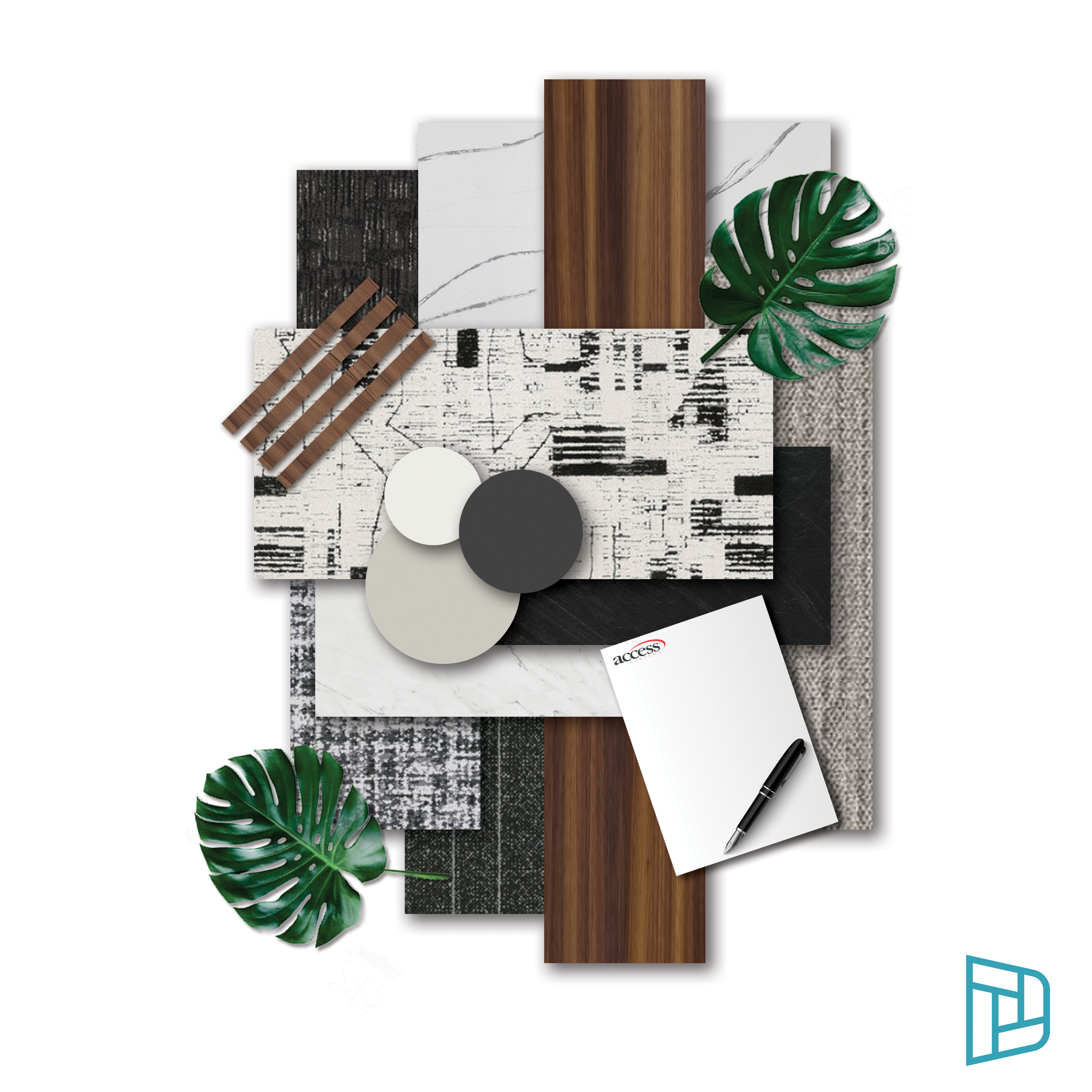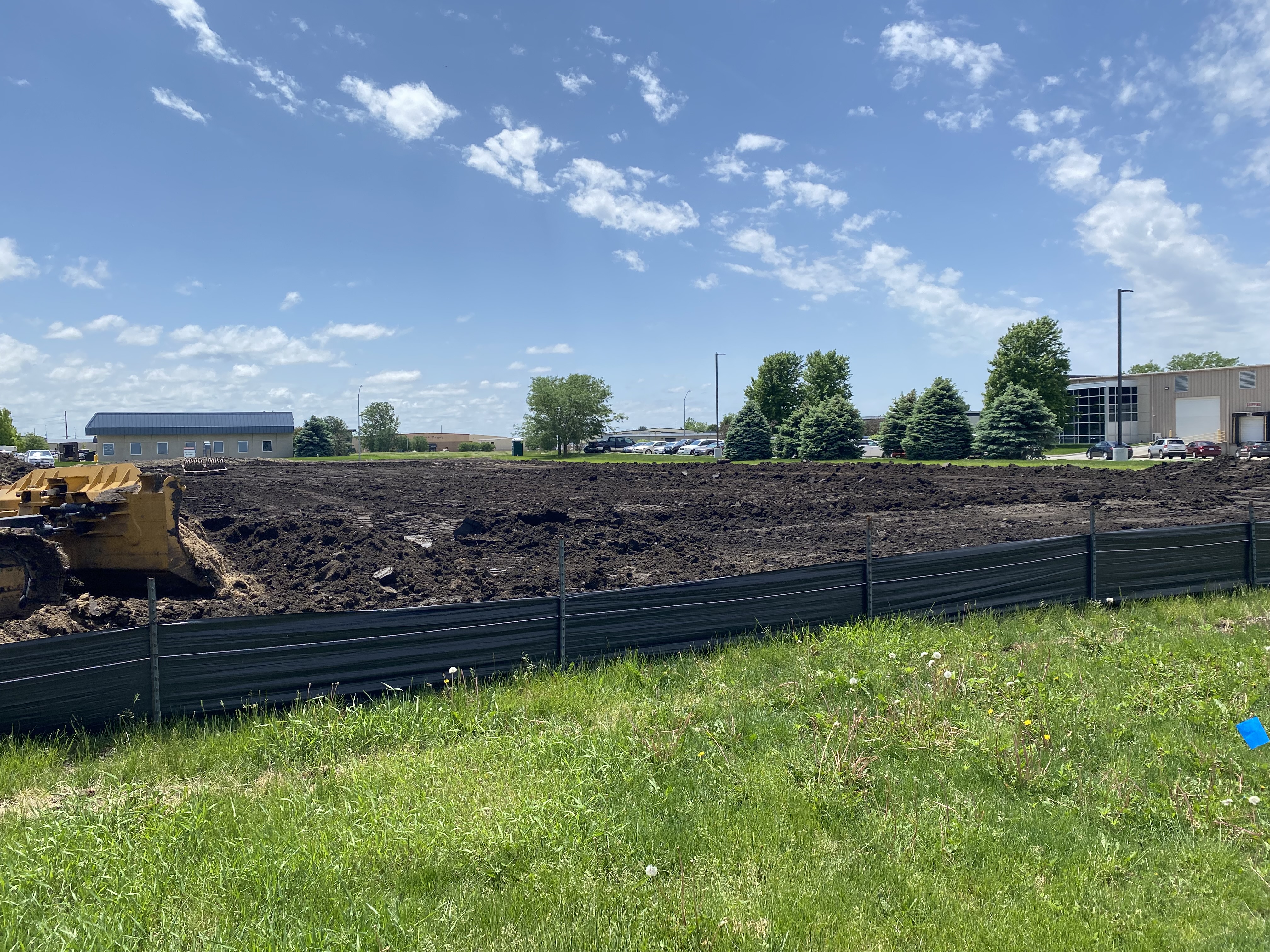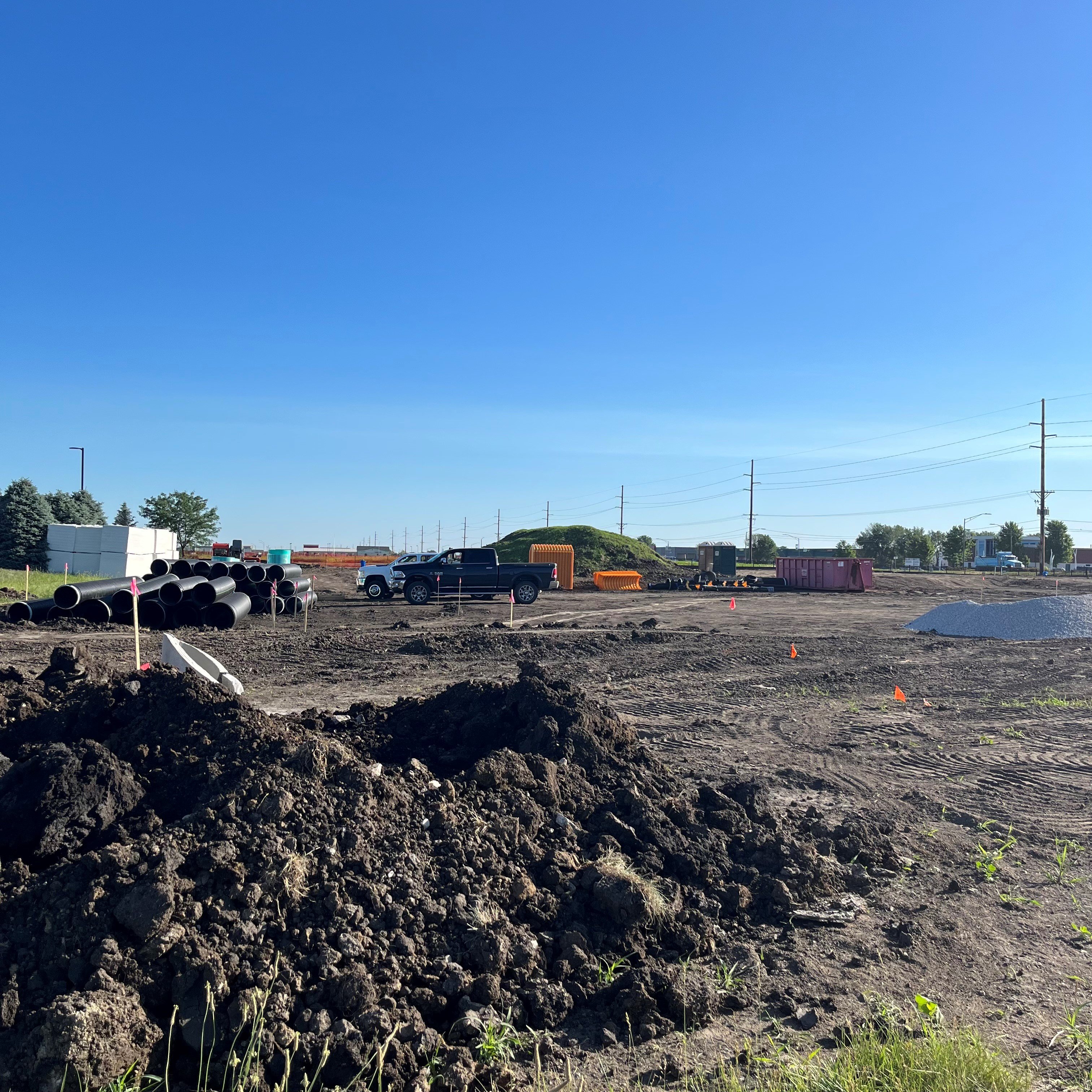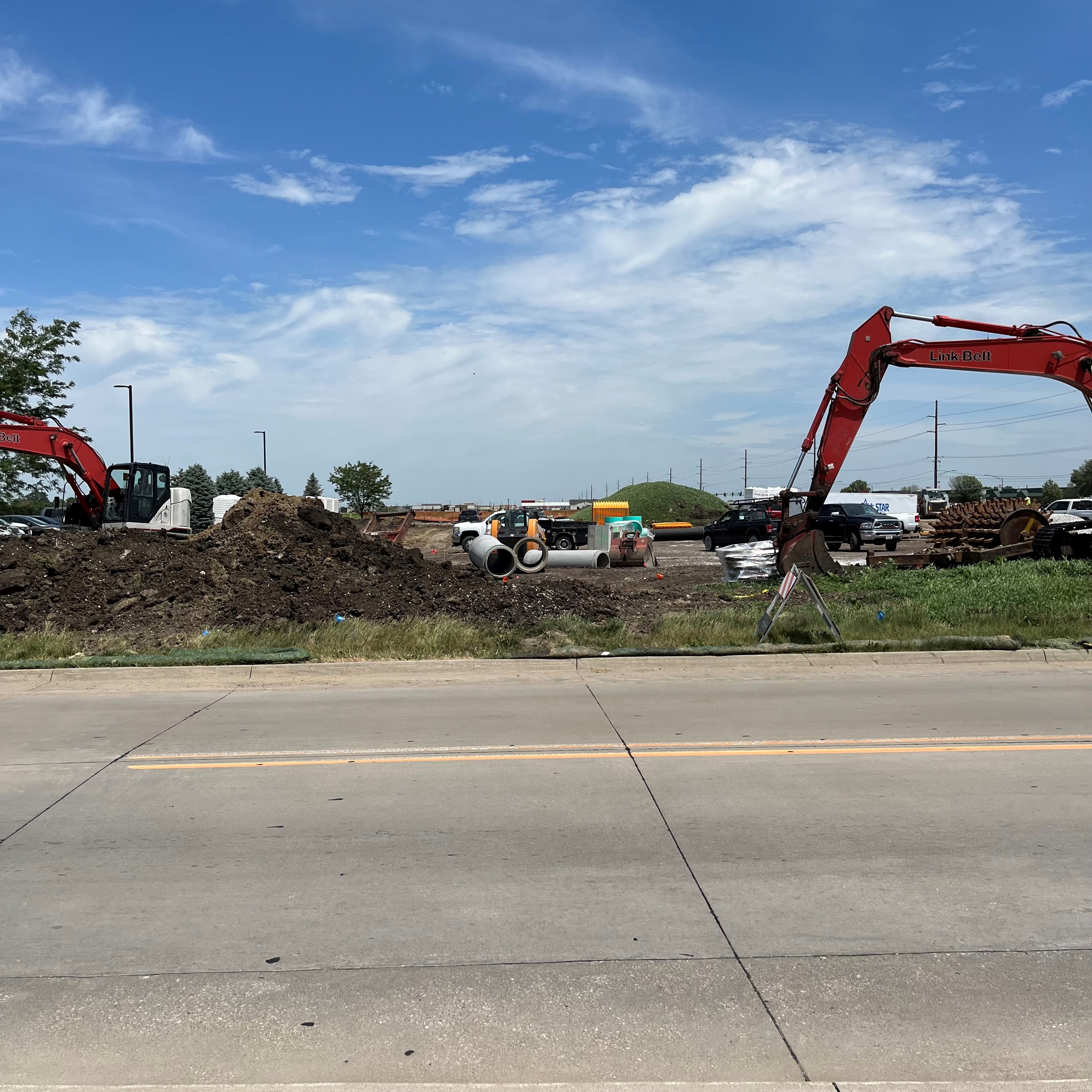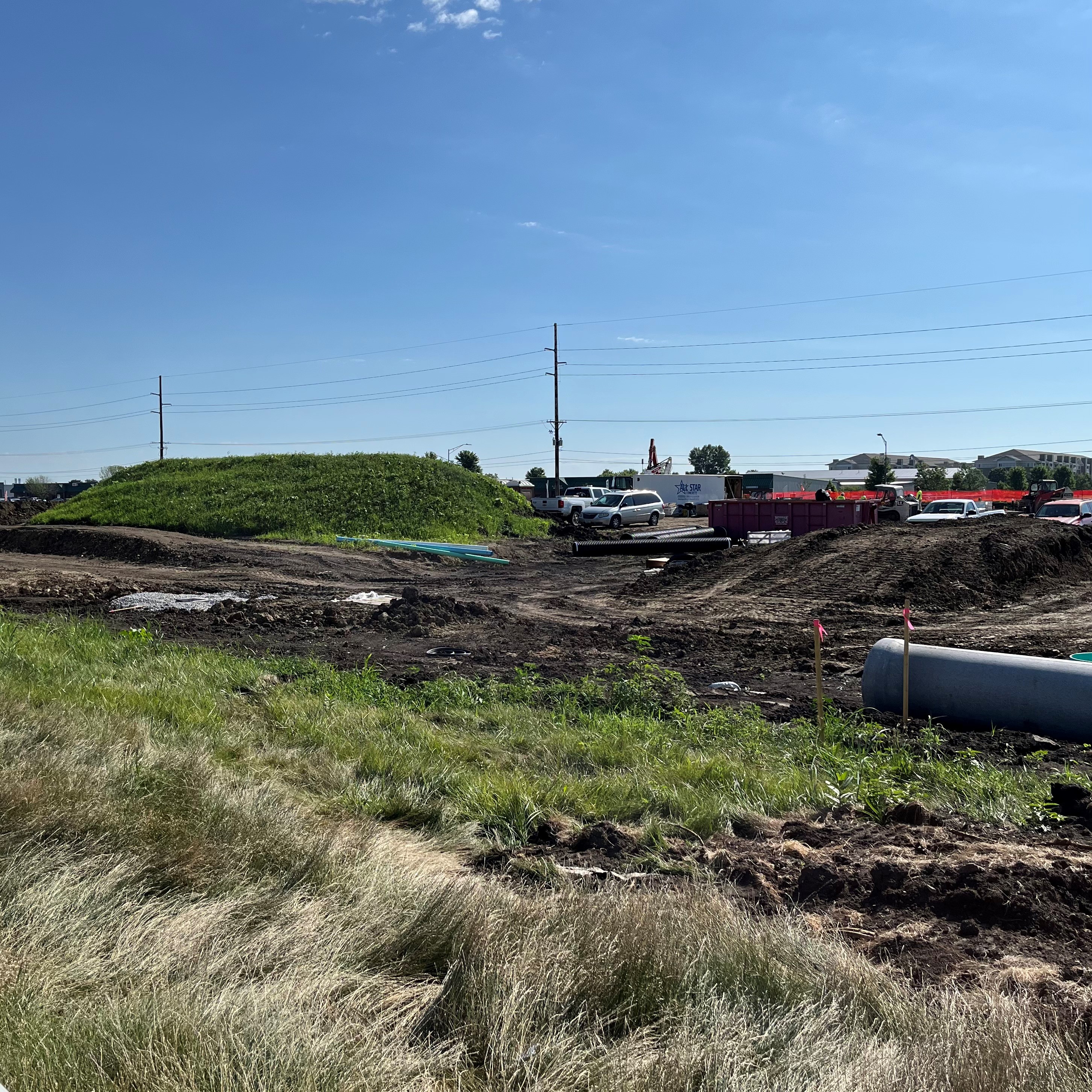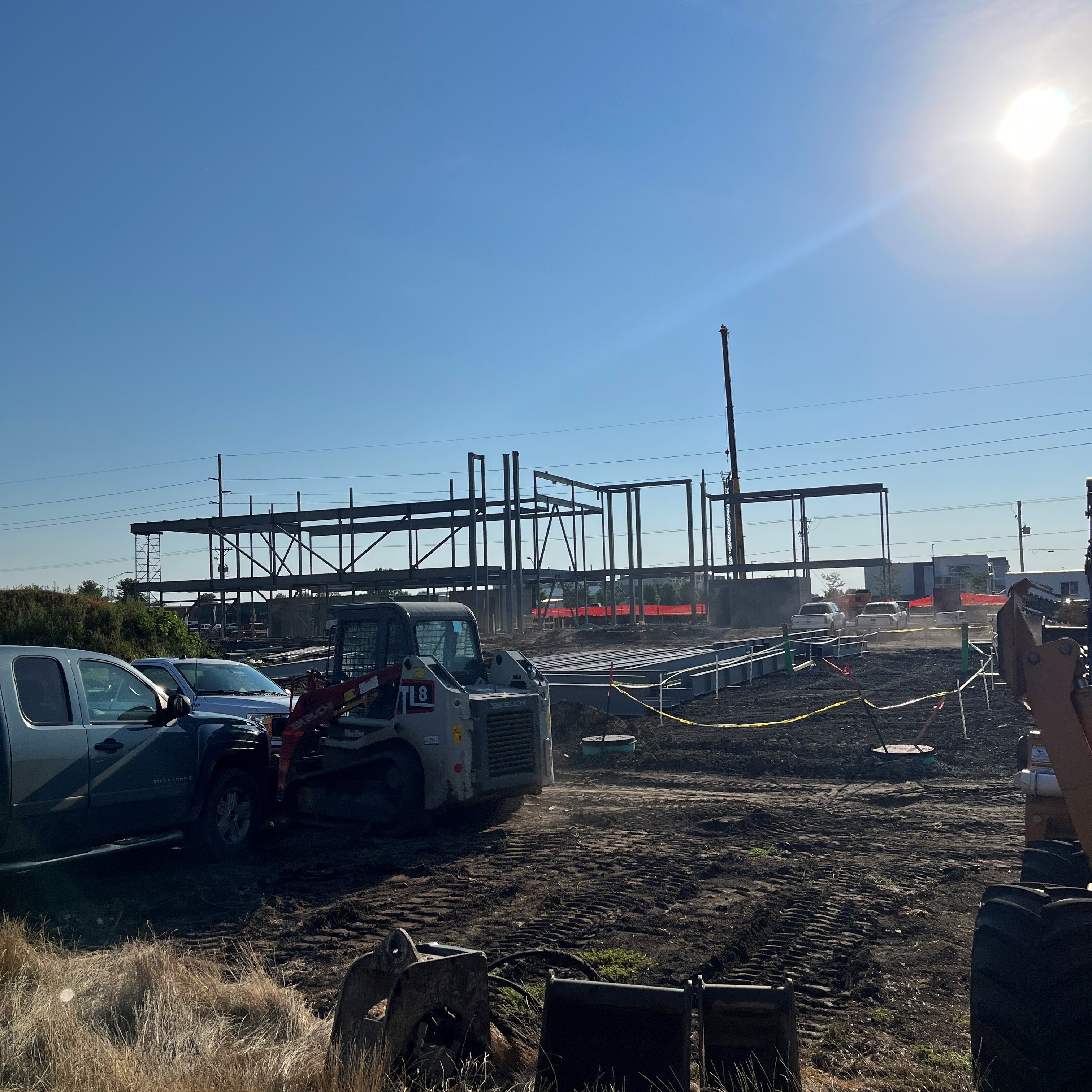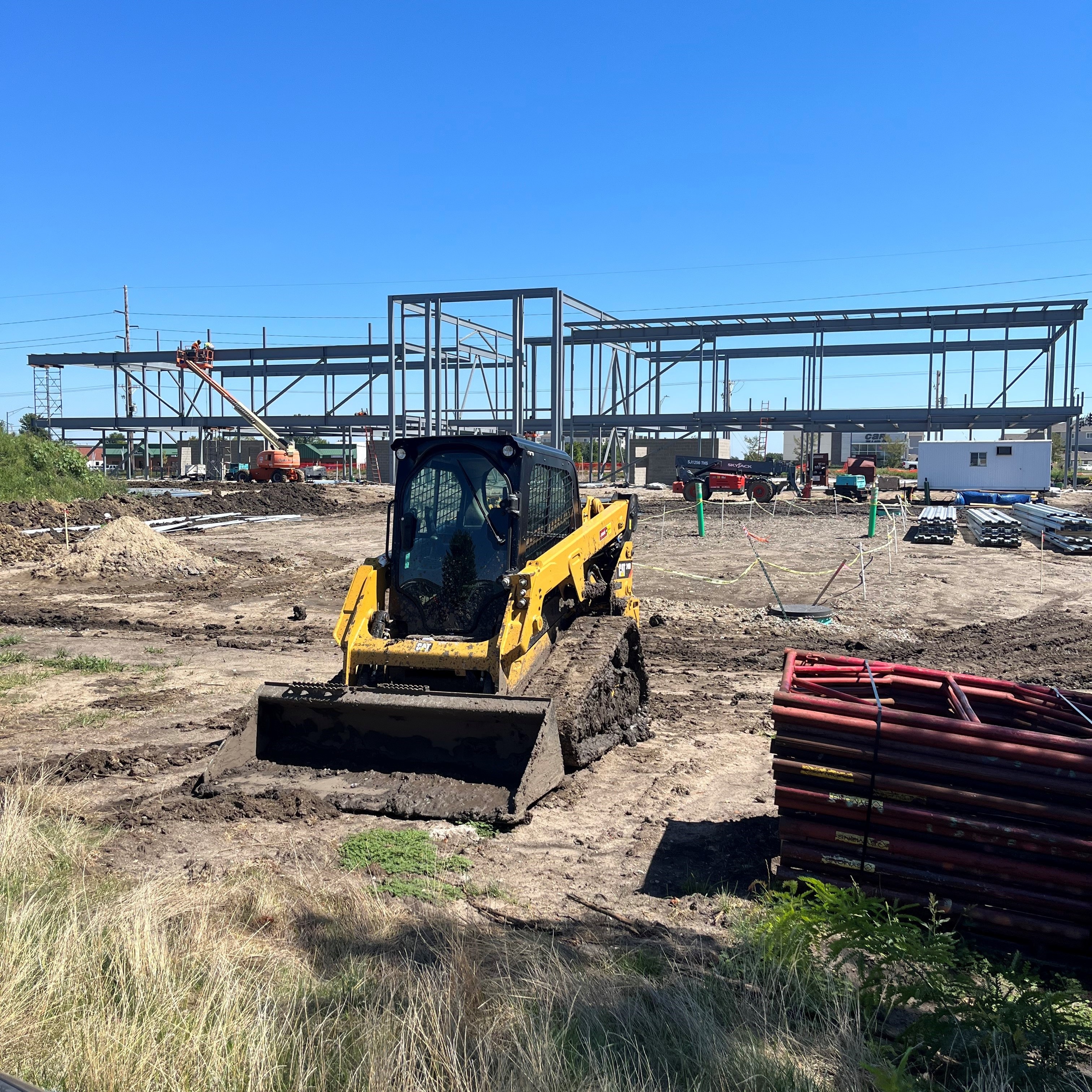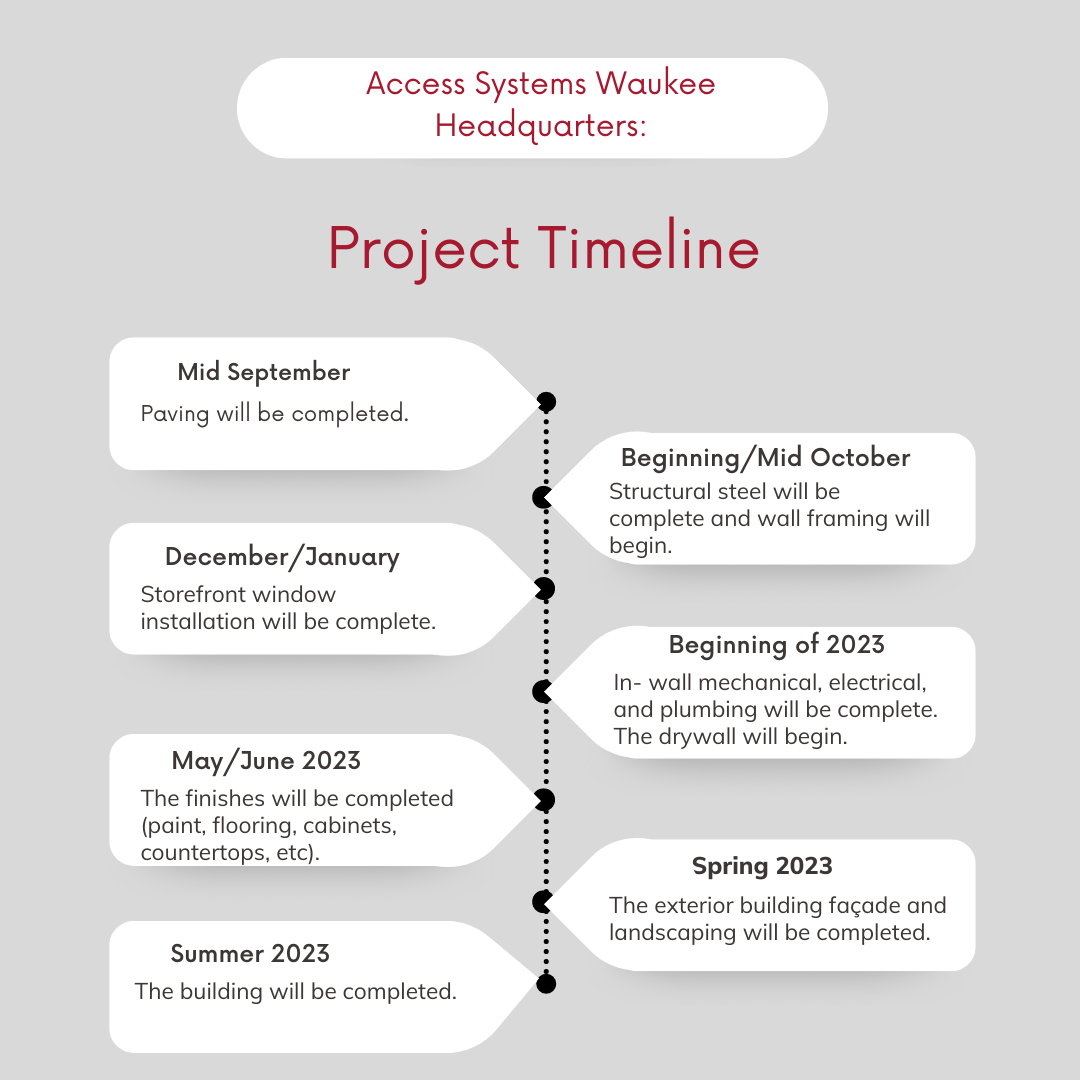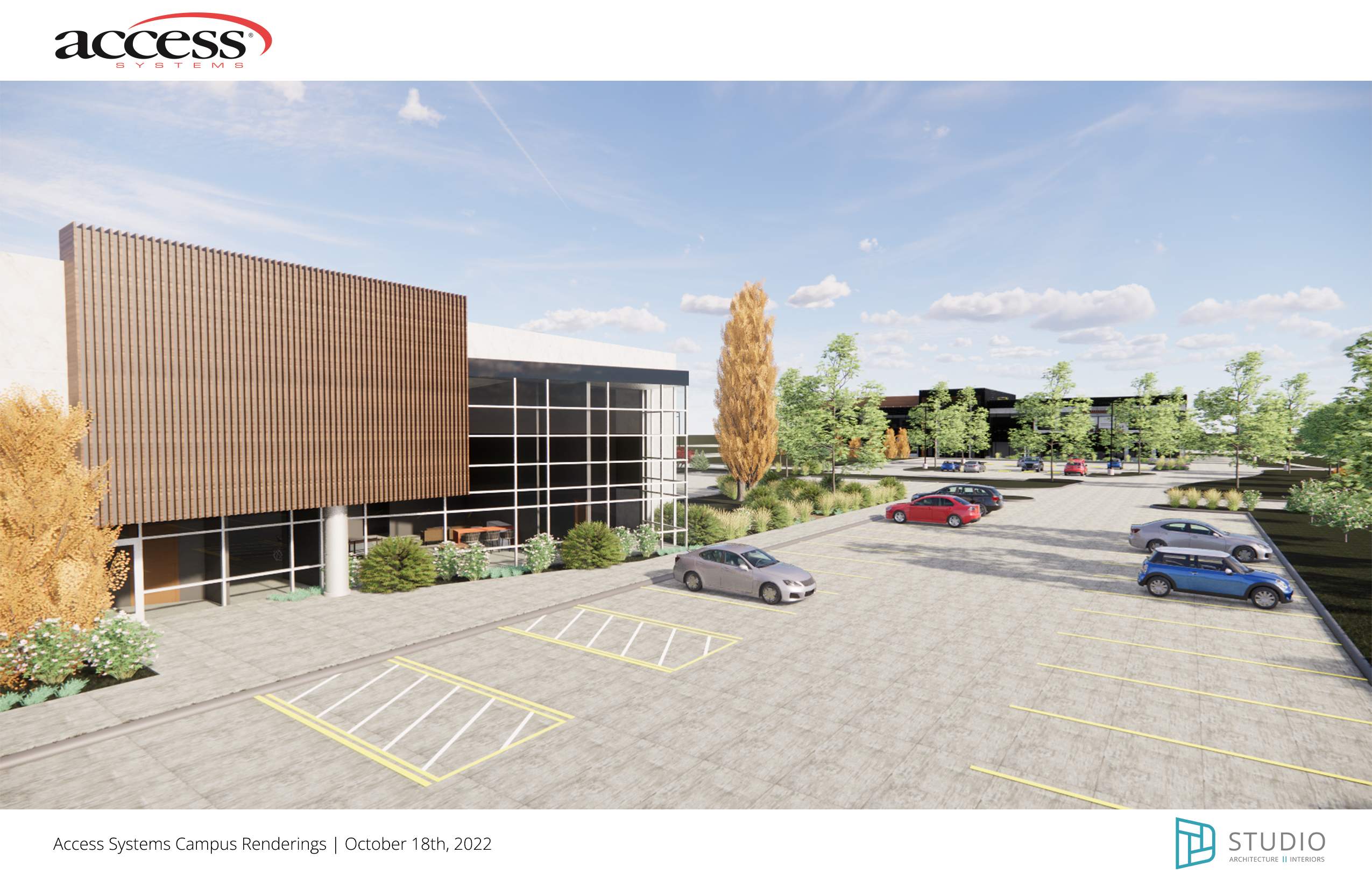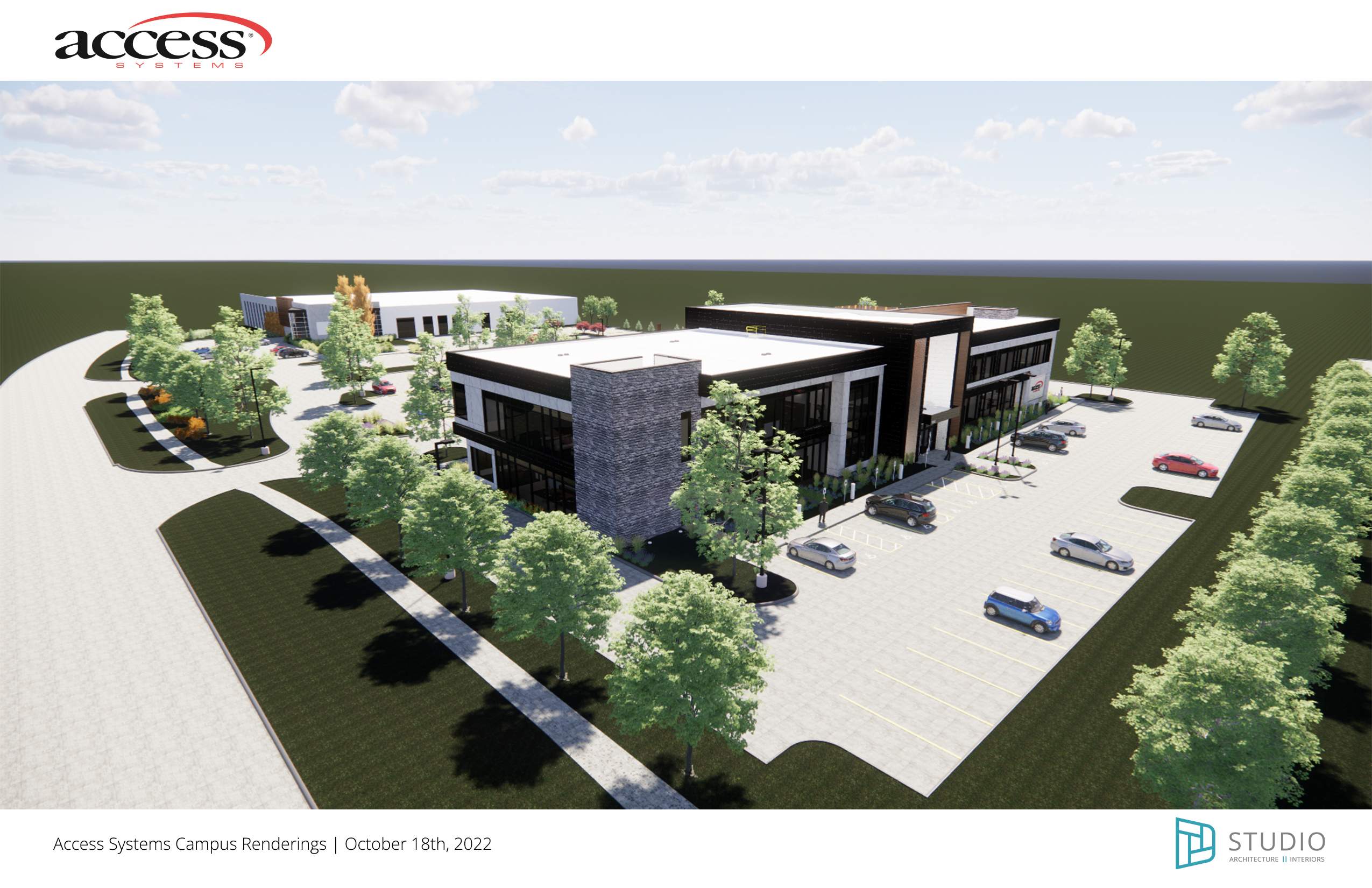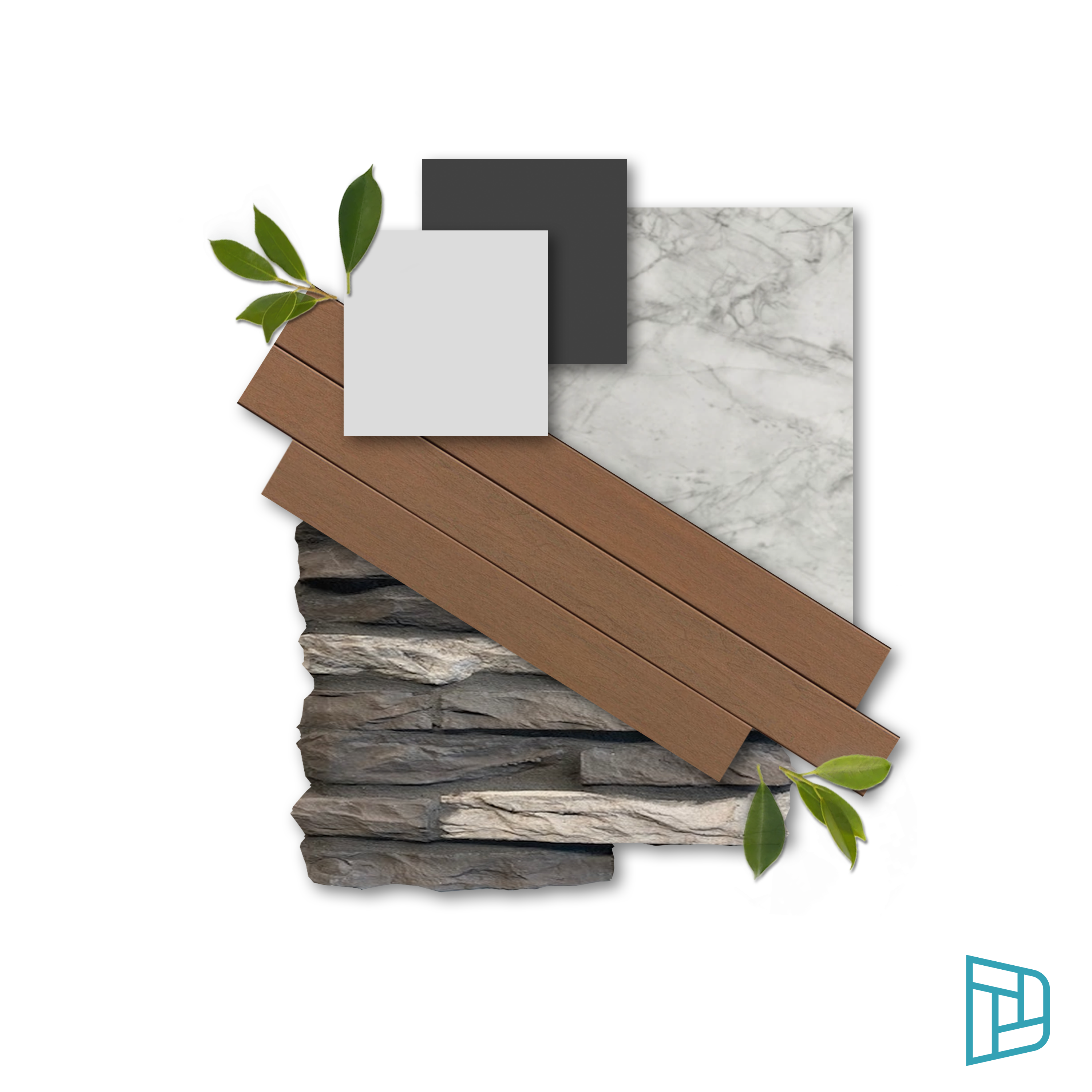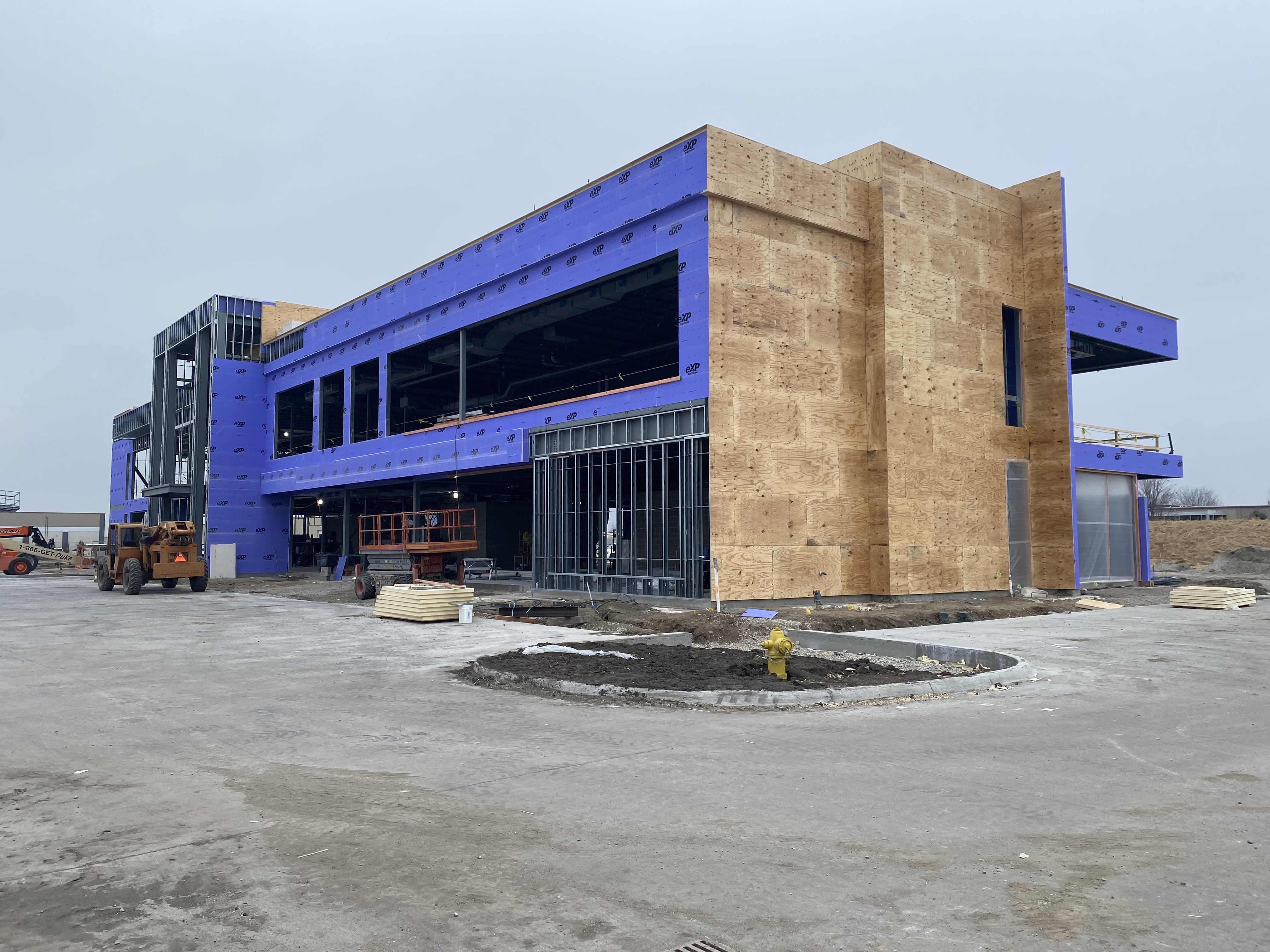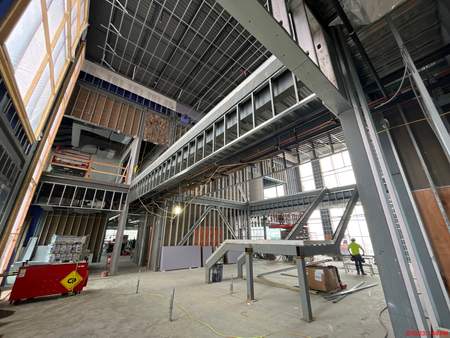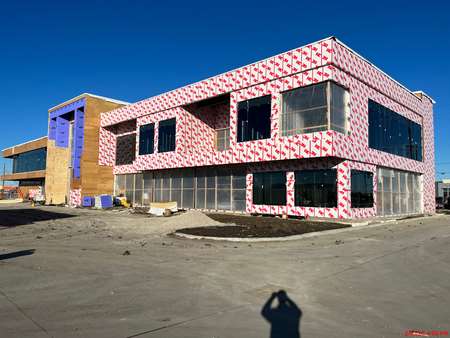 Follow Along With Our Progress!
Mar 20, 2023 8:52:44 AM
Manufacturer Spotlight: Ricoh
Here at Access Systems, we are committed to delivering the best products and technology solutions to our customers. This is why we only partner with the most trusted manufacturers in the industry — like Ricoh. Ricoh is a global leader in workplace solutions and has provided customers with print,...
Read More
12 April | 955 SE Olson Drive, Waukee, IA
Install The Elevator
Learn more
02 May | 2 Canal Park, Cambridge, MA
Landscaping, Sod, And Irrigation Work!
Learn more