Headquarters expansion project
Coming Summer 2023
New Headquarters
Coming Fall of 2023
Access Systems is pleased to announce the development of a new headquarters in Waukee, Iowa. This new facility allows Access expansion into a large office campus providing the strong foundation to support growth and innovation.
Our new 30,000 square foot facility features a two-story, open workspace concept dedicated for Sales, Business Development, Customer Support, Finance & Billing, Marketing, and Executive offices.
As we continue to build our future, the new campus will support our growth and help attract the best talent. It sends a strong message that we are deepening our roots in Iowa and the Midwest. While reinvesting in our facilities; we are making room for future job creation, creating much needed space to streamline distribution, along with providing a facility that will enhance our employee experience.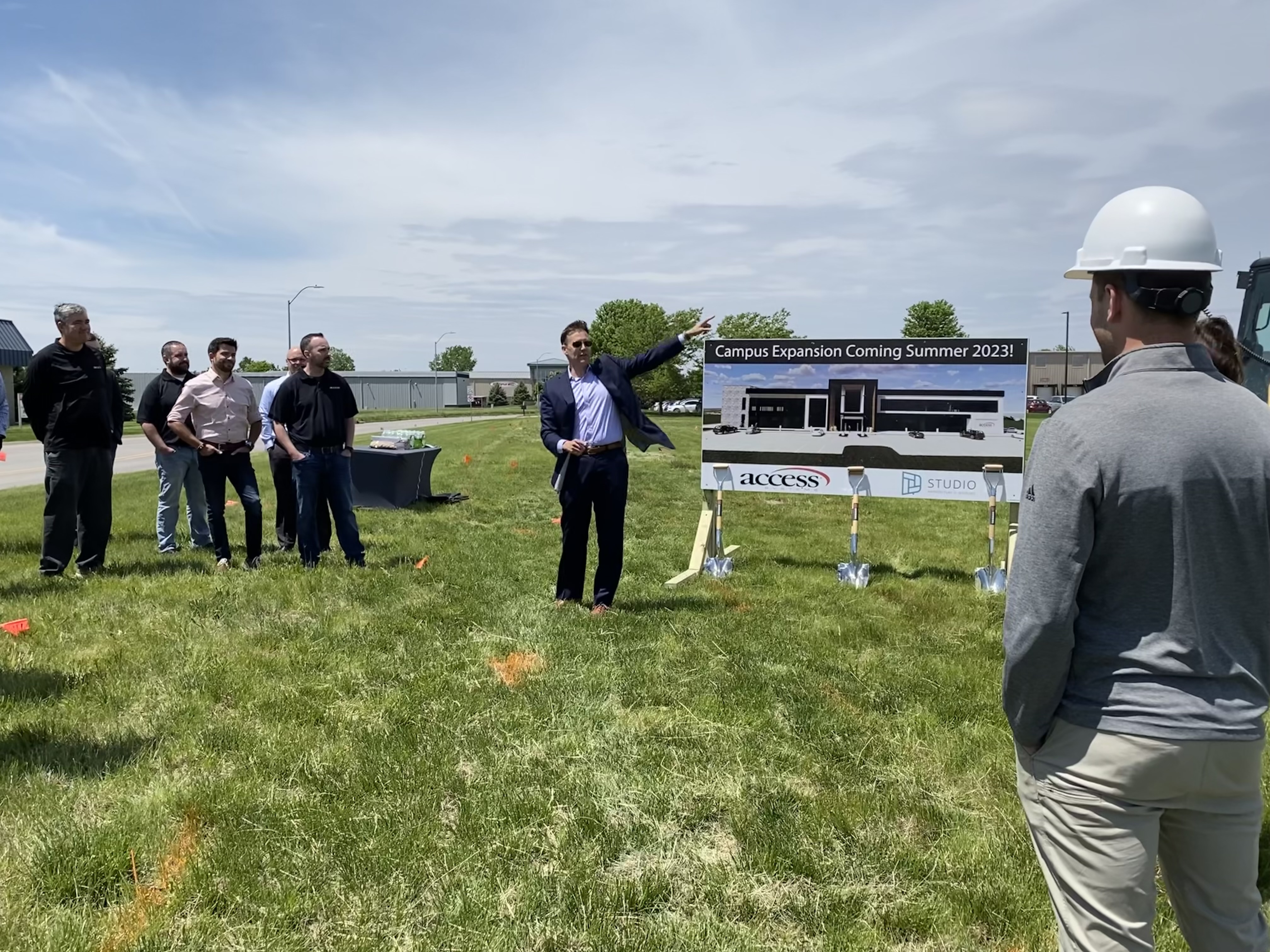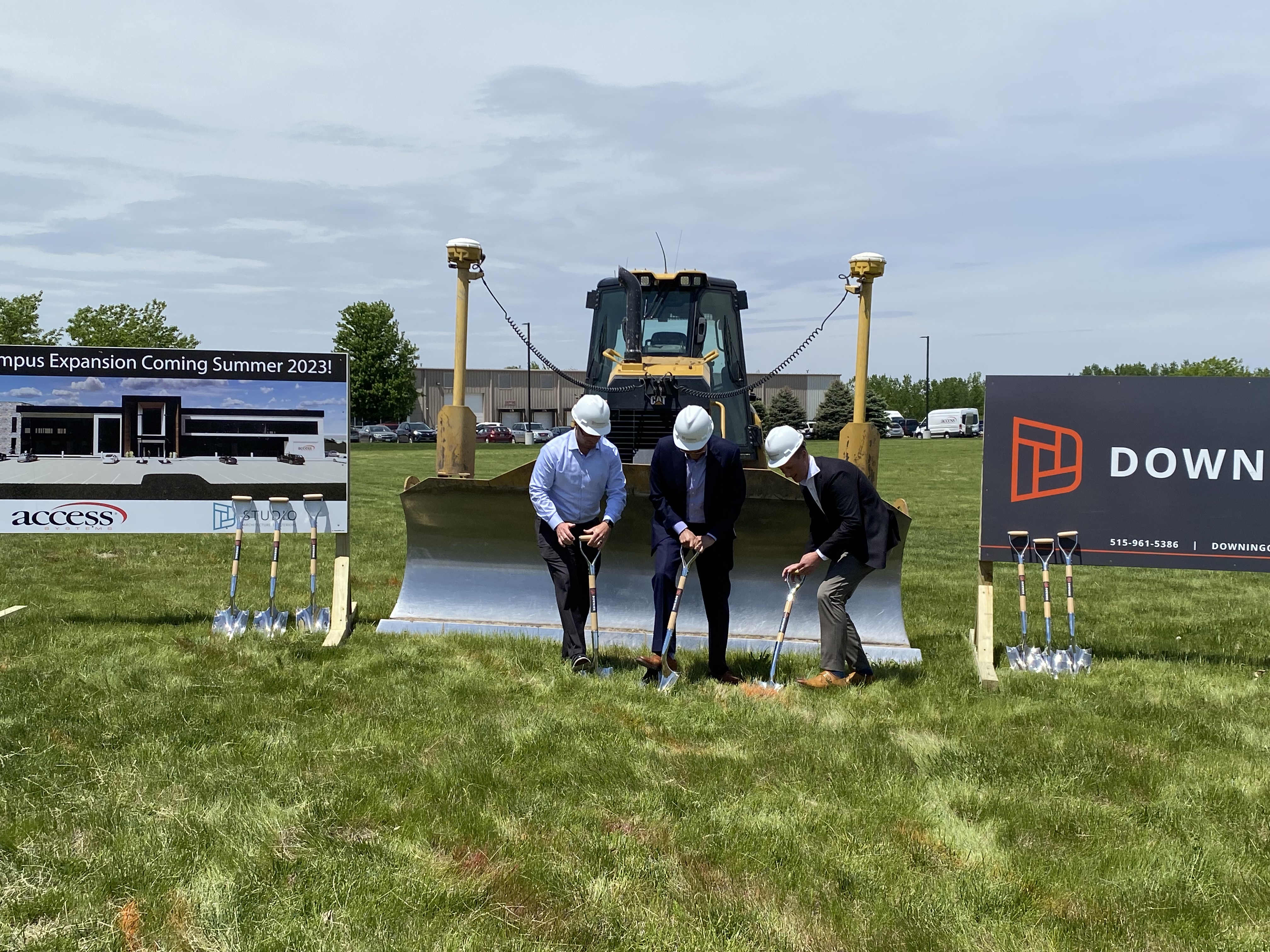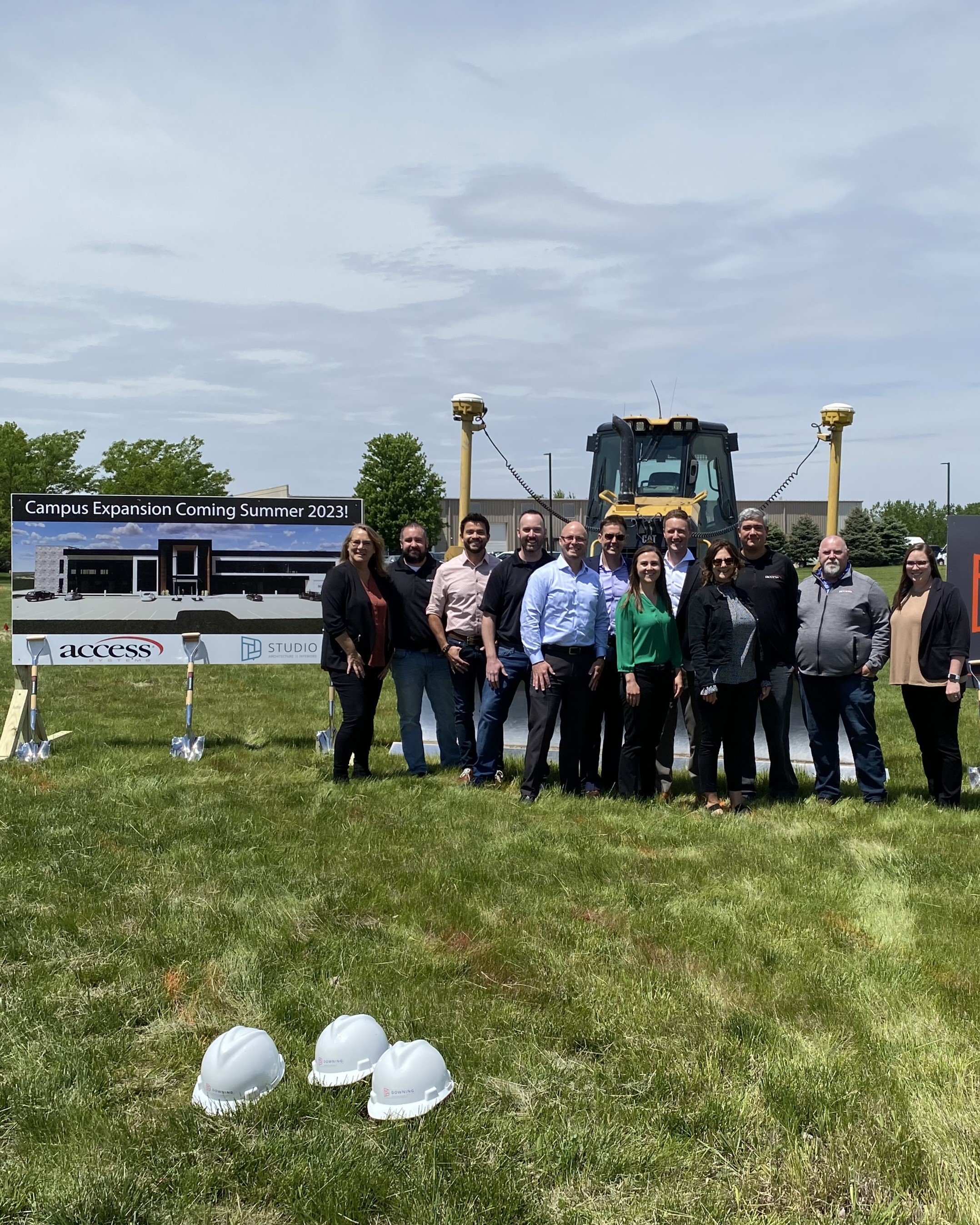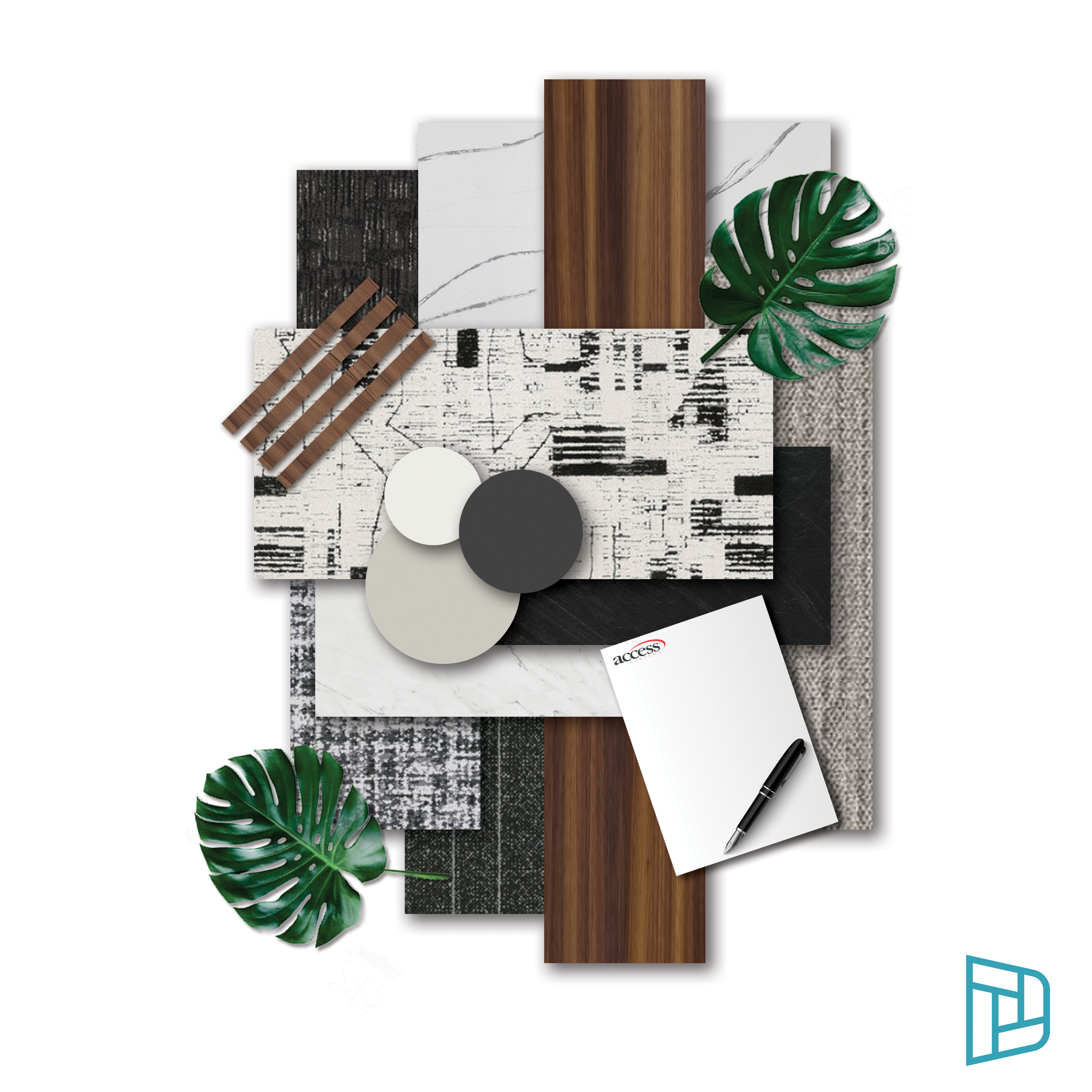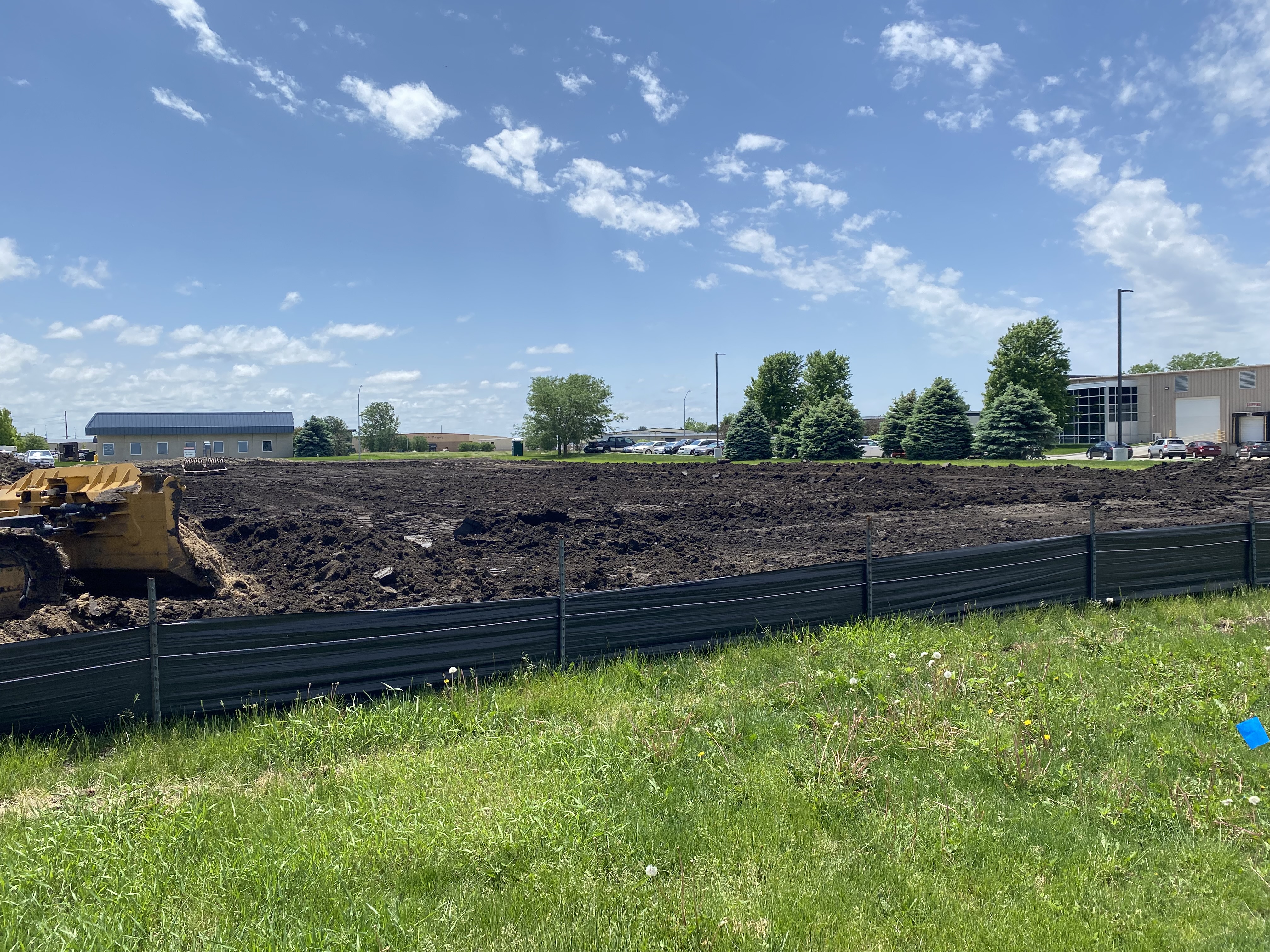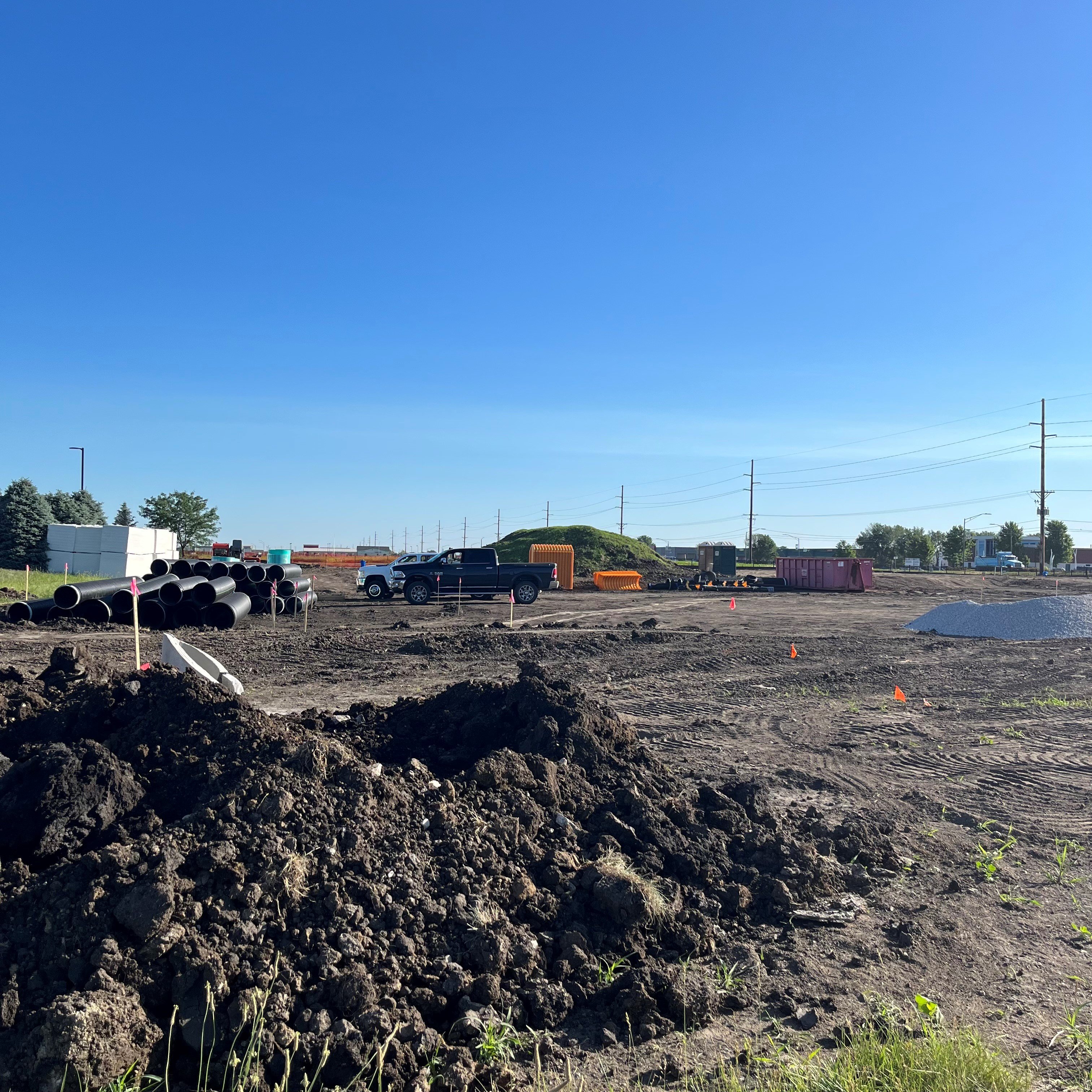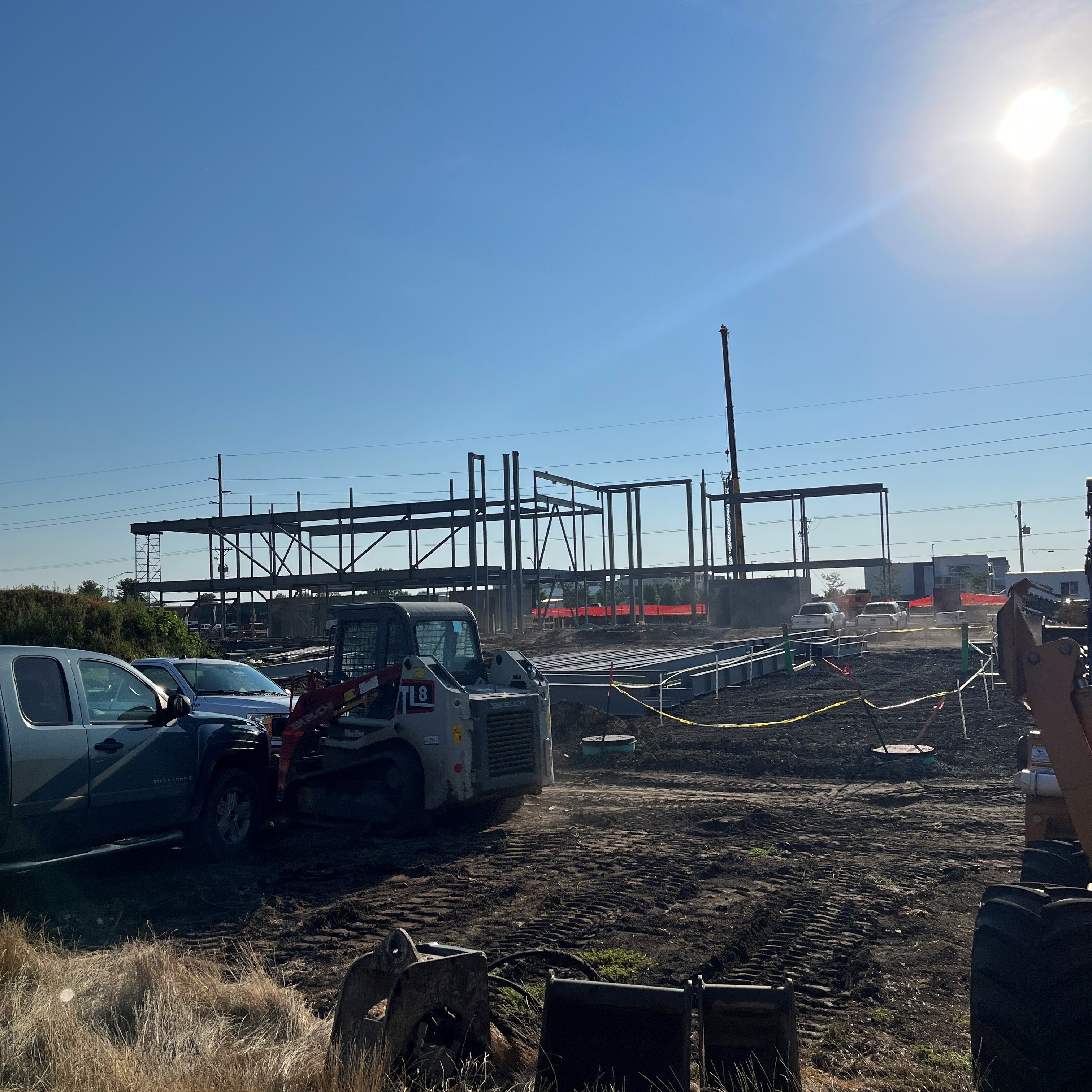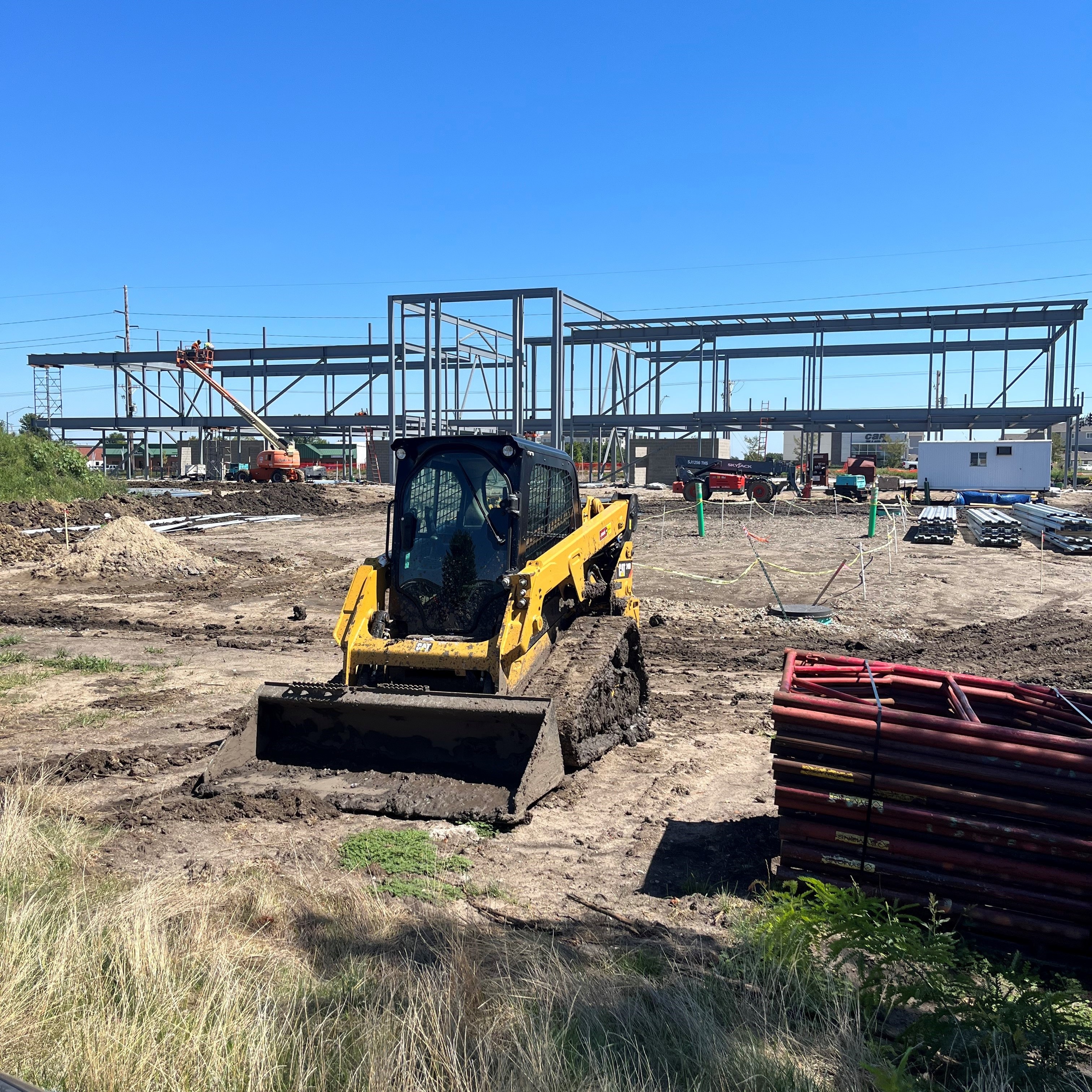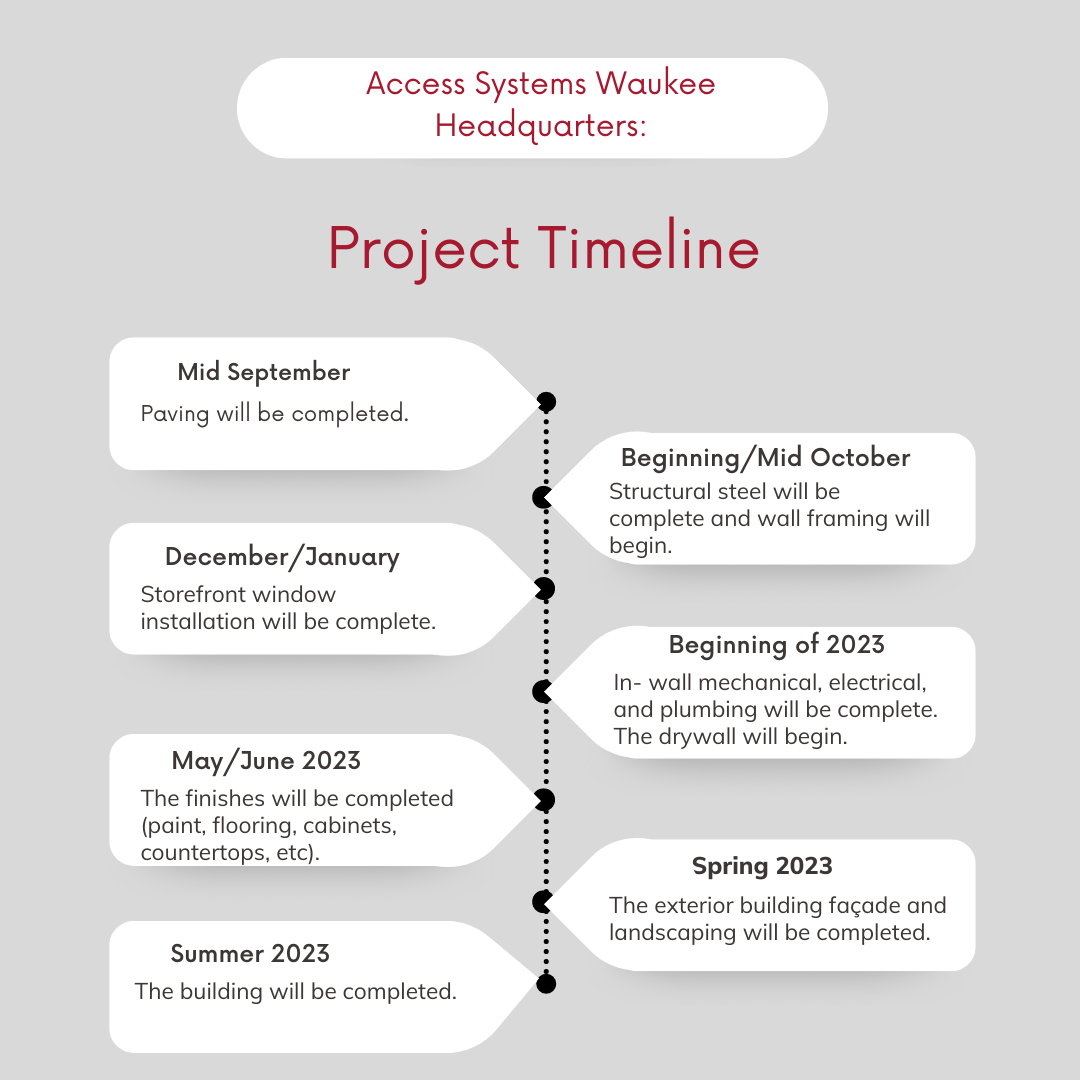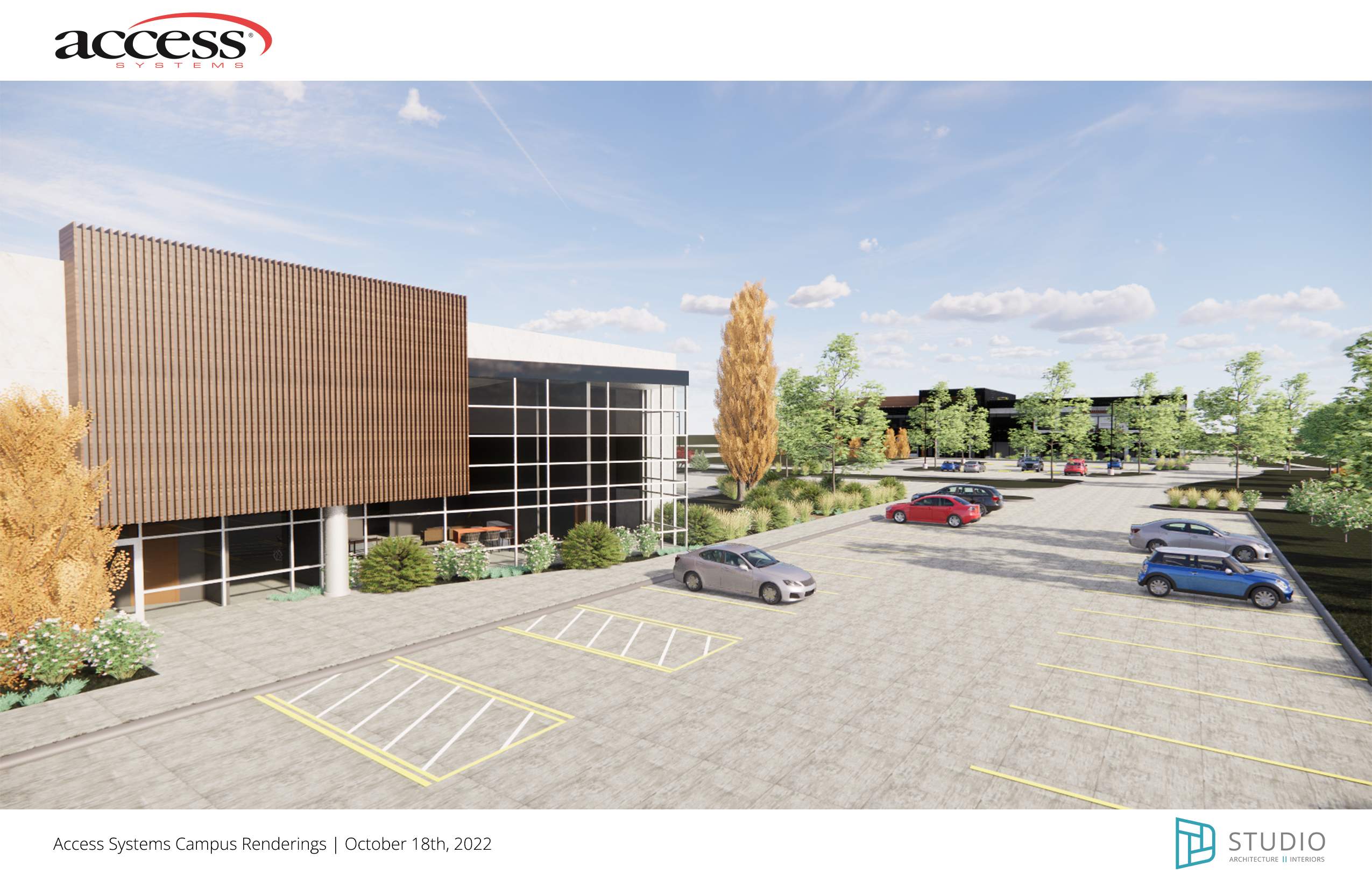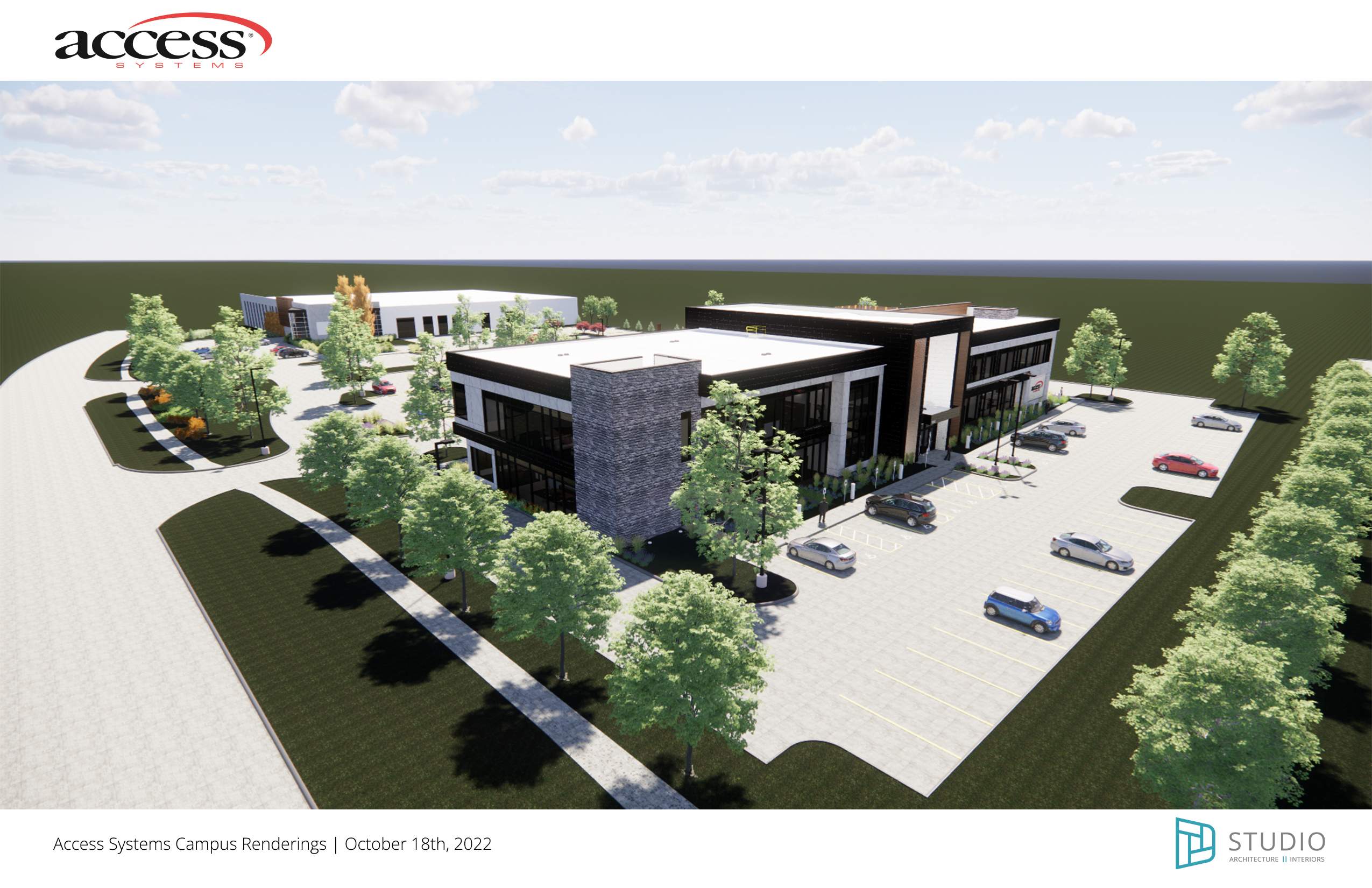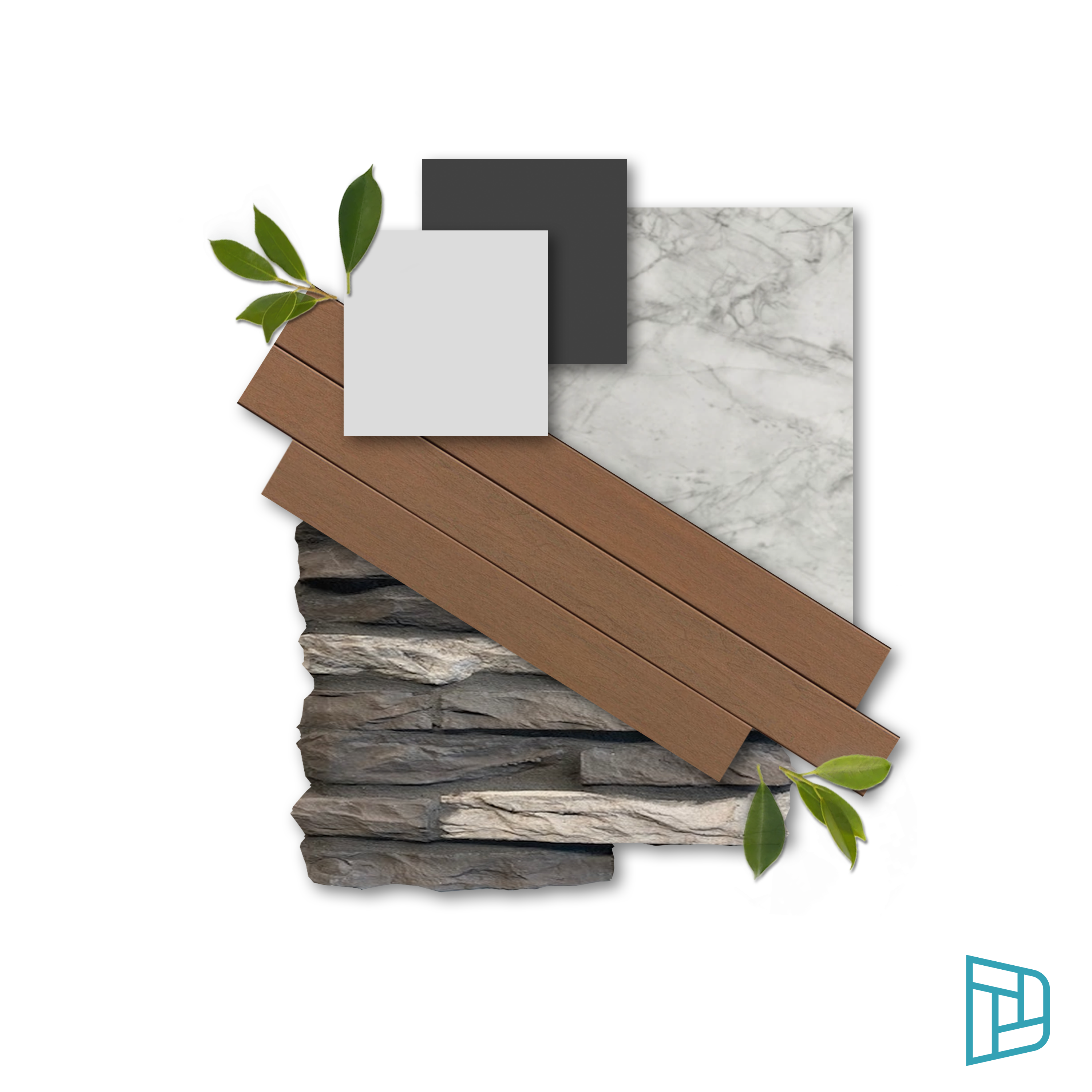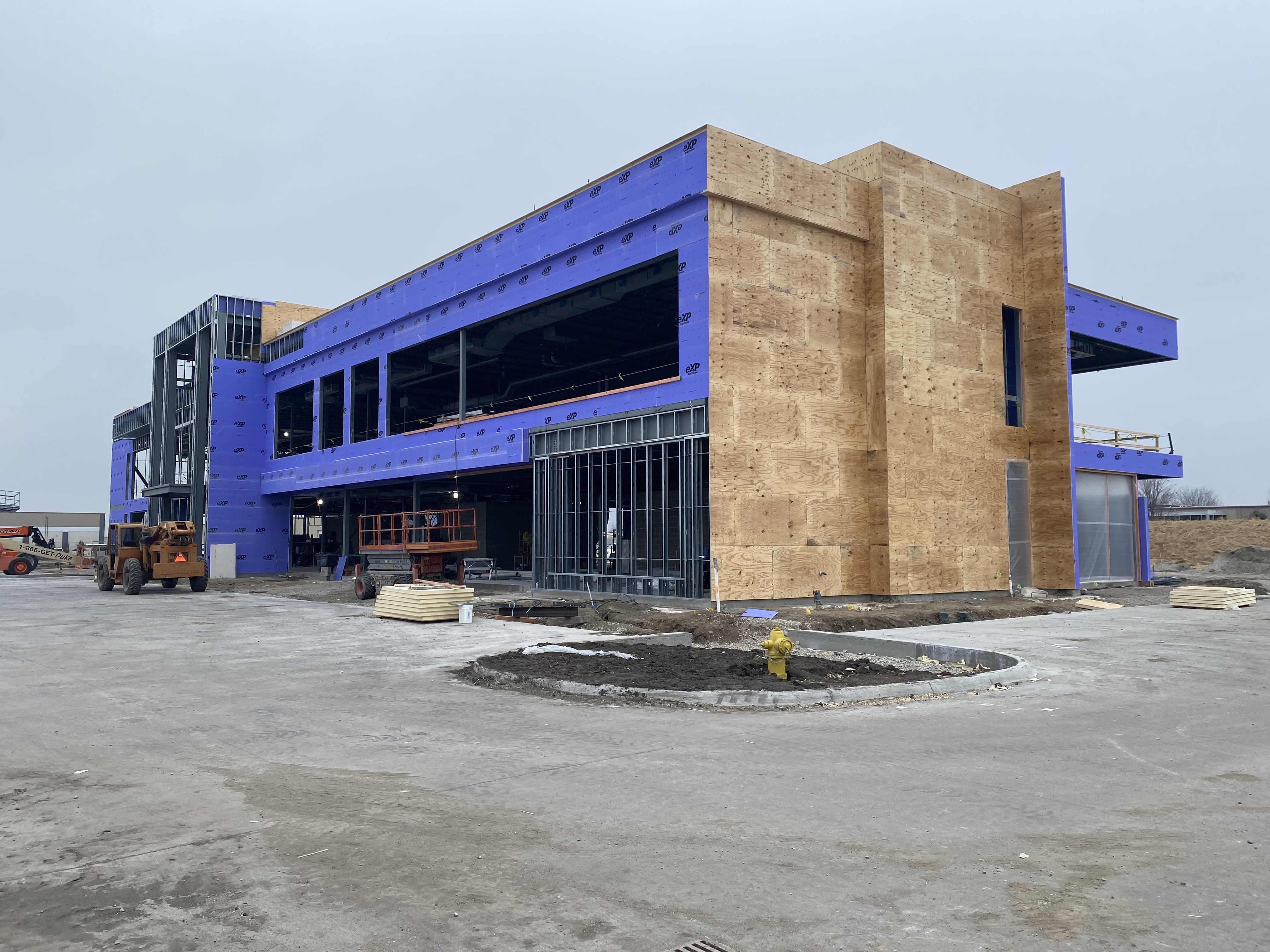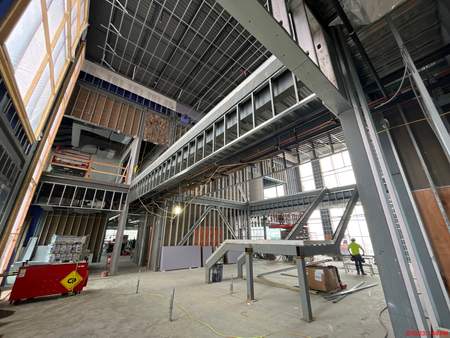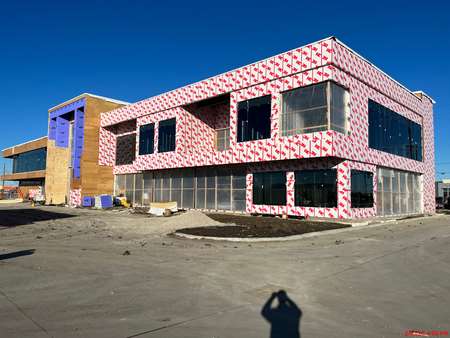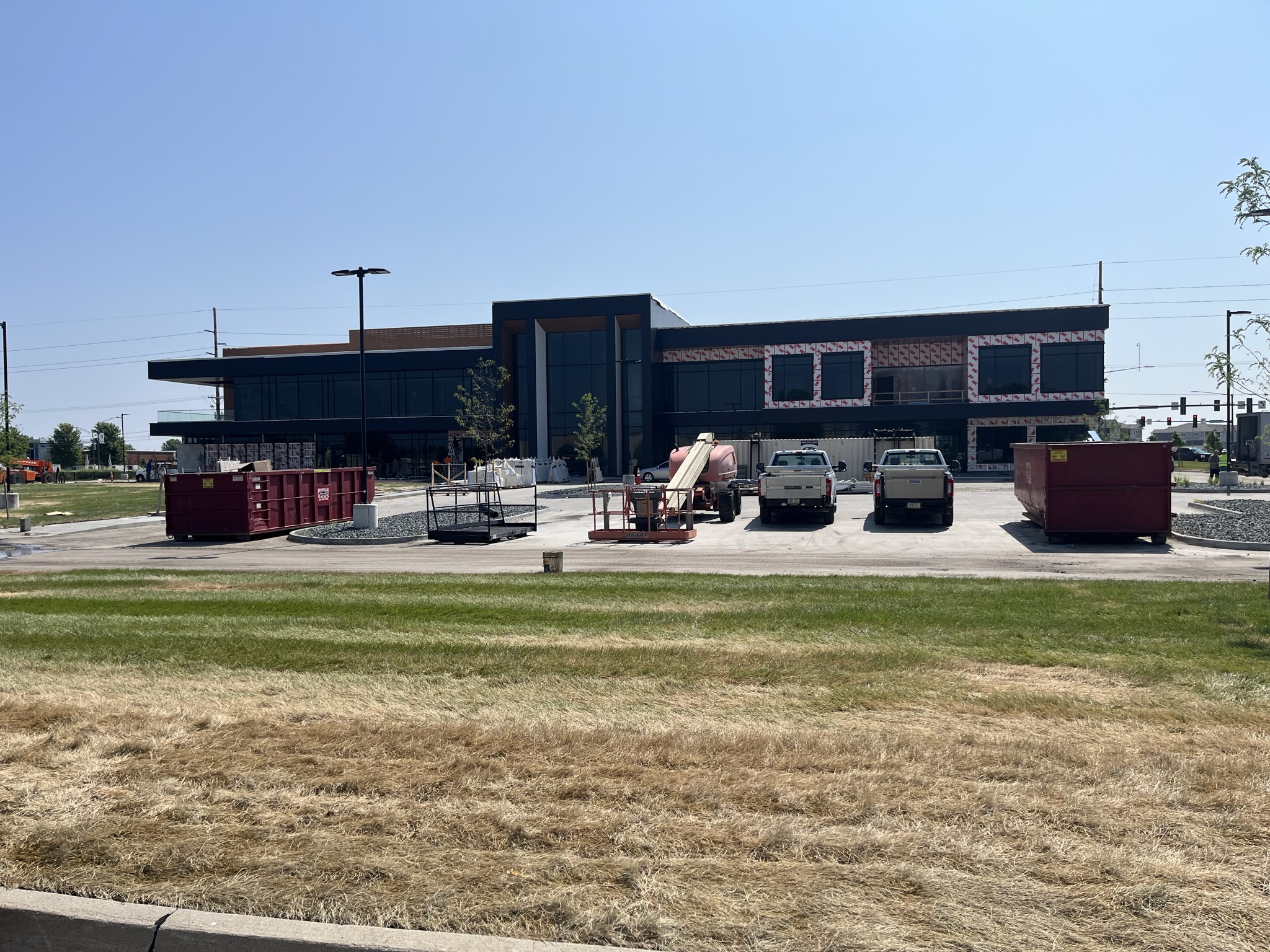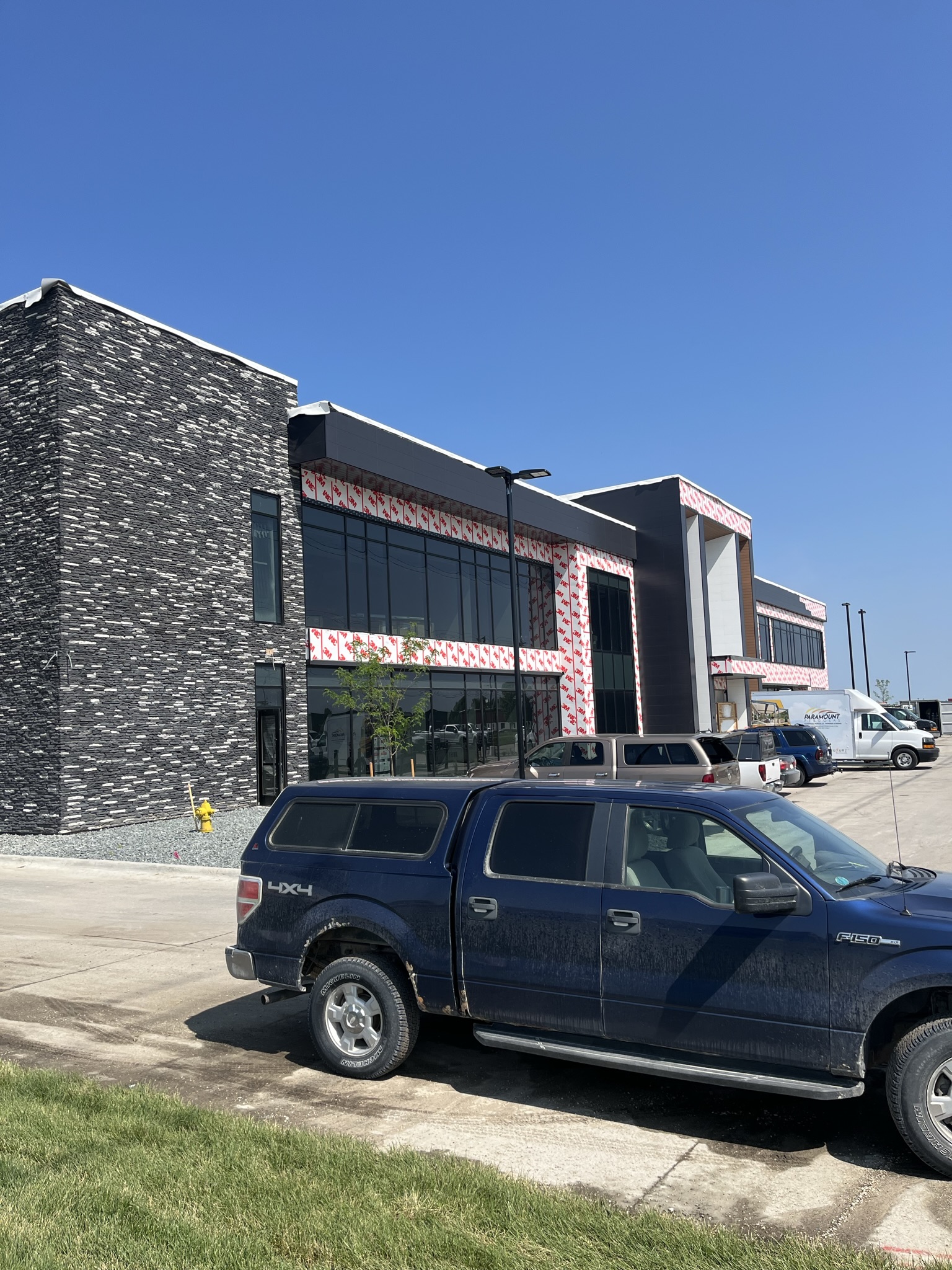 Follow Along With Our Progress!