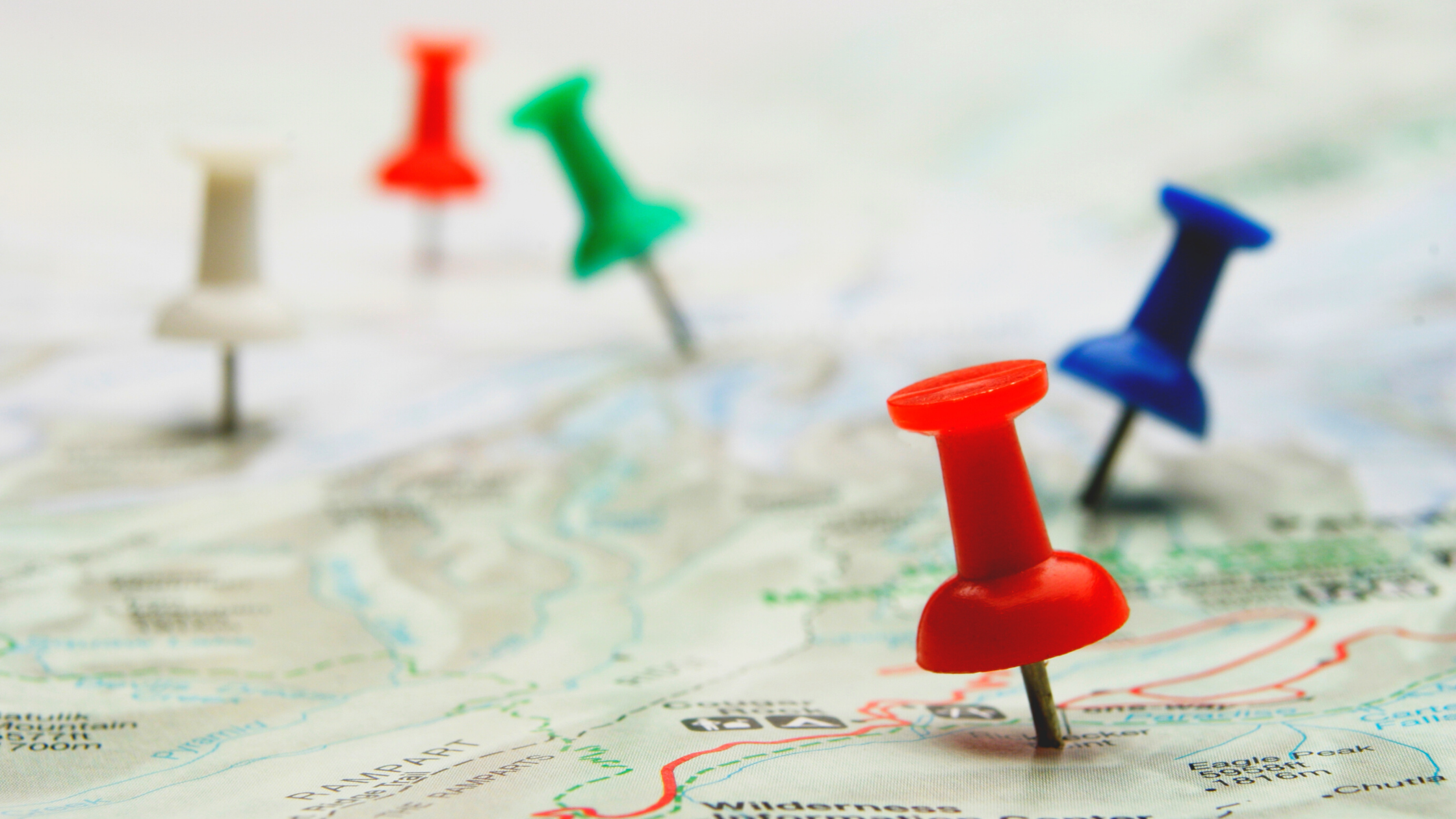 Does your business have multiple locations? Does your company have office technology needs that include printers and copiers? If so, installing these devices for your office to operate is essential. Yet, it can be assumed that you don't want to deal with the stress of managing multiple dealers to deliver, install, and service these devices across all your locations. Inter-Territorial service agreements (ITTs) may be the answer to solving your technology and various service needs.
What is an ITT?
ITT stands for Inter-Territorial service agreements. You may be asking yourself, what does an ITT entail? ITTs are service agreements (between authorized servicing dealers that provide service to the end user's equipment) provided by an authorized dealer who works with a wide network of other service dealers across the country. With this agreement, the authorized service provider utilizes business technology dealers to provide installation and on-site service for customers, no matter their location.
Even if a customer is not located near the originating authorized dealer's service territory, customers do not have to worry about lack of coverage. The originating dealer will set up an agreement with the area provider who will deliver service to the customer. This all is possible due to the ITT agreement. Authorized service dealers ensure vendors that are used in all locations adhere to service level agreement (SLA) guidelines, therefore customers can trust that installation dealers in their areas are dependable and reliable.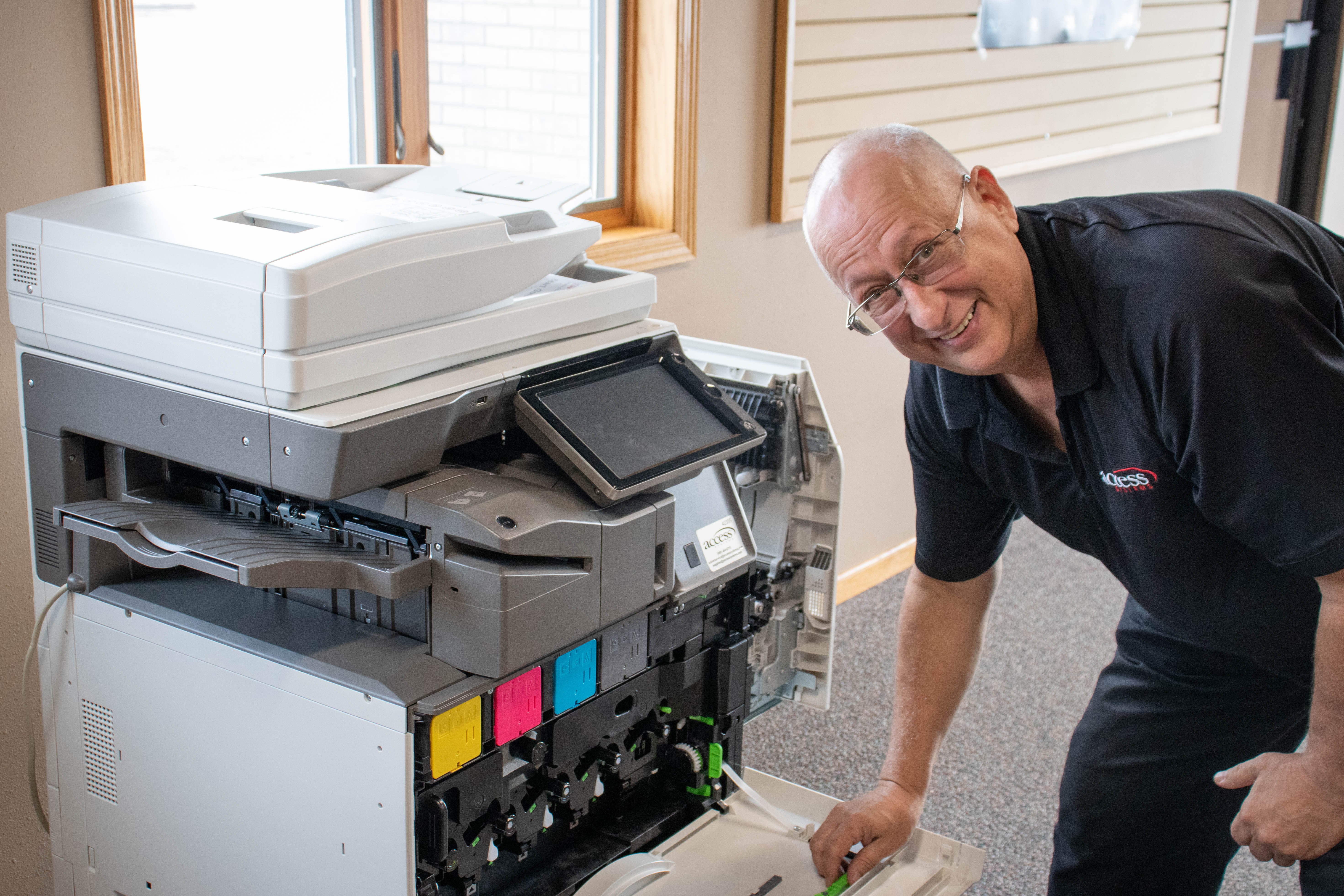 The Value of ITTs to Your Business
Why work with an authorized service provider that implements ITTs? What benefits does that bring to a business? Authorized service providers will work diligently to provide customers with an installation dealer in their area that directly meets the customer's individual technology and service needs. Plus, there will be no surprise bills to customers from the installation dealer that made the repair, instead the bill comes directly from the original authorized service provider.
Searching for service dealers for each of your locations and keeping track of multiple bills and contracts can be challenging. ITTs eliminate this problem by having it all in one contract for the customer.
The authorized dealer with the ITT in place does all the work in searching for dealers within your area, so you can rest assured knowing that all your device's service needs are taken care of across all your locations.
What is the Process of an ITT agreement with Access Systems?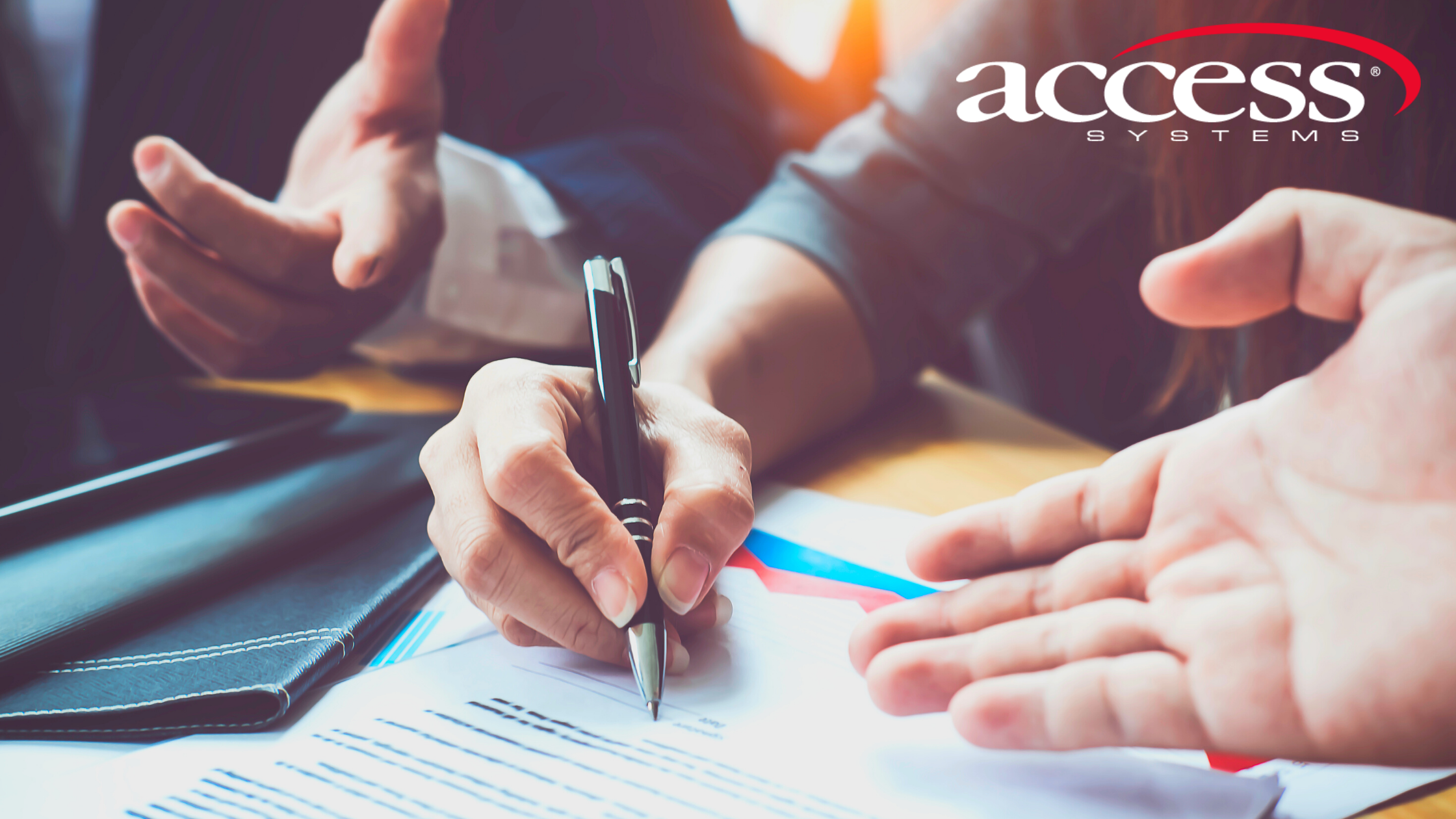 An ITT agreement is negotiated between Access Systems and the Installing dealer (you, the customer won't even see the agreement, but notified on the front end that a different company will be providing the service).

When your device needs service or repair, the customer places a service call to Access Systems.

Access Systems calls the installing dealer in the ITT agreement

to repair the issue.

Installing dealer in customers location provides repair on device.

Customer will receive a bill from Access Systems, or the repair is covered by the monthly agreement, the customer will not see any specialized bill, only the monthly maintenance agreement.
Check out this Case Study of an Access Systems customer who us utilizing an ITT Service Agreement. Read how an ITT partner agreement benefitted their company with cost savings and improved efficiency.
It's that simple!
Here at Access Systems, we have your office technology needs covered near and far! Thanks to ITT partner agreements, if you are located outside of our direct service territories, we can still cover all your office technology needs across the country. Contact us today to find out how we can bring value to your business and help your office operate more efficiently with our technology solutions!