Why Access
Are you ready for a new career path? Do you enjoy being surrounded by like-minded people that work hard and play hard?
If you answered yes to those questions, Access Systems is the place for you. At Access, we are constantly challenging ourselves, and our fast-paced environment gives us plenty of opportunities to keep growing. We value teamwork and support each other in whatever we do. We're looking for your new ideas, opinions, and perspectives to take us to the next level.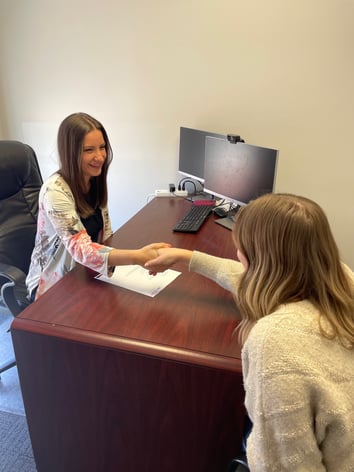 See Open Positions - Let's Grow Together
From sales to service, our fast-growing, technology company is always looking for talented individuals who enjoy helping customers, have big ideas, and like to have some fun along the way. Check out our open positions and start your journey with Access here:
Add to career page? Don't see a position that fits your expertise? No worries; just send your resumé to Talent@AccessSystems.com.
A Top Workplace Culture
Access Systems has been a recipient of Des Moines Register's Top Workplace award since 2015. We have also received the Top Workplace USA award for 2021 and 2023. All the credit goes to our committed team, we are grateful for our dedicated employees who strive to provide the best customer service experience while supporting one another. Access' leadership team provide transparency and direction so everyone on the team understands our current position and the vision of our future.
The culture is truly unmatched and has been proven to be one of the top workplaces in the country. Our employees work hard in their positions, and always bring a level of excitement to their job. Without them, Access would not be what it is today.
We enable our employees to grow by giving them to tools to drive their own success, and the opportunities to make a difference in the workplace. The technology world is constantly changing and ever evolving, so it's imperative that we invest our time in inspiring and motivating our employees to grow as well.
Picture Yourself at Access Systems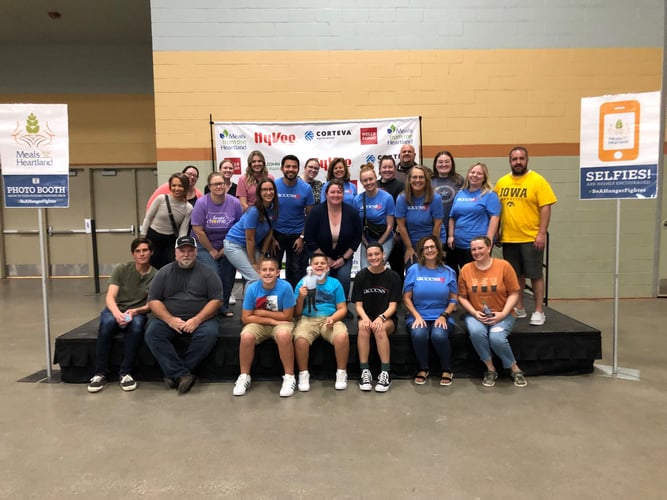 Culture can be hard to define because oftentimes companies throw buzzwords around to catch your attention. But at Access, culture is more than just a buzzword; it is the core of how we conduct business.
We work hard here at Access, but we make time for fun too, rewarding our employees for their work. With a holiday banquet, summer employee appreciation events, team outings, and incentive trips at 5-star resorts for top performers, there's always something fun going on. Whether it's in or out of the office, we enjoy spending time with one another and further building upon our relationships.
What We Offer
Benefits:
Paid Time Off that

begins accruing your first month plus paid holidays

Medical, Dental, and Vision Insurance

Employer paid STD, LTD, and Life Insurance

Matching 401(k) Retirement Savings Plan

Career Advancement

Company Events, Team Events, Holiday Banquets, and Incentive Trips

The following link leads to the machine readable files that are made available in response to the federal Transparency in Coverage Rule and includes negotiated services rates and out-of-network allowed amounts between health plans and healthcare providers. The machine-readable files are formatted to allow researchers, regulators, and application developers to more easily access and analyze data.

Machine Readable Files Link

Training
Leadership development is critical to the success and growth of Access Systems. Our employee-focused culture is strengthened by promoting from within. We have executive-facilitated Leadership Development training, that provides leadership competencies and real-time company updates.
We also offer training programs based on specific roles, service, sales and operations. Within many of our departments, we have trained leaders who have experience and personal perspectives in their field. Whether it's getting hands on experience with products in a service role or honing and developing sales skills, our team is here to set you up for success.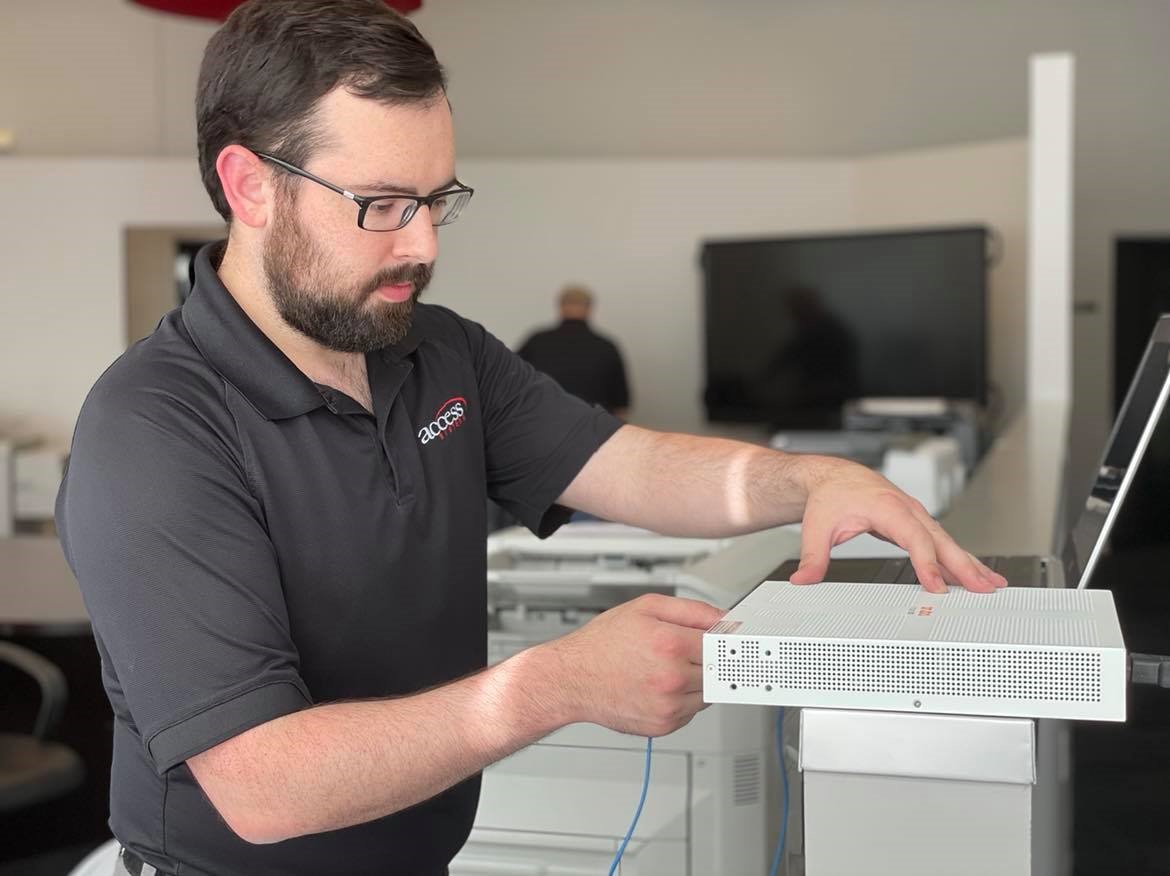 Diversity & Inclusion
Access is an equal opportunity employer who deeply cares about creating a culture in which every employee feels welcome, understood, and heard. We continue to take strides in cultivating an environment where everyone belongs because we believe that is what sparks innovation and growth. Our progress towards a more inclusive workforce is what makes for a better company within, and an even better world.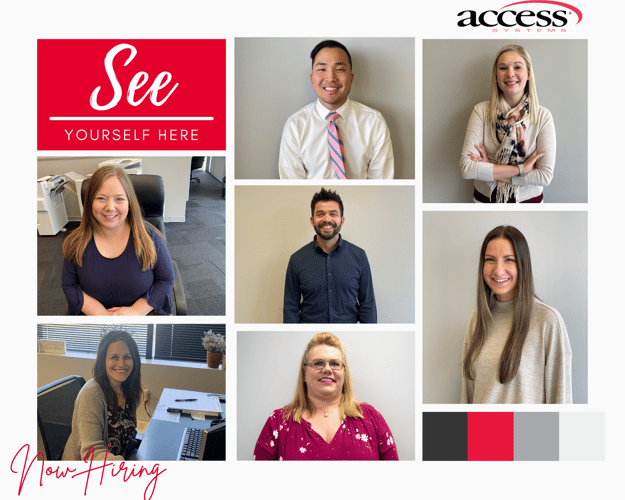 Want to learn more about Access and what makes us a great company to work for? Check out our social media accounts and glassdoor page!
Hear From Our Employees
"The culture and group of people that work here are genuine.  The business is growing, and it is exciting to be a part of it and watch the transformation and structure change and accommodate. " - Julia
"Access encourages and assists with personal and professional growth. We have an extremely supportive and guiding leadership team. With a growing company in a constantly changing industry, there are endless opportunities for growth. Our culture is fantastic, and I absolutely love my team!" – Nicole
"Access Systems rewards people who put in the work and results along with allowing you to make mistakes and grow into a leader." – Aaron
"For me, Access is family.  I have developed lifelong relationships with coworkers that give me the ability to be open and comfortable at work.  At the same time, conflict is dealt with and resolved quickly and respectfully. I feel a sense of pride working for a company that makes its employees feel valued." - Phillippe
Our Current Openings