As businesses grow and continue to adapt in our ever-changing reality, it is crucial that business leaders put technology at the heart of their company. Hubert Joly, former CEO of Best Buy stated, "We're in the business of enriching lives through technology that addresses key human needs. It's about helping other human beings. Most of us can connect with this." As this quote explains, technology helps assist and enhance the lives of people's everyday functions.
It is very difficult for any company to successfully perform its daily operations without adopting the correct technology services. As companies excel…so does their need for technology. The complexity of managing technology services can become challenging for a company to handle internally. From Print to IT, managing technology on your own can be a burden you do not want, or have, to carry.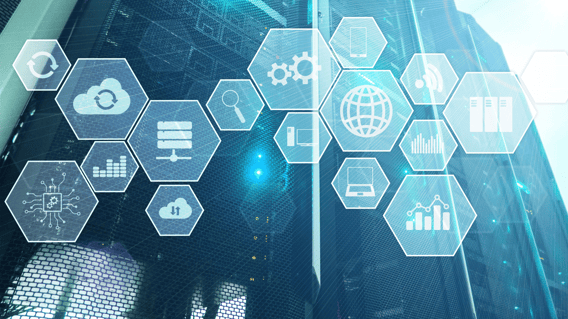 The solution to this matter (or problem) lies within a Total Technology Provider. Total Technology Providers provide a single point of contact to get all your office technology needs met. They include Managed Print, IT and Cloud Communications services that will enable your business technology to run smoother and operate more efficiently. Providers are dedicated to decreasing downtime with remote support teams and allowing employees to spend more time on their company initiatives. Here is a breakdown of each service offered:
Managed Print Services
A Managed Print Services provider takes into consideration your business process, printing output and devices to give you the best output strategy for your company. Partners manage all aspects including printers, scanners, faxes, and copiers.
Managed IT Services
Managed IT is a multi-layered Information Technology service, which has the primary function of protecting and servicing your network infrastructure. With the right managed IT services, your company will get access to an elite IT support team and security measures.
Cloud Communications Solutions
Cloud Communications Solutions enable you to manage your entire phone system from a web browser. Unlike a traditional phone system, you are not limited to your desk with the cloud, instead you are constantly connected to your office phone number. Employees can have their office in their pocket and work from anywhere. Did you know that 93% of people report seeing benefits after deploying a Unified Communications phone system?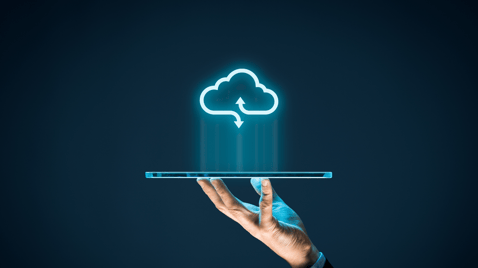 Now that you know what each service entails, what are the specific benefits of bundling all three of these services together?
Benefits of Bundling Managed Services
Enable Company Growth

Did you know that 60%

of small businesses close their doors six months after a cyber-attack? Unexpected downtime due to cyber security attacks or network outages can stunt the growth of a company, resulting in lost business opportunities and a poor customer experience.

With an

Managed IT

Service

provider, organizations stay up to date with the latest technology trends and ensure a successful IT infrastructure that will allow your company to thrive.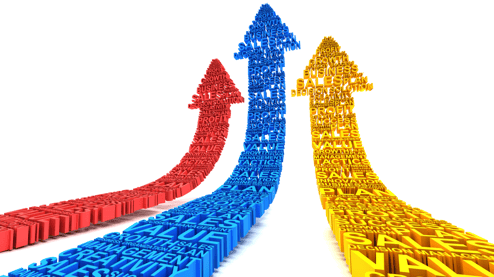 Boost Company Productivity

With Cloud Communications,

you can track and monitor your workers communication in the application on their cell phones. With full access to this data, you can examine employee's productivity. Something that a traditional phone system does not offer. It also gives you access to how many calls your employees are making and for how long. Monitoring employee's actions can enable you to make the proper adjustments to streamline your processes.
Cost Savings

With

Managed Print Services (MPS)

,

companies gain visibility of their supply and equipment usage with a provider's proper tools. Each month you will know how much you are spending on printing and supplies through a universal cost per page.

MPS can help your company determine what devices are ready to retire by eliminating underutilized or outdated technology, therefore improved devices can cut electric bills and high-quality equipment can omit the costs of outsourced printing for your branding materials. By outsourcing printing services to an MPS, businesses can save up to

30% on printing costs

.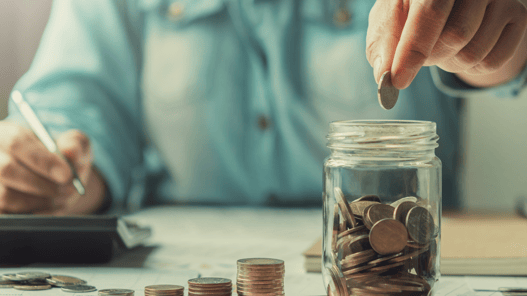 Have a Dedicated Support Team by Your Side

R

emote Copier, IT, and Phone

Service teams' help companies get timely and effective service. Along with Managed Services, comes a dedicated support team whose main goal is to create greater efficiencies within a business and minimize downtime. Simple issues can be solved in just minutes with remote service.




Access Systems – Your Next Total Technology Provider
"March 13th 2020 was a turning point for our organization. COVID was no longer something that we could wish away.
Having integrated technology from Access Systems for our laptops, phones and printers allowed us to optimize distribution across Iowa. We also supplied laptops and phones to a group of volunteers that integrated with our on-site technology. Access's remote call center supported the needs of those we serve and reduced the burdens on our staff."
-Customer Testimonial
Together, Access Systems can help your company discover office technology solutions that are efficient and cost effective. Our collaborative approach allows our team to offer a customized solution specific to your exact technology needs. We help your business understand your own needs and design the best solution so you can ultimately meet your business goals.
With our Total IT Care, our solutions will improve your workflow and make sure that you have the IT security that is going to keep your business safe, connected, and operating smoothly. Access Managed Print Services and Cloud Communications Solutions will provide improved productivity and standardized equipment, all while streamlining your businesses processes.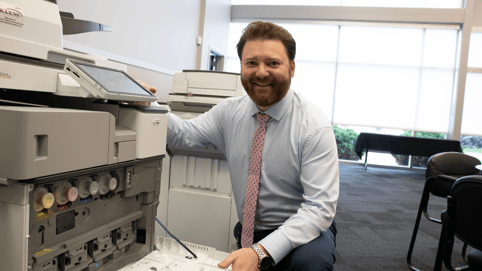 The Access team will educate your staff on cutting edge technology and how to leverage your existing infrastructure. Your company can rest assured knowing that Access technicians are highly skilled in getting your job done effectively with the proper tools. With the combination of all our services bundled, your office will be operating smoother and more efficiently. Therefore, your business can focus on what it does best and minimize technology headaches.
Want to learn more?