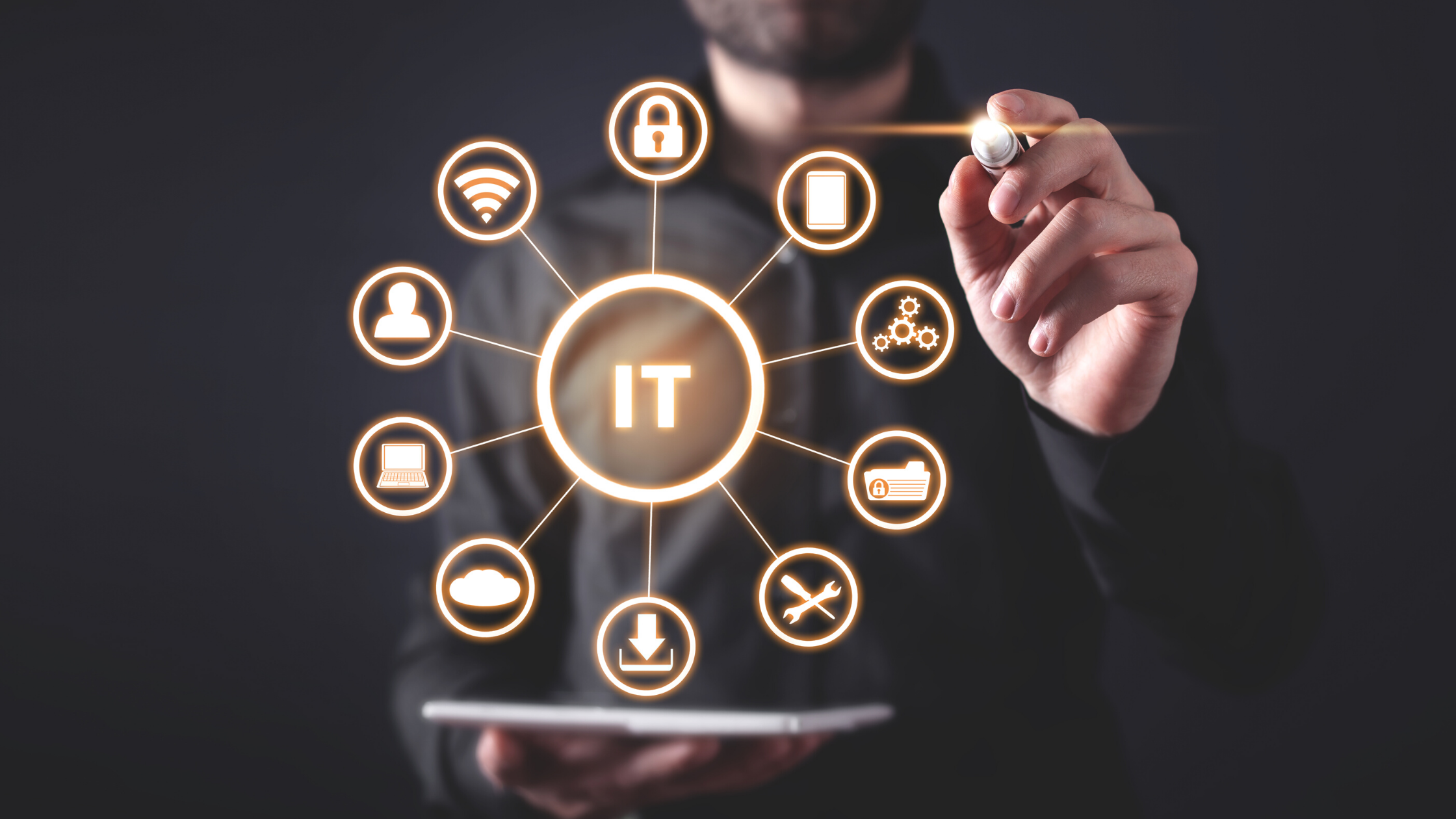 In our busy and chaotic worlds, certain things take priority in your business. We get it, but IT should always be one of your top priorities. Although your company's IT might be getting the job done for now, is it sustainable? What if your outdated IT structure could be costing your company more money than it needs to? Did you know that older IT systems can also be costing you productivity…can your business afford to get behind? Not to mention getting blown away by the competition whose IT is likely progressing with today's day in age. Therefore, if your IT is the exact same that it was 5 years ago you may want to reevaluate your IT environment and consider upgrading your technology.
Let's be honest, if your company is growing and developing, why shouldn't your technology evolve with it? If your company is expanding, most likely your business can't handle the uptick in needs on its own. In case you are still debating on whether to update your technology or not, look below at these aspects that indicate it is time to upgrade.
1. Experiencing Too Much Downtime
Is your company experiencing lag times and software issues? With old technology it could be resulting from low internet connectivity and outdated servers becoming faulty. In turn, decreasing your team's productivity and preventing them from operating efficiently. If your business is experiencing ample downtime, it could result in customers having a poor experience with your company, and overall pose a threat to your brand reputation.
When your company is routinely fighting IT problems, is not going to correlate with successful processes. An old machine might require a multistep workaround process for an issue that a new IT system might not even run into in the first place.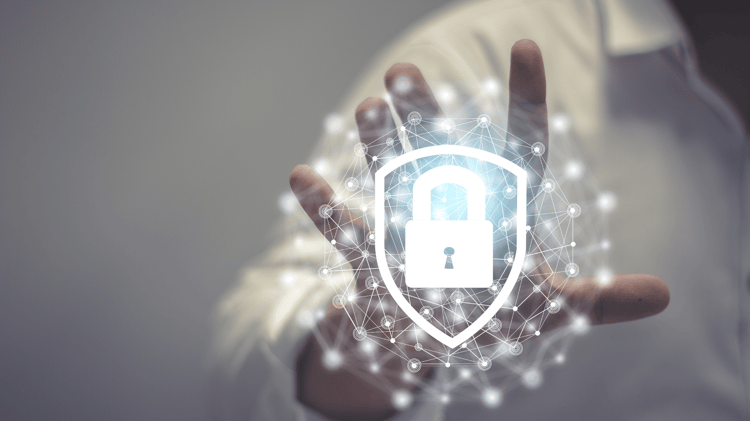 2. Your Company Prioritizes Security
We know your company cares about keeping your data safe from hackers and breaches, you should have the same focus to have the most updated and secure software on your side. Dealing with constant attacks by hackers can be detrimental to a business. Old technology tends to be more susceptible to cybercrimes and often isn't compatible with the latest antivirus software. Hackers are innovative and are always coming up with the latest practices to get inside your network and steal valuable data, so it is crucial you leave the old technology behind.
Can your company afford a catastrophe like a cybersecurity breach?
3. Repair & Maintenance Costs are Equal or Exceed Replacement Cost
Are you waiting to upgrade because you think you are saving money? Turns out that old technology systems could be costing you more money in the long run. You are spending more money on temporary fixes than you would simply investing in new hardware. Consider the technical support and maintenance it is costing you make sure the technology stays up and running. The hard truth is the more you run old technology, the more expensive it is to maintain.
Not to mention, old technology also takes up lot more energy. If a chunk of your businesses profit is going towards your utility bill, it may be time to upgrade.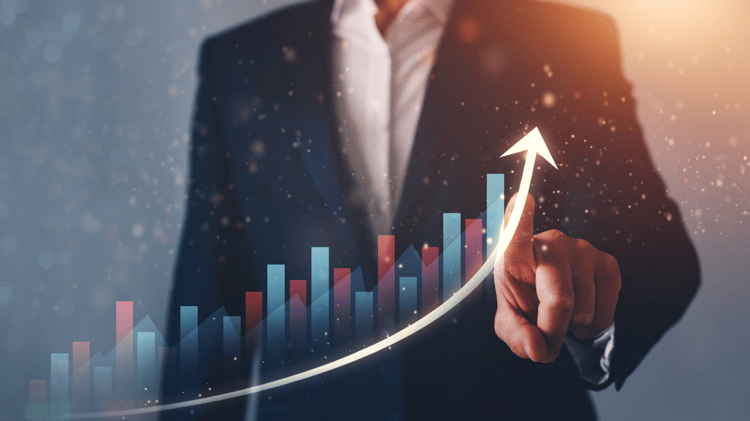 4. Your Company Is Growing
When upgrading your technology, you are 'fool-proofing' your business. When investing in the right technology that is overall going to enable your company to function better, you are being proactive and preparing for the future. In this progression of change, your company is not the same it was 5 years ago. Hopefully, it is improved, therefore your IT should be too. You want to have technology that is going to be there to support you as the company develops. You can bet that your competition is staying up to date, so do not be left behind by getting stuck in the toxic mindset of 'this is the way we have always done it.'
Say you have a sudden increase in business, can your current technology handle this scale? Tasks such as keeping customers and your own staff happy, can become challenging.
Your Solution: Access Systems Managed IT Services
Now you know what signs to look out for in making the decision on whether to upgrade your IT or not. If you are experiencing one of these aspects, do not panic, Access Systems is here for you. With our Managed IT Services, we make upgrading your IT a seamless process. Our multi-layered Information Technology services have the primary function of protecting and servicing your network infrastructure. This means gaining access to an expert support team that manages your IT and keeps you up to date with the latest security measures. As our team will prevent downtime, your company will increase its productivity and be able to shift focus to what is important.
No more having to worry about bills stacking up from old technology maintenance costs or the potential of lost revenue resulting from an attack. With our services you have a team monitoring your system everyday that works around the clock to keep your company safe against cyber-attacks. We want to be your partner and assist you in receiving the best possible IT services. Our team creates tailor-made solutions to fit what is best for your business. This includes making IT recommendations based on your industry and processes so you can rest assured knowing you are getting the best support that is going to help you achieve your goals.
As your company is ever-changing and growing, we want to give you the tools you need to reach optimal success. Contact us today to learn more about our Managed IT Services.