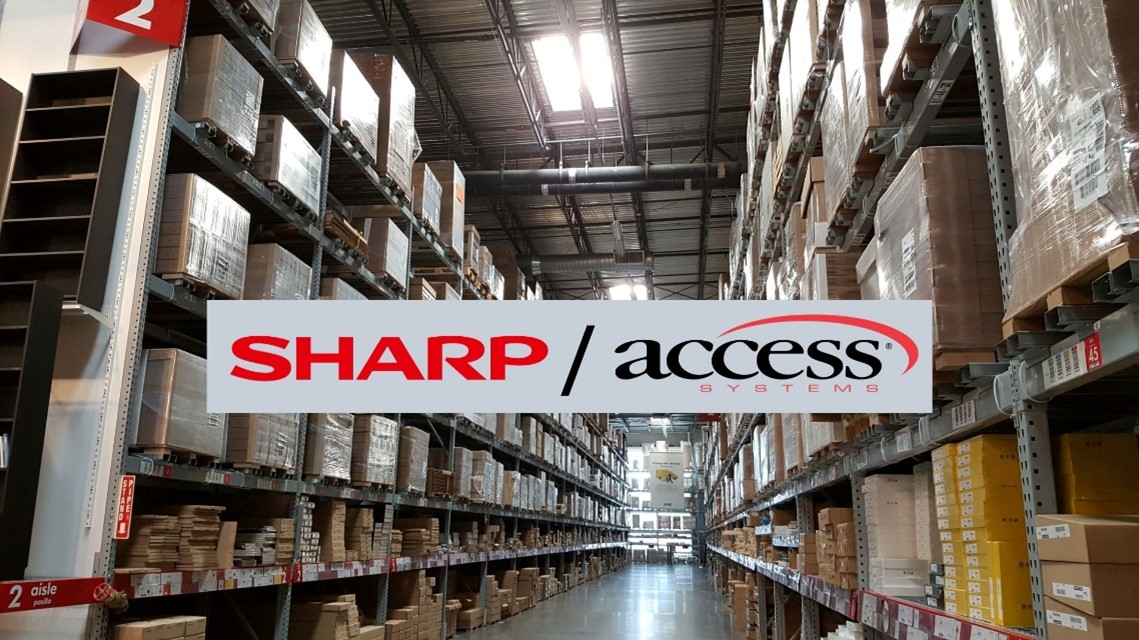 Here at Access Systems, we are committed to delivering the best products and technology solutions to our customers. Which is why we only partner with the most trusted manufacturers in the industry. Sharp Technologies, a provider of multifunction print devices, has been partnering with Access Systems for 14 years to bring quality technology to our clients to help their offices excel and operate more efficiently. We were honored to be a ranked as one on the top 5 Sharp Authorized Dealers nationally for 2021 and are grateful for the strong relationship that we have developed over the years.
With the supply chain issues that our industry has been faced with due to COVID-19, shipments have been delayed across the duration of the pandemic. As product delays are expected to continue in 2022, there have also been several ship shortages that carry relevant supplies needed for customers. With customers as our top priority, we could not be more thankful to partner with a manufacturer like Sharp that continues to maneuver through the supply chain difficulties. Sharp has managed to communicate with our team and update us with the latest information regarding shipments consistently and effectively. With these regular inventory updates, Access has been able to provide accurate and current information to our customers. Sharp continues to deliver inventory in a timely manner and support our team in any way they can.

Sharp multifunction printers are designed to make your businesses processes run smother by providing you with a device that can do it all. Their printers and copier include printing, faxing, and scanning devices. With these abilities, Sharp products can increase your company's workflow efficiency all while providing exceptional image quality. Like Access, Sharp is committed to taking your company to the next level with solutions that ultimately improve your company's productivity and performance. These MFPs are designed to meet the demands of your high-volume print jobs and enable your business to be as stress free as possible, so you can focus on your core business.
Contact Access Systems today to learn more about how we can help your business, and determine which Sharp product is the right fit for your company. Regardless of what Sharp printer you purchase, Access is here to partner with your business and help your company succeed with elite technology solutions.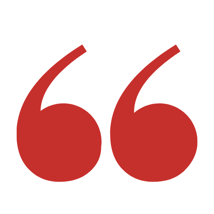 "Access Systems has been an invaluable partner to Sharp. They have been one of the most successful companies in our industry and it really starts with their people. They have always been open, honest, and respectful to their customers and with their vendors. It has been a pleasure to work with Access and watch them grow to become a top 5 Sharp dealer in the country. I can't wait to see what they do next!"
- Matt Euston, Director of Government & Major Accounts
Sharp USA