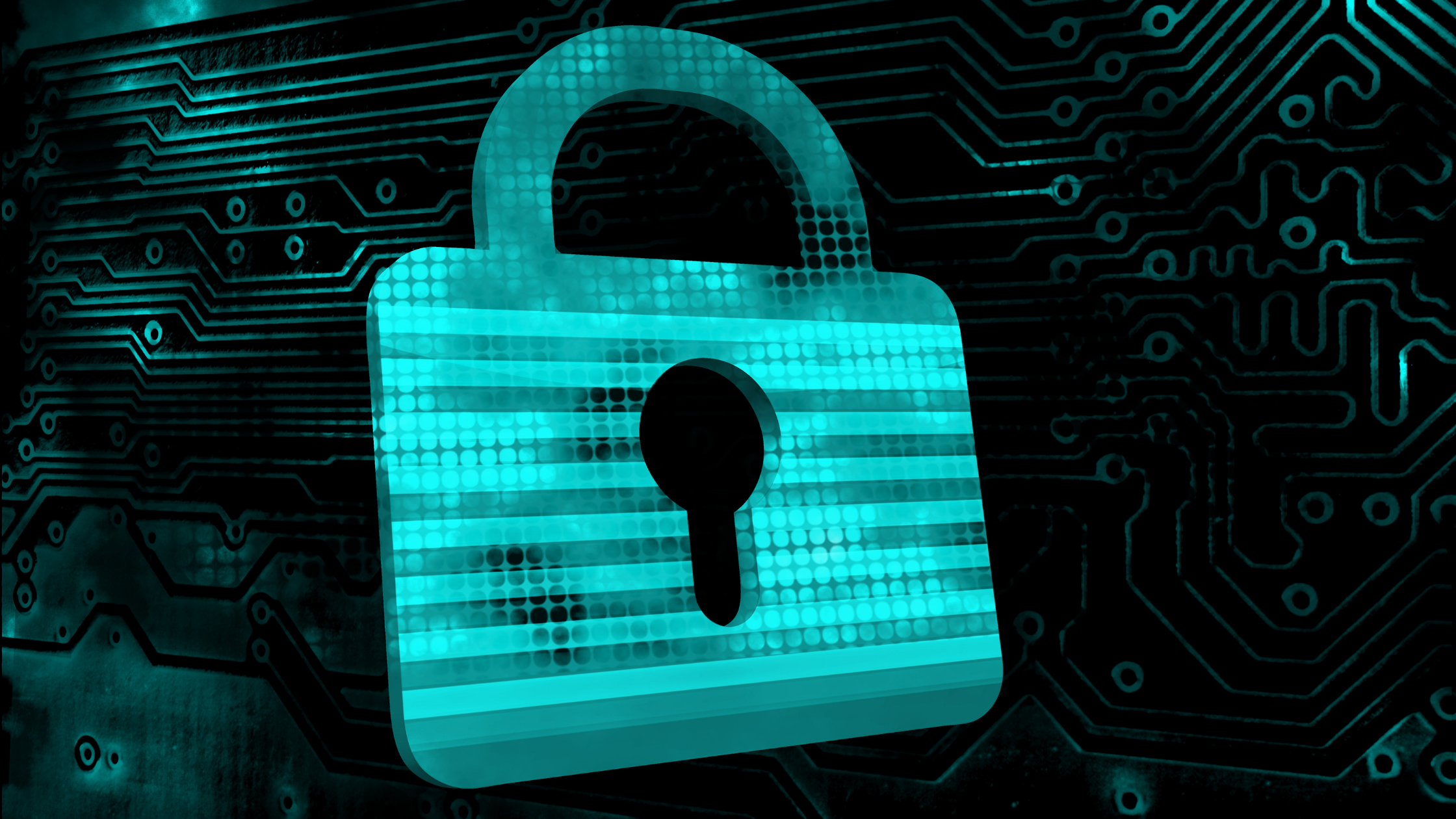 What are the Risks of Remote Work?
With the increase of vaccinations rolling out across the country, it is possible that the pandemic may be turning a corner. Along with the repercussions of the pandemic, the workforce has seen a dramatic increase of employees working from home. To some companies, remote work is seen as the new norm and employees may not be heading back into the office any time soon…or ever. 2020 without doubt changed our perception of remote work and has normalized our virtual connections.
Although remote work is incredibly innovative and flexible, it is vital that companies take a step back and recognize potential risks that remote work enables. As remote work increases… so do cybersecurity risks. As employees travel outside of the office, they bring their companies' hardware (assets) with them resulting in decreased security of their company's network. With this, hackers can more easily infiltrate a company's secure network environment and steal valuable data. Employees must then rely on their own home networks which do not have the protective tools that corporate networks have. For example, corporate networks contain firewalls, GEO-IP filtering, active intrusion prevention, and malware detection. This layer of security cannot simply be provided when employees are working from home.
Although there are cybersecurity risks present, thankfully there are tools that can be implemented with a managed IT services provider that can protect your business's assets. These tools can also deliver maximum security when your employees are working remotely.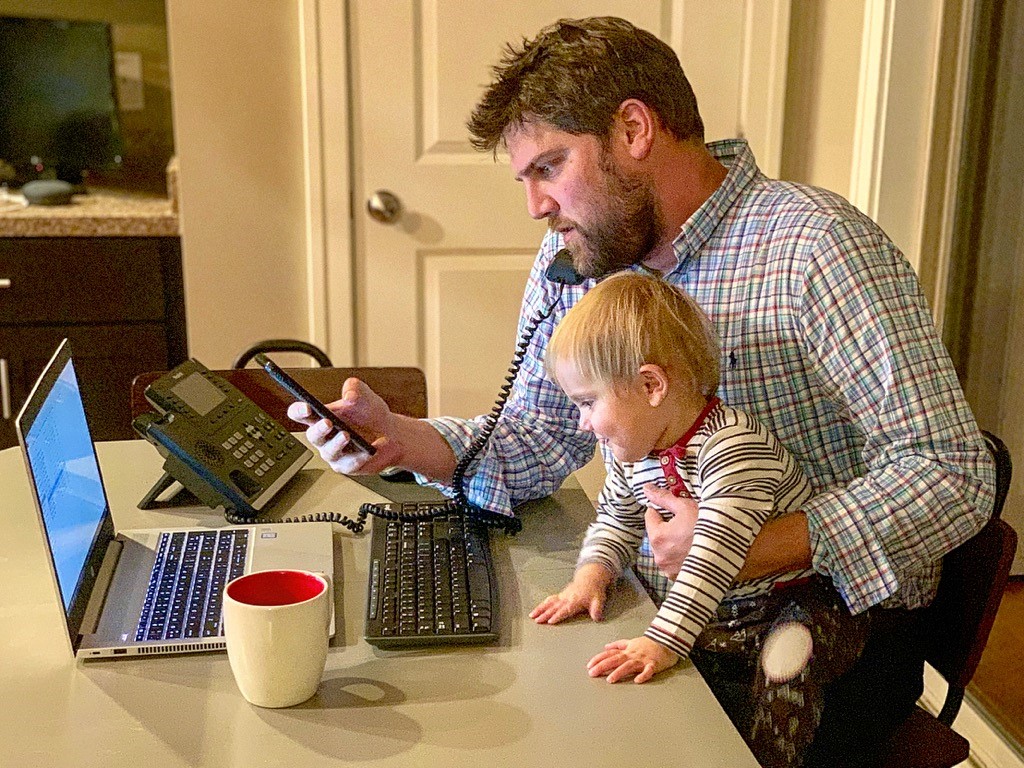 Tools to

Ensur

e

Security within your Business

's Remote Environment

:
Multi-Factor Authentication

Cloud Computing
Mul

ti-Factor Authentication
This tool is an effective way to protect your companies'  internal or external systems by automatically denying all access until credentials can be verified multiple ways (your device, location, fingerprint, etc.)  Think of this as when you are logging in to access your bank information on your phone. You can get a code sent to your cell phone to verify your identity. Even if someone knew your password, they would also have to have access to your cell phone to log in as you. Having this implemented prevents hackers from stealing usernames, passwords, gaining access to a companies' network, and can prevent data being stolen. Since many data breaches are due to weak or reused passwords, applying the additional verification factor of Multi-Factor Authentication will strengthen your company's security.
Once a hacker has entered a company's network, they can steal sensitive company information and even disrupt operations. For example, 'bad actors' send emails as an employee user asking for information from other users and contacts. These actors can then create email rules, so the original user never sees the messages.
Cloud Computing

Once the cloud security features are enabled and configured, it provides a secure framework for your remote work environment. With Cloud Computing, you will gain a professional support team that is specifically designed to keep company and employee data safe and provide an extra layer of support. Cloud services take the onsite maintenance out of your remote network environment and offers extensive cybersecurity protection that on-premises servers cannot.
With Access Systems IT Services, Multi-Factor Authentication and Cloud Computing can be implemented for your business to protect your company's assets while working remote. As your company adapts and adjusts to the pandemic, our IT services will be right by your side, safeguarding your networks infrastructure. As cyber-attacks increase with remote work, it is crucial that your company takes a proactive approach to protecting valuable information. Access is here to lend you our expert knowledge and assist you in making smart IT decisions for your organization. Contact is to learn more!