Cybersecurity is an issue that we all need to focus on regarding our personal lives and the businesses we are a part of.
There are many aspects regarding cybersecurity that we need to consider when planning how we will protect our environment. The top items you should consider are:
Hardware & operating system lifecycle.

Phishing awareness/training.

Password security.
Permissions & data retention.

Privilege
Hardware & Operating System Lifecycle Control:
The end-of-life cycle of operating systems and aged equipment often leaves your business vulnerable to unnecessary security risks. Maintaining modern software currently supported by the vendor will substantially minimize the complications and stresses for your organization. Prioritizing these will also help to keep your software and IT infrastructure defended.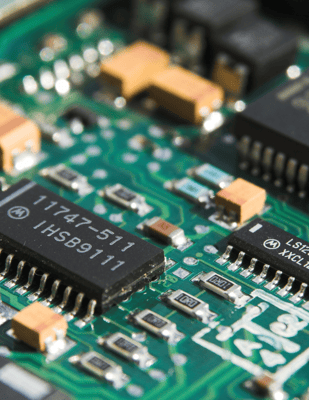 Phishing Awareness & Training:
At Access Systems, our IT professionals understand what risks exist. We can communicate what we see regularly. Unfortunately, phishing is only going to get more sophisticated. It is vital to ensure your employees are educated on what to be on the lookout for and what actions to take when they receive any suspicious emails or messages. Each staff member should know that when in doubt, do not click on anything or open the email.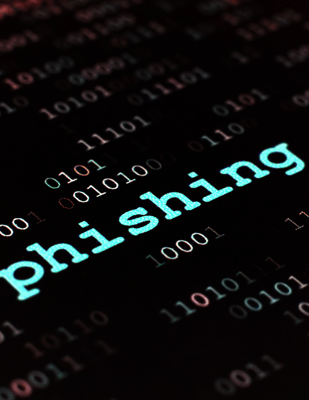 Password Security:
Passwords are a topic that can be challenging to discuss. How often should your employees reset their passwords? How complex should you make them? Is your staff using the same password for their personal and work accounts? Have you considered the benefits of adding a password management tool? These questions must be at the top of the company's minds to support the team properly. Unfortunately, potential password vulnerabilities or sub-par password practices are also top of mind for nefarious actors. Our team can consult you on additional policies, tools, and specific password hygiene processes best suited to your business needs.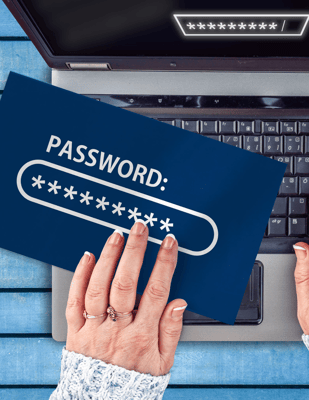 Permissions & Data Retention:
In every organization, critical data cannot be available to all employees. Hence, permissions are essential. Who has access to which folders? How is this determined, and when was the last time you checked? Furthermore—if critical data is lost or deleted, how many days, weeks, or months do you have to get that data back safely? Our team can consult with you about proper file permissions and ensure your critical information is protected in the event of a loss.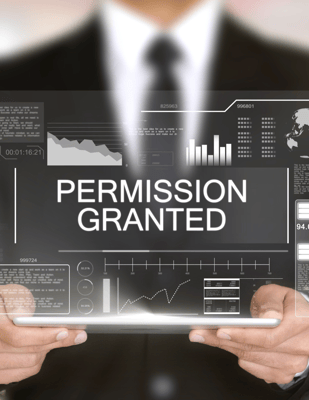 Privilege:
Everyone loves how easy it is to download software when you do not need permission from dedicated administrators. Unfortunately, when this permission is enabled for employees, it can become slippery. Do you allow your staff to have the privilege of this access? If so, are you aware of how many employees have access? You must consider these questions to provide the needed protection for your infrastructure. Our teams can investigate and provide guidance on these privileges and demonstrate how to protect you from security risks or malicious hackers.
Regarding cybersecurity, it is vital to work with your partner company on all aspects of your infrastructure that are at risk. Access Systems is here to ensure you are not susceptible to an attack. Reach out to your Technical Account Manager with any concerns!