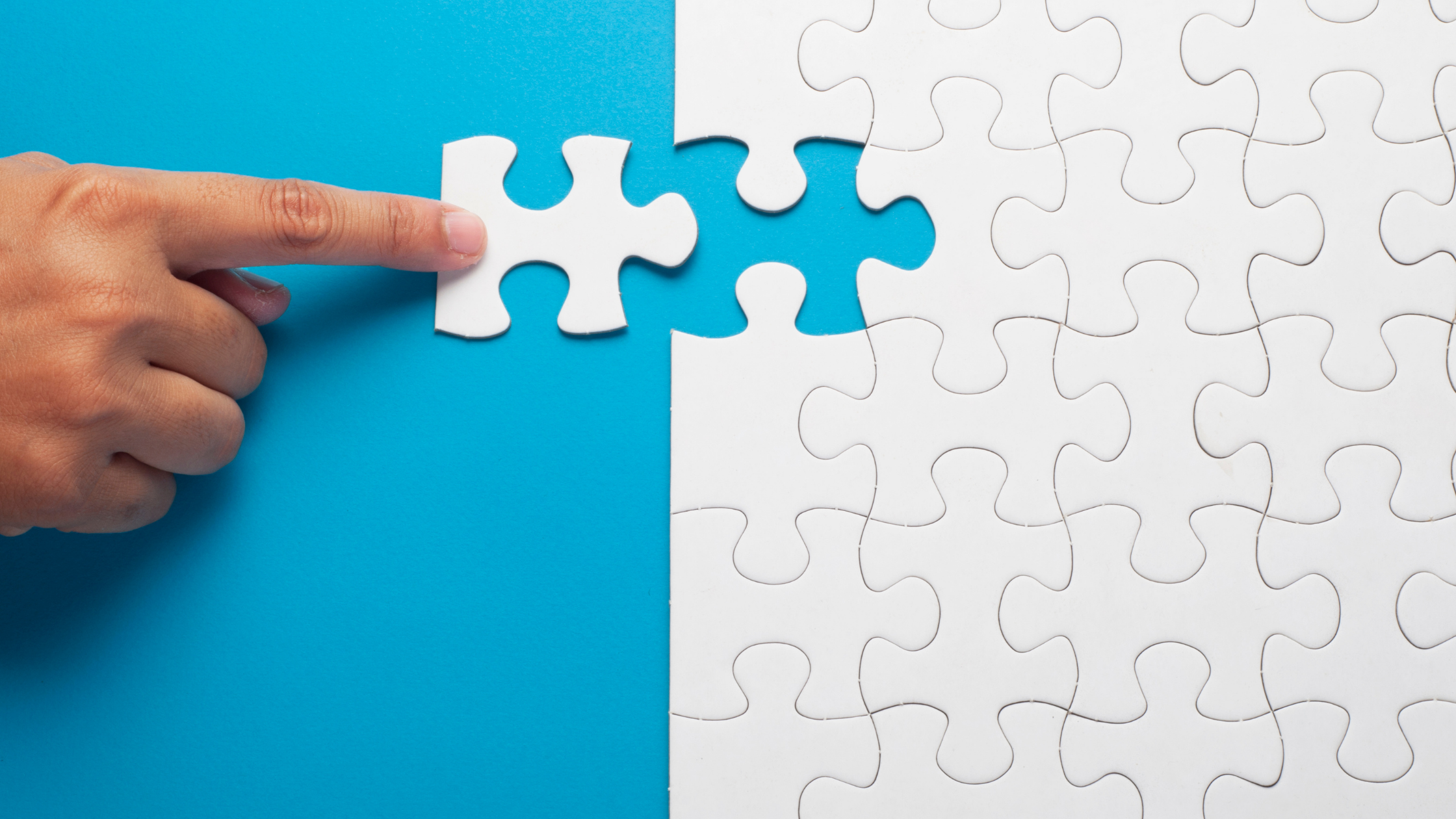 Considering that the pandemic has left millions of Americans without jobs, finding a well-paid job is more relevant than ever. Just because it is important to find pay, does not mean that you should have to sacrifice your morals. When seeking opportunities, it is equally important to search for a company that strongly aligns with your core values. You want to look for a company that fires you with passion and propels you into your career, without having to sacrifice what you believe in. Who knows, you might end up being at this company for years to come, therefore you want to enjoy your work environment and surround yourself with like-minded people. Furthermore, it is important to find a company that has growth opportunities, can develop your expertise, and motivate you to stay driven.
When seeking a new career, don't forget the importance of reading reviews both positive and negative about a company. It may give you a more diverse understanding of a company and how you may or may not fit in with their culture. Read on for a deeper dive on three important factors to consider when job searching.
Align Your Values
Creating a flourishing and successful career path begins with finding a company that aligns with your values. Otherwise, you may burn out quickly. When considering a new company to work for, ask yourself some questions first and define what it is you want in a company. Does this company put importance on corporate social responsibility? Do they contain initiatives such as diversity and inclusion? If you narrow down exactly what values are important to you, you can in turn make your search much more effective and productive.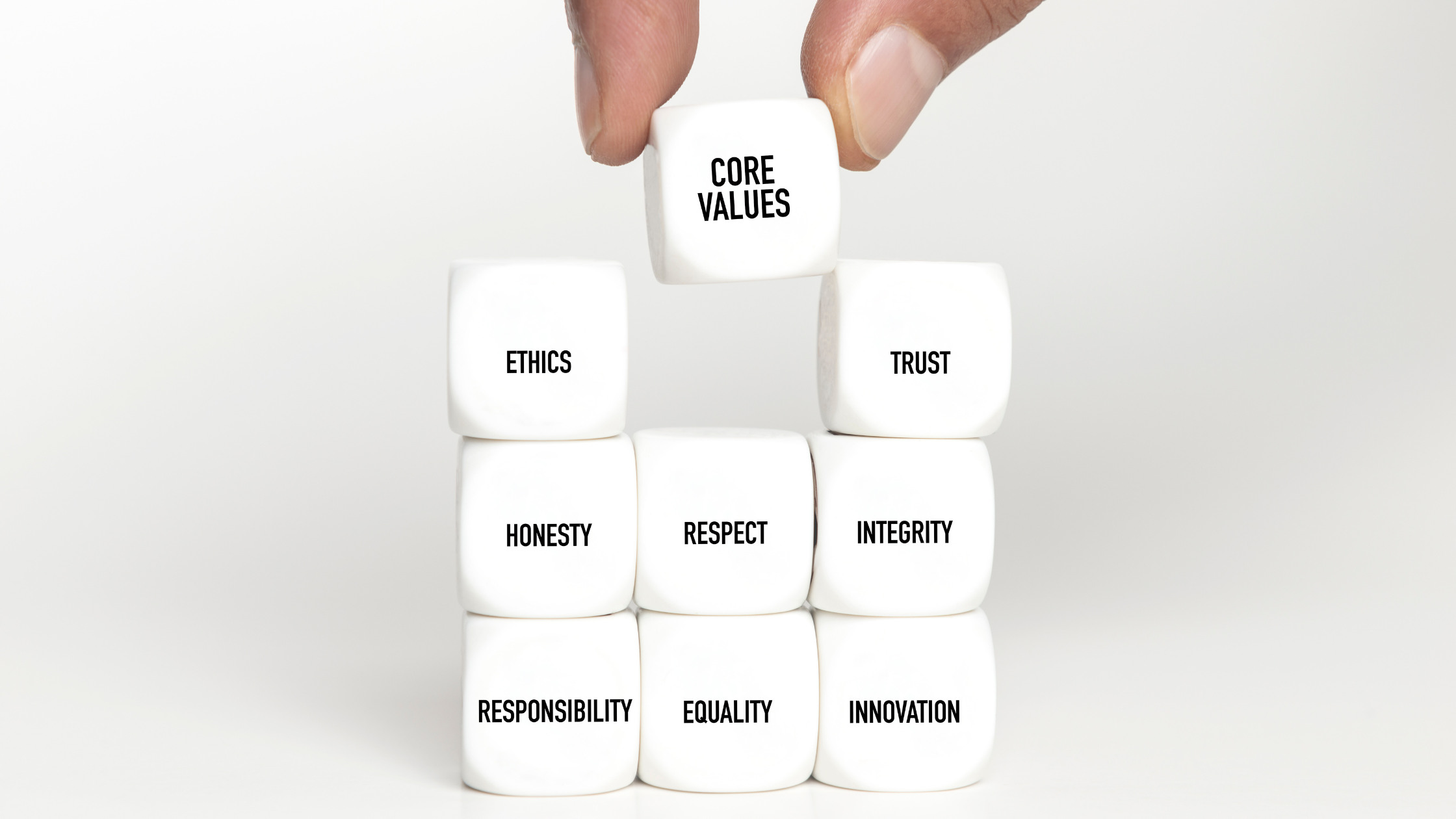 What exactly makes you thrive in a work environment? Ask specific questions in your interview that align with your values and see if they align with the goals of the company. It is useful to ask an interviewer for specific examples in which the company turns those values into action. Overall, you want to make sure that you are excited to get up in the morning and go to work. Gaining some insight as to what a company puts high importance on will help you determine if the company is the right fit for you.
Look For Growth Opportunities
Within your job search it is important to consider whether the company contains growth opportunities. Employees are keener than ever to invest in career growth and development. Companies who provide mentorships opportunities to employees play a key part in teaching individuals their own strengths and areas that need improvement. With acknowledging and receiving criticism, comes professional progress. If you aren't being challenged and continuing to learn new skills, you aren't growing. Also, when you become stagnant at a job you may feel an increased sense of boredom when your work routine is repetitive. Instead, choose a company who you believe will push you out of your comfort zone and enable you to gain more experience, and enable you to transform into a leader.
As training and development programs are critical to enhancing employee performance, companies that take time to invest in their employees learning in turn produce more productive teams. Seek an employer who will train, develop, and advance your skills, because it is more likely that you end up staying with that company long term. According to the "Future of Work and Employee Learning" report from Sitel Group, "37% of current employees say they would leave their current job/employer if they were not offered training to learn new skills."
"The growth and development of people is the highest calling of leadership." – Harvey S. Firestone, founder of Firestone Tire & Rubber Company
3. Consider What Others Are Saying
When you are considering a company to work for, it is important to investigate what others are saying. Reading reviews on platforms such as Indeed or Glassdoor can help you gain useful insight into a company's work culture. When reading reviews, look for patterns or common themes on what people are saying and read both negative and positive comments. Try to understand the elements of the reviewer's experience, and measure those against what you are looking for in an employer.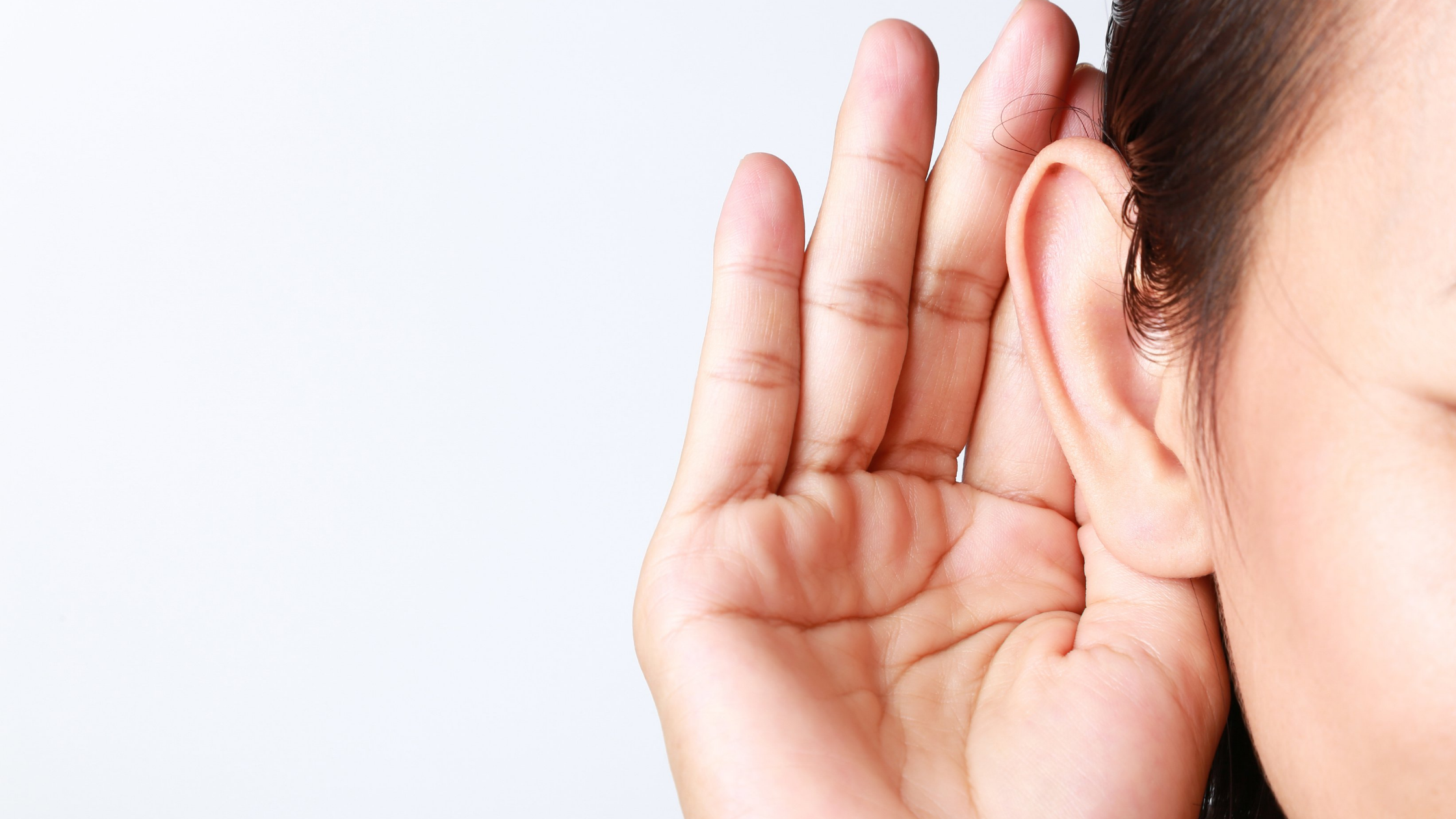 Keep in mind that everyone has different opinions and weigh them differently, so it is important to read as many reviews as possible. Reading more reviews will only give you a more diverse understanding of how people feel towards a certain company. As you are reading online reviews, some questions or concerns may arise. Take those questions and address them in your interview, then hopefully the interviewer can clarify any concerns you may have.
Access Growth in Your Career
Here at Access Systems, we are a company that strives to always support and spread joy in the communities that we are a part of. We believe that the foundation of what makes a company successful is the people behind it. In that, we are dedicated to sharing our people-first culture through volunteering and donating to organizations in need. At Access Systems, our main priority is not only to give back, but to always treat our employees like family.
We strive to grow and develop our employees into the best versions of themselves and progress their professional careers. Access contains growth opportunities through its various fields and departments. As our employees grow their experience, we find that it is critical to focus on leadership development and promote from within. With learning comes training, and at Access we want to start our employees off on the right foot. No matter the department, we offer ongoing training and certifications for employees at all levels.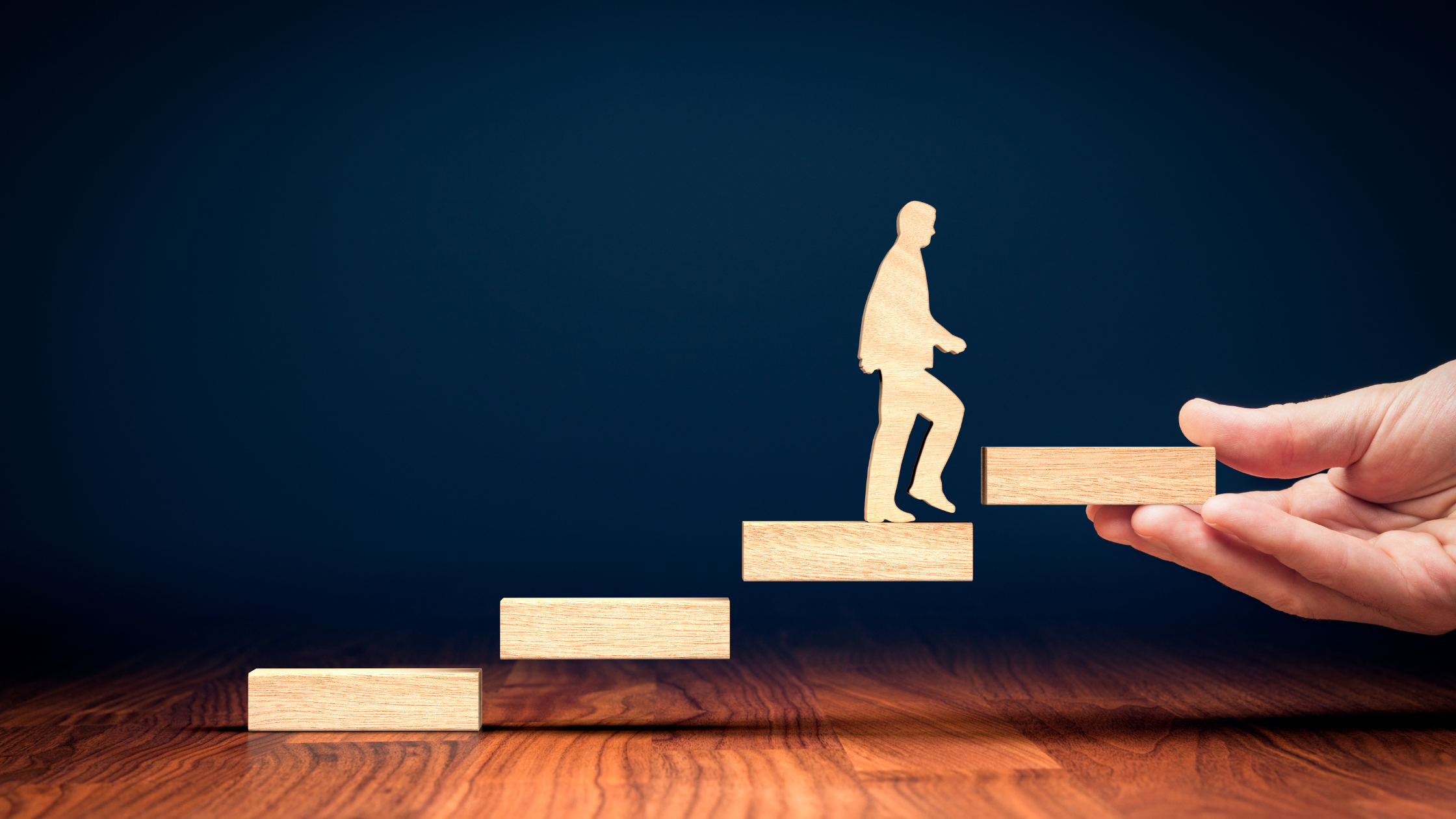 As a test to our culture, we are proud to be announced as a Iowa Top Workplace for the 7th year in a row! Our dedicated employees are the ones who continue to make this award possible, and we are beyond proud of our team for creating a positive work environment.
Want to learn more? Check out our Glassdoor page, and see what others are saying about Access. Learn why we have an overall rating of 4.7/5 and a 99% approval rate of our CEO, Shane Sloan.
Does Access Systems sound like company that you would like to work for? Check out or available career opportunities here! If you have career questions or want to learn more about our openings, you can connect with our hiring team directly at recuriting@accesssystems.com.