Access can offer your business Production Printing Machines from Sharp and Ricoh. These printers can manage large printing volumes at high performance and quality. Click individual printers to learn more.
Ricoh Pro Series Models
Access offers Ricoh printers that can provide your business with exceptional image quality, oversized media support and remarkable easy to use models. Click individual models to learn more.
Pro C5300s/Pro C5310s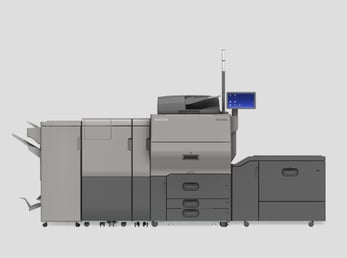 Pro C7200

ProC7210s/C7200S/C7200SL

Pro 8310s/831-/8320s/8320



Contact Us Today
Access is ready to be your new production print provider! Contact us today to learn more and schedule an appointment with us!