At a certain point, all operating systems will reach the End-Of-Life (EOL) stage. This occurs because vendors (such as Microsoft) must ensure they are not dedicating resources to supporting aged operating systems. Vendors will set firm End-Of-Life dates when support is officially sunset for different systems, such as Windows 7. This can cause a significant issue for any company still utilizing or without plans to update old, outdated systems.
There are multiple reasons why companies should be concerned about their operating systems reaching the end-of-life cycle, which can cause various problems that will negatively affect their business environment. These issues range from security, features, hesitation, upcharges, performance, and legal risks. All the reasons outlined will result in more money spent in the long term than proactively upgrading your IT environment to new operating systems.
Technology is integral to any work we do. No business in the modern day runs without computers in some way. This is why companies should always budget for the IT environment and not wait until the End-Of-Life to replace or modernize. Take a manufacturing plant, for example. As a manufacturer, if the conveyor belt ran at half speed, you would replace it immediately. Why not think of technology supporting your environment in the same way?
Security:
Security is the #1 concern regarding the End-of-Life cycle of your operating systems. When the systems reach EOL, patches or updates are no longer available. No patches mean that administrators can no longer protect the infrastructure. The likelihood of an attack is higher than you may think. Numerous servers are publicly available, and because cyber attackers use automated scanning tools, this creates a genuine risk that attackers will pick up vulnerable servers. This causes a constant race between malicious actors and security analysts.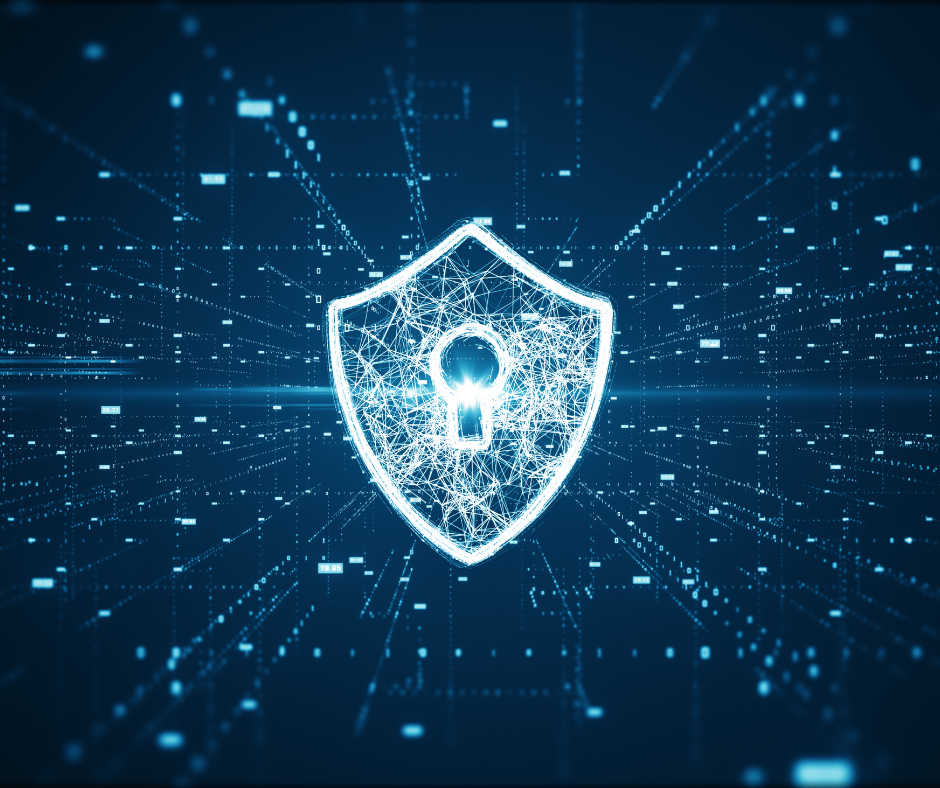 Features:
Programs running on an older system will eventually stop working, and your business will begin to lose features. This will cause issues with your clients as your old operating system may need help to support materials from their updated technology.
Specific capabilities or characteristics of an EOL operating system drop as vendors proceed with updates. If your company depends on these features, it may cause solutions to break, or expensive remedial effort becomes required to sustain the functionality.
When this happens, your company can be stuck in a difficult position, unable to migrate to a different operating system because you cannot design a workaround that assists with ongoing functionality under the new system.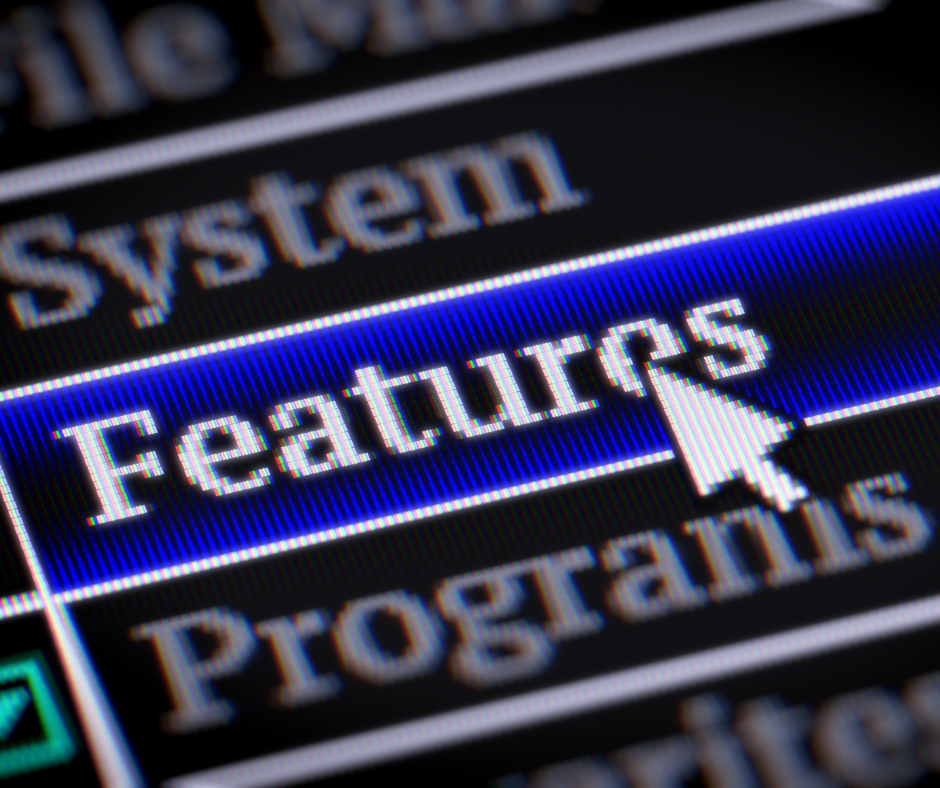 Hesitation:
As a company, it is essential to budget correctly and proactively to ensure stability for the business in the near future. However, certain things should garner a sense of urgency to update quickly. One of these vital action items to always prioritize is keeping your software and operating systems up to date.
With how heavily IT-focused our world is today, if you fall behind the times, this leads to many other issues that are more than just costly.
When your software vendor updates the solutions you use past what is compatible with an operating system, there is no longer a way to make them function. Moving anything off an EOL server has substantial security risks and may be impossible.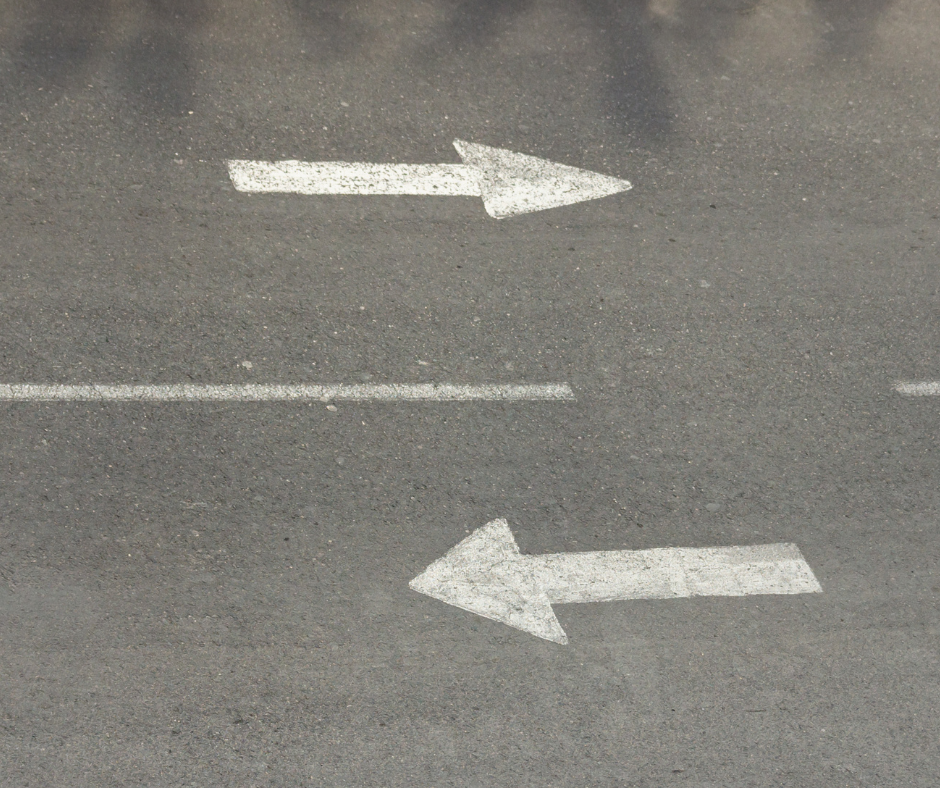 Upcharges:
Older operating systems will require substantial upcharges for any issues. Vendors prefer to avoid supporting or using resources on legacy systems, so the costs to maintain business as usual can be astronomical. If third-party software for your business runs on an EOL operating system, support can cost up to two to three times as much as it would otherwise be, if available.
Continuously applying short-term fixes and keeping up with software no longer supported by the vendor quickly becomes unnecessarily expensive, and you never know when an unexpected glitch will impact your budget.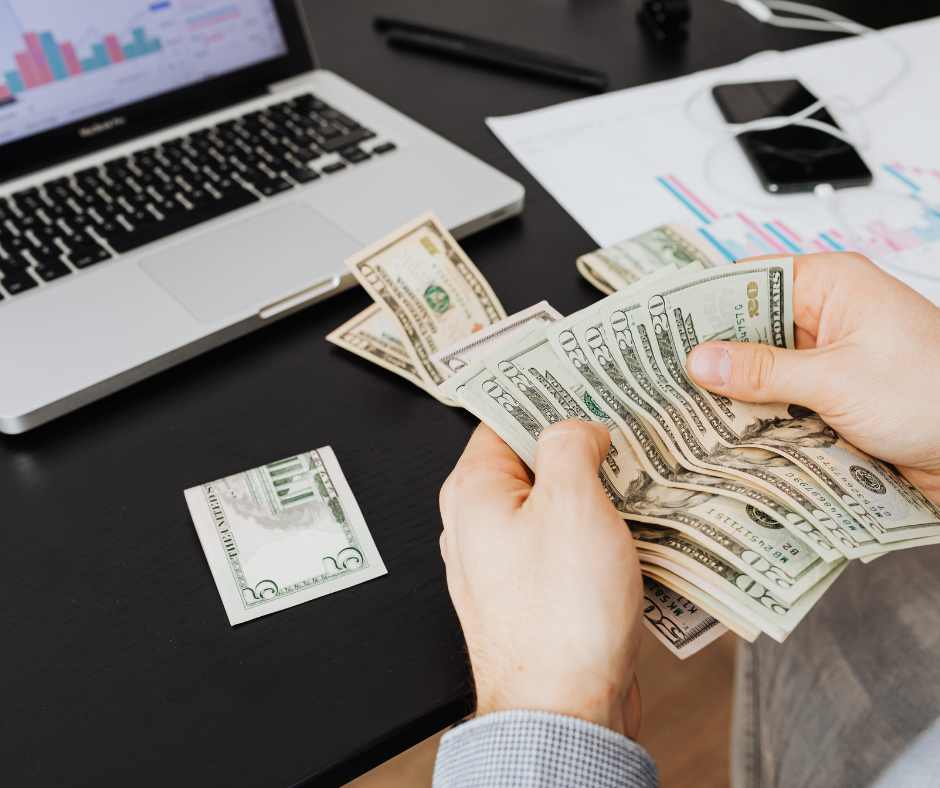 Performance:
It's not unusual for older software to run on aged hardware. This can cause several issues. Suppose you are relying on an outdated operating system. In this case, you are sacrificing speed and forfeiting improvements vendors are creating that cater to high performance.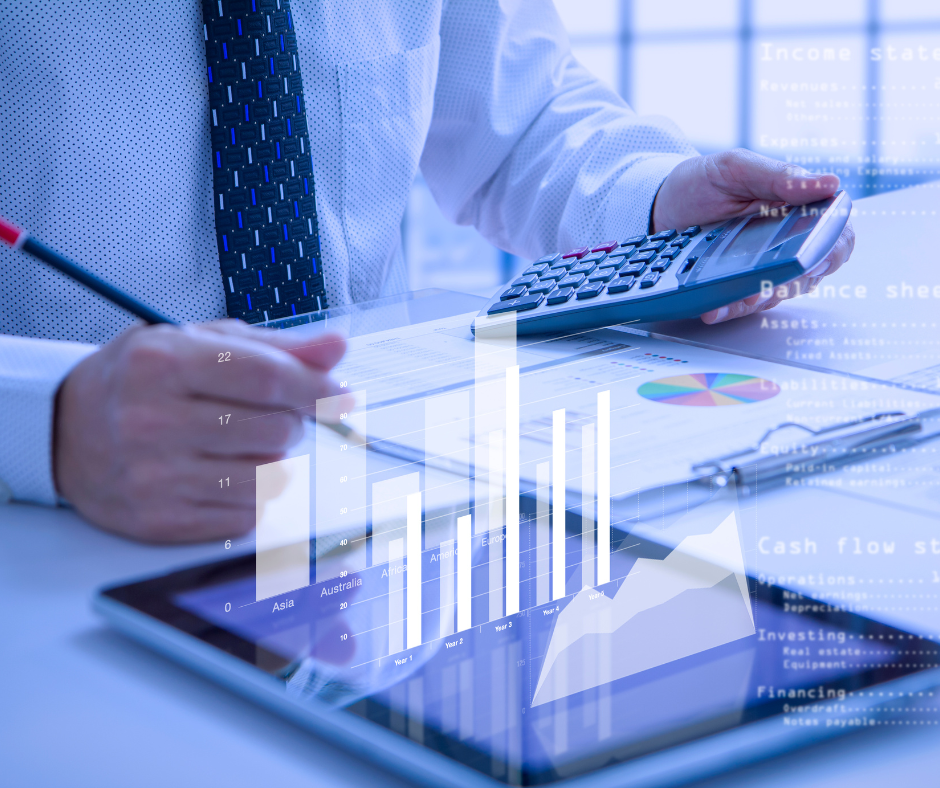 Legal Risks:
Companies that utilize an out-of-date operating system open their business up to many potential risks. These include fines, compliance violations, and even the possibility of banishment from operating in your industry.
Should a cyberattack occur and the subsequent legal investigation proves that the attack was due to an outdated operating system without vendor support or negligence, anyone affected may seek compensation.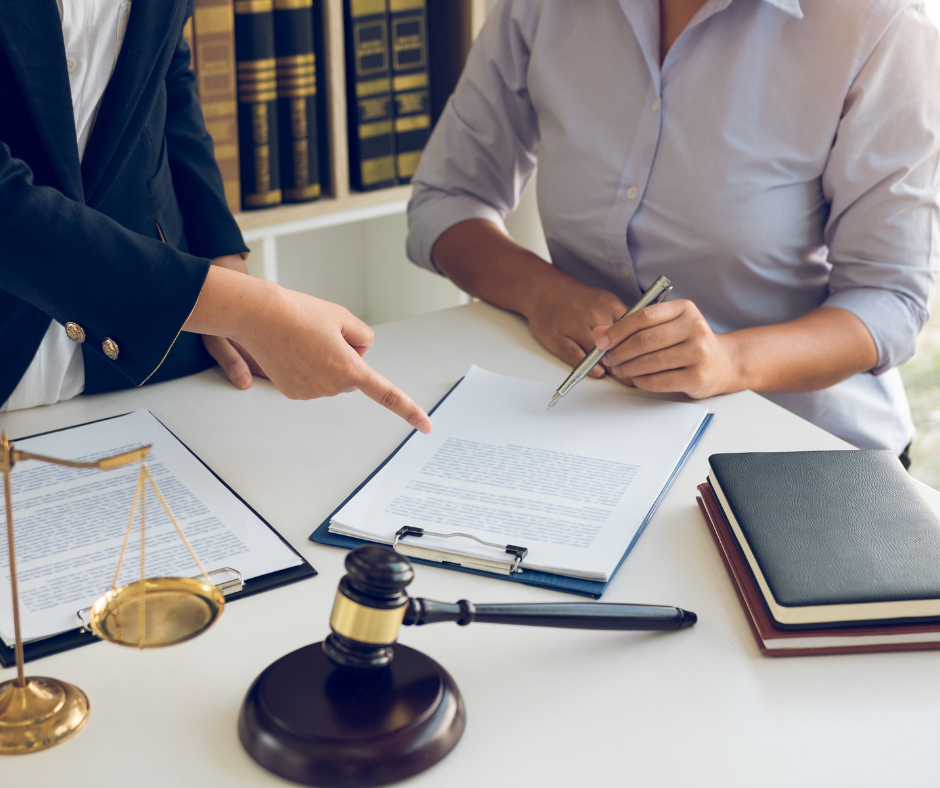 Access Is Here to Help:
The information within can be intimidating and even frightening. Access Systems is here to co-author a plan. We understand the urgency of protecting your IT environment to ensure you and your customers are safe and secure.
Reach out to your local office or Account Manager, and let us help you remain secure.
Curious about other ways to keep your information safe? Check out our blog on how your IT environment should focus on prioritizing improvements. https://www.accesssystems.com/blog/is-your-it-the-same-it-was-5-years-ago-it-shouldnt-be