Access News
Industry News
Tech Bytes
A new month, a new edition of The Byte.
Can you believe it's already September? Regardless of the month, your Access Systems team is here with the September edition of The Byte.


Enjoy this month's edition of what's going on in the tech world, and see you again in October!
Need Security Awareness Training? We Can Help
Do you want to test your team on their cybersecurity awareness? Access Systems is now offering two new training sessions to educate your team.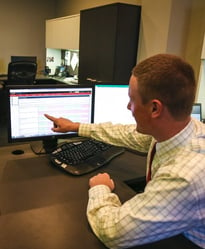 Onsite Security Awareness Training - our team of experts will talk with your employees about the risks of opening phishing emails and what to look for on a day to day basis to follow, in addition to best security practices.
Simulated Phishing Campaign - our certified ethical hackers will conduct a simulated phishing campaign to try and gain entry into your system. Upon completion, we'll conduct an online training session with your team.
For more information on our training programs, please contact your sales representative.
Beware of IRS & FBI Themed Ransomware Scams
There's a new phishing scheme that is being used to impersonate the IRS and the FBI with the goal to take computer data hostage, the IRS reports.



The scam uses both the IRS and FBI emblems and tries to make you download an FBI questionnaire. If the link to download is clicked, your computer will be infected with ransomware.



For more information, please visit the IRS website here.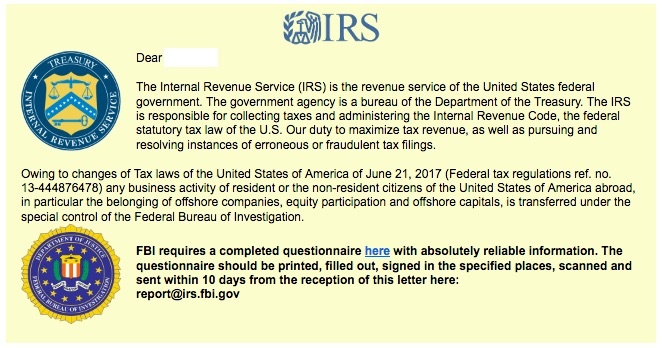 Email Spam Hit Highest Level in More Than 2 Years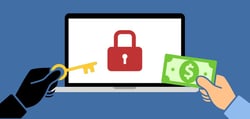 Back in July, Symantec reported that spam levels hit two-year highs. In fact, spam accounts for almost 55% of all email that was sent that month. Of these spam emails, many are sent with malicious intent to gain access to your private information. According to Symantec's report, 1 in 359 emails were malicious.



The best defense? Learn how to identify a phishing attack.
Take the "Cyber Secure My Business" Workshop

Join the National Cyber Security Alliance (NCSA), the FBI, and several other agencies for a
free half-day cyber secure workshop on Monday, Sept. 18
. The workshop will help all organizations better understand the threats they face and connect them with free resources to improve online security. For more information,
click here
.
Why You Need To Update Your Software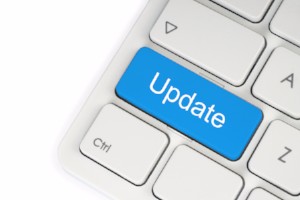 Updating your software isn't exciting. No one gets butterflies in their stomach or an adrenaline rush when a pop-up appears on the screen declaring that it's time for an update. It's more of a begrudging acceptance.
What's worse is that 42 percent of adults are guilty of ignoring that pesky pop-up message, until we absolutely have to reboot and can no longer click "remind me later."



We've compiled some of the when that latest update arrives.
Passsword Strength Can Equal Peace of Mind
When logging into any secure technology environment, whether on your device or online, passwords are a necessity. The more we delve into an ever-connected world where these devices and technology are at our fingertips, securing our data is far more challenging and complicated than it has ever been.



Read our tips on how to perfect your password - and why it's necessary.