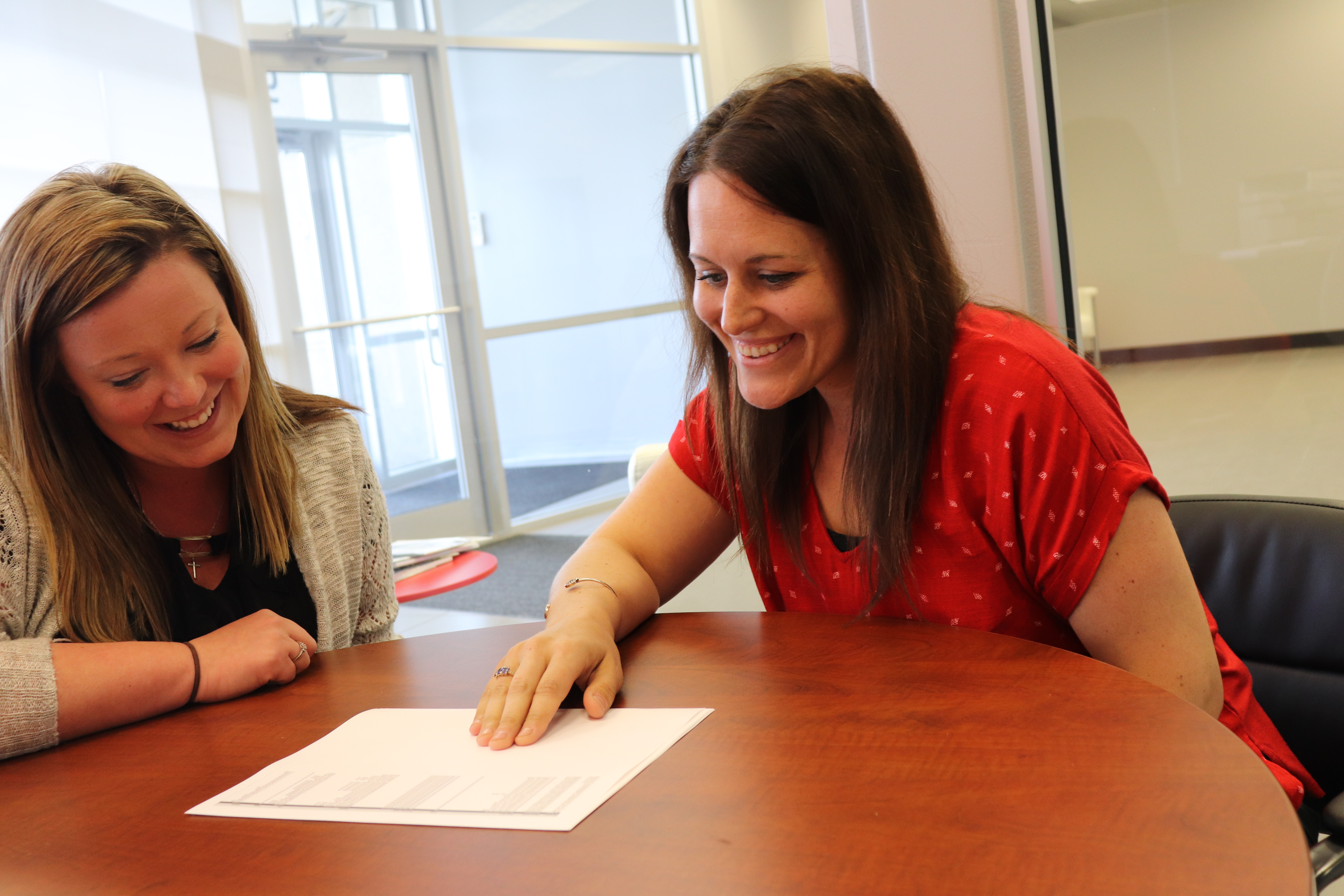 We have all heard the adage "If it ain't broke, don't fix it". Wise words, to be sure. My family farm has an old cast-iron hand pump well in the backyard that used to be the only source of water on the property. It reliably provided water to the farm and family for generations, and still works to this day. Times changed and soon running water was available with the lift of a faucet handle, providing a major quality of life improvement. The old pump was not broken but was retired in favor of a better way.
Thousands of businesses have benefited from saying "yes" to change, or new efficient processes. This is why an initial appointment with Access Systems, even if it "ain't broke", may be beneficial for you. This was certainly the case for many of our customers. We work with our customers and provide options that fit their businesses needs in the best way possible. We do not operate on a 'one size fits all basis.'
Access can help solve problems your company may not even realize that it has, in relation to the way you currently handle your office technology. We truly are experts in our field, and you will benefit from top-notch quality solutions at competitive pricing.
Access Prioritizes your Business
Being one of the most tenured office technology companies in the Midwest, we go beyond the bare necessities to fix your problem and we prioritize you. We are the largest independently owned technology company in the Midwest with employees that have decades of experience, and a consistent winner in top industry awards. Access is also one of the few technolo­gy companies providing a combination of IT, phone, printing, and document management solutions.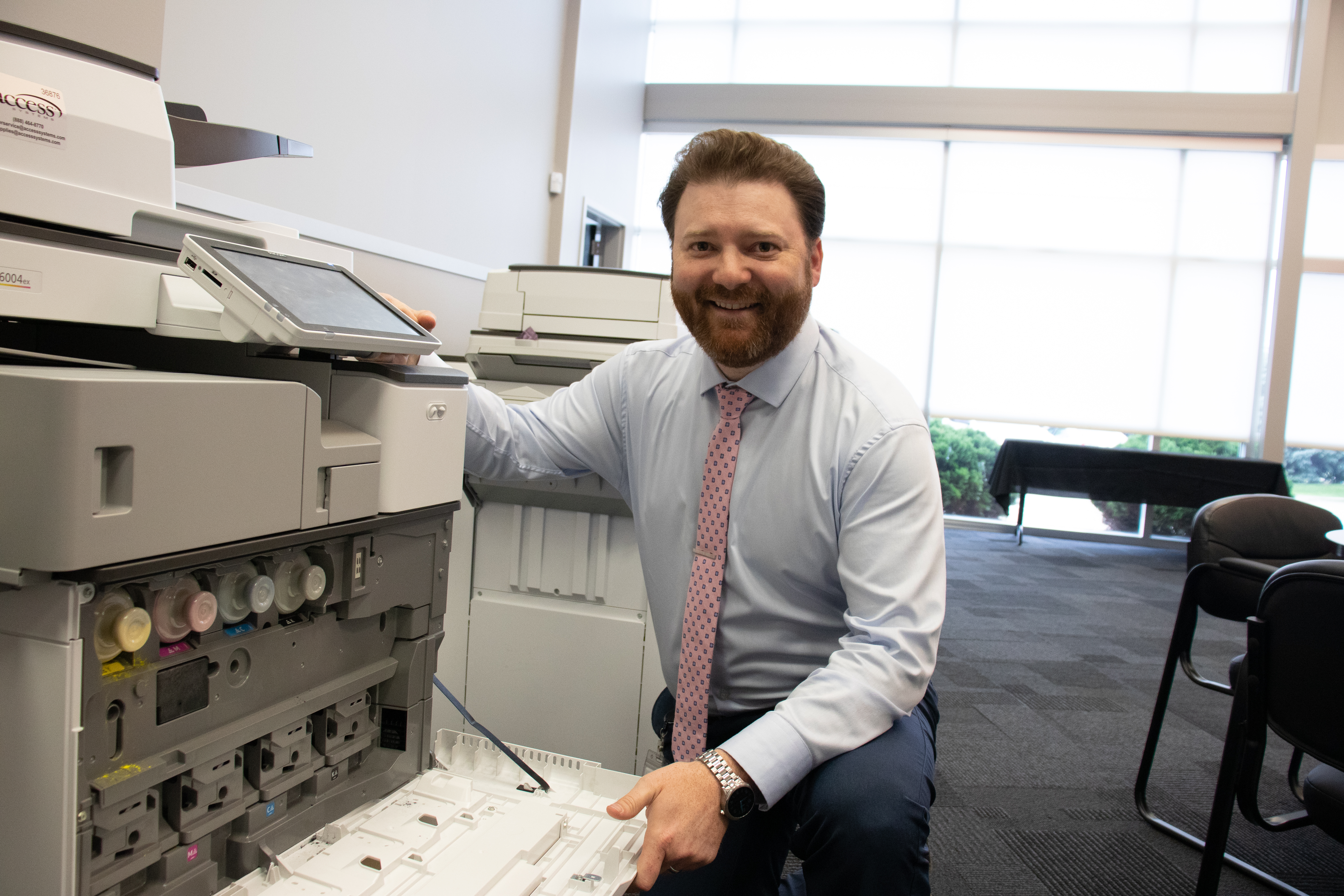 How Access Has Helped its Customers
Hidden Costs
Do you set a budget for your company? Most places set a budget but may not include the soft and hard costs on their printers, copiers, or faxes. That may be because they do not think about how much a fax line, for example, costs them yearly and the printing associated on top of it. As new technology comes out, there are ways to make it more efficient and cost less. Businesses might not consider this in their budget as it can go unnoticed or thrown in a random category and not tracked properly. Access is here to provide you with technology that is going to save your business time and money.
We had a customer who was spending over $30,000 on their fax lines alone because they had so many fax lines throughout their business. Access installed a fax solution for this business, and because of installing this technology this business is now only paying $3,500 instead of the original $30,000. Faxing tends to go unnoticed by some companies, make sure you are not a business that is overpaying for office technology services.
Do you own your devices? Access helped a customer who owned their copiers and never looked at how much they were spending as these devices aged (service costs can increase 10%-20% a year). This customer's payment went up to $800.00 for two devices a month. Access provided them a solution that dropped their service payment to $34.00 per month.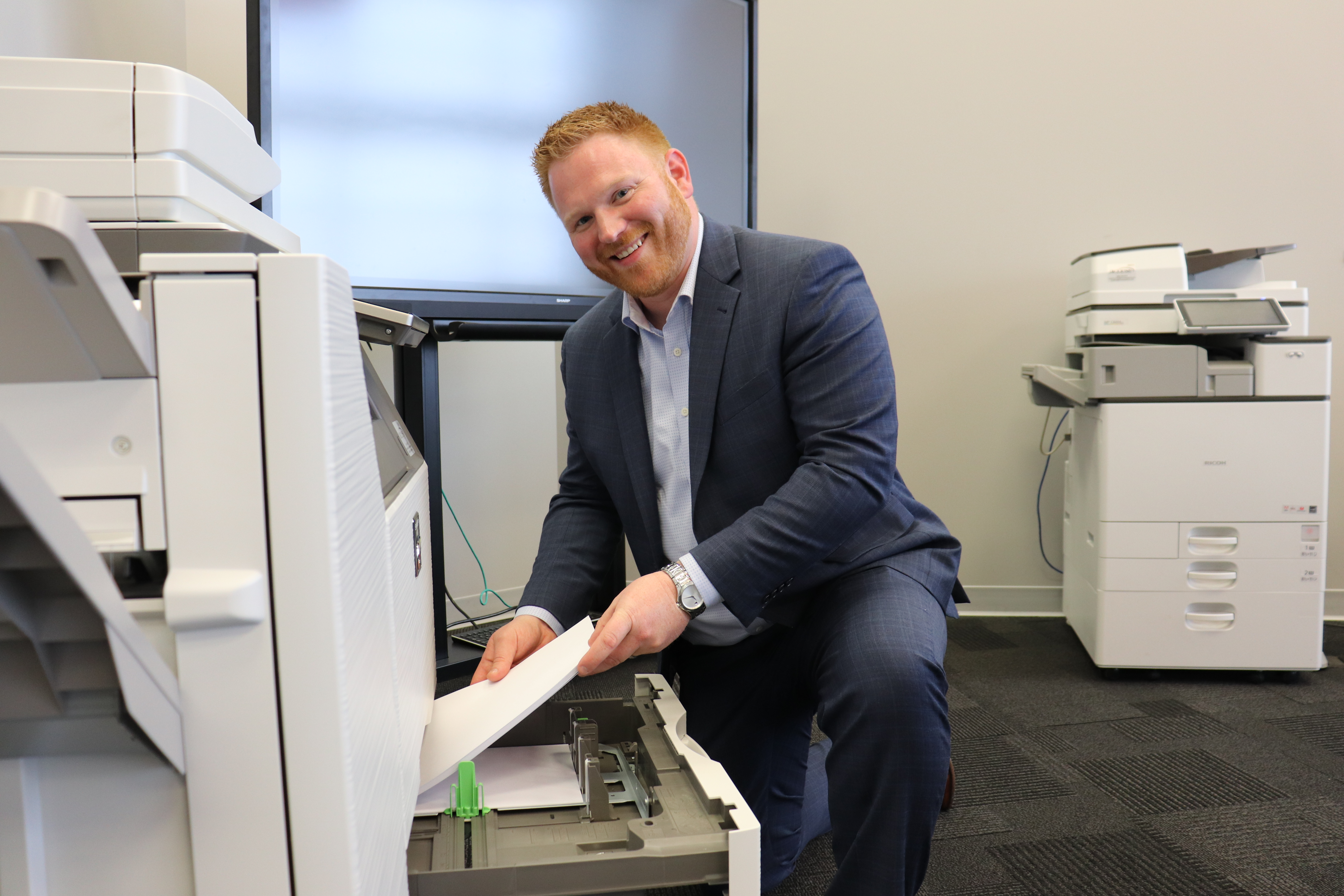 Unmanaged Devices
Access had a customer who would buy Brother printers for their employees if their printers broke and needed replaced. With just ink alone, this customer was spending $500.00 a month. They teamed up with Access after learning we could consolidate to one large copier with service included, managed toner, and more functions, for only $144.00 a month. While partnering with Access, this company has upgraded their technology and is now managing their own toner. In other words, this customer does not price check Amazon or Staples for toner prices, meanwhile they now have more functions with their new device (OCR scanning, high quality laser printing, duplexing, staple finishing, etc.).
Access is passionate about bringing real, tangible benefits like the ones discussed to our customers. Schedule a meeting with Access today if you want help uncovering wasteful spending inside your office technology environment and you feel passionate about supporting local businesses in your community! With us, you will get the opportunity to work with expert consultants experienced in optimizing business operations and providing new solutions. We believe it will be one of the best business decision you make in 2020!
"Every scenario is unique. Many businesses switch to Access Systems for our consistent, reliable service, and come in cost neutral. But other 5-year solutions have saved organizations over $500K!"
– Keith, Major Account Executive
Click the link below to schedule an appointment today to explore more options for your business!