When Microsoft announced that support for Windows 7 was scheduled to officially end during the first month of 2020, many PC users were upset.
Since the provider first ended support in 2015 and then extended it, many users didn't take this second announcement seriously. Nonetheless, it's very real, and this "End of Life" termination will leave its Windows 7 operating system obsolete in the all-too-near future.
This decision to "sunset" the old operating system means that Microsoft will no longer provide security updates or support for computers running Windows 7— forcing the remaining one third of users to go without pertinent patches and updates.
While upgrading to Windows 10 might seem like an intimidating transition, there's a number of reasons you should embrace the new operating system with open arms.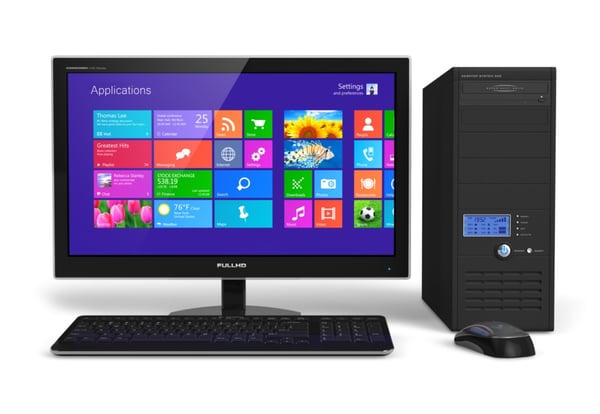 1. Not Upgrading Threatens Your Security
Microsoft's decision to stop providing updates to Windows 7 users means that those still on the operating system will no longer receive security and feature patches. Patch management is imperative for protecting you against vulnerabilities and cyber attacks. Cyber criminals create new viruses and malware daily, and attackers are sure to be taking advantage of this lack of security come 2020.
Windows 10 comes with Windows Defender Antivirus, which "uses the power of the cloud, wide optics, machine learning and behavior analysis to protect your devices from emerging, sophisticated threats" and pushes out automatic, continual updates.
2. You'll Get Access to Cortana
"Hey Cortana, play music." Windows 10 comes with Cortana, a personal digital assistant. She's an attentive listener, quickly understanding and responding to audible commands.
Not only can she perform tasks such as "reminding" you to call your customer, John, but she can report on the weather, sports scores and offer other convenient playbyplays.
3. You'll See a Speed Update
How long does it take your computer to fire up and fully load? Windows 10 comes with a significantly greater speed boost. Not only will the system load faster, but even your browser will conduct speedier internet searches.
Windows 10 Pro comes with Microsoft Edge, a quicker and safer browser, specifically built for the operating system. You'll be able to write or type directly on webpage, share your comments, use a "reading view" to remove distractions and more.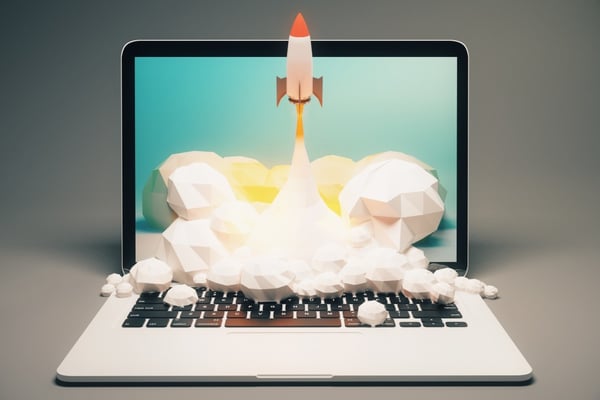 4. There's Improvements to the Action Center
If you have a smartphone, you probably enjoy seeing how it organizes your messages, updates and notifications in one space. On an Apple device, this is called your Notification Center. On a Windows device, this is called your Action Center.
Those who switch from Windows 7 to the new Windows 10 interface can now go back and view these notifications, until specifically dismissed. Previously, these would disappear after a period of time, making it hard to catch up or know what was removed.
5. You'll Get to Use Apps
Windows 7 doesn't have an applications store for you to find software. Now, the world will be at your fingertips! Not only will the system come with new improved Photo, Video, Music, Map, Mail and other applications, but you can log on and download any software you need to make your tasks easier.
Need Help Making the Switch?
Time is ticking closer towards January 2020. It's becoming more and more urgent to get ready to transition from Windows 7 to Windows 10, so here's four steps to prepare for the update.
Not sure you want to do it alone? You don't have to. The team at Access Systems can handle the company-wide transition for you, saving you time and stress. We can also help you understand how to use Windows 10 and ensure your systems stay up-to-date against new cyber threats.
Contact us using this form or give us a call at (888) 464-8770, today.