We are just weeks away from Windows 7 end of life. January 2020 is right around the corner. Do you have a plan?
Unfortunately, time doesn't stop, and Microsoft is hard set on this deadline. Switching from Windows 7 to Windows 10 can be a big undertaking. There are lots of moving parts, and most of all, you don't want to disrupt your business which is why we have this short article to help you act now before it is too late.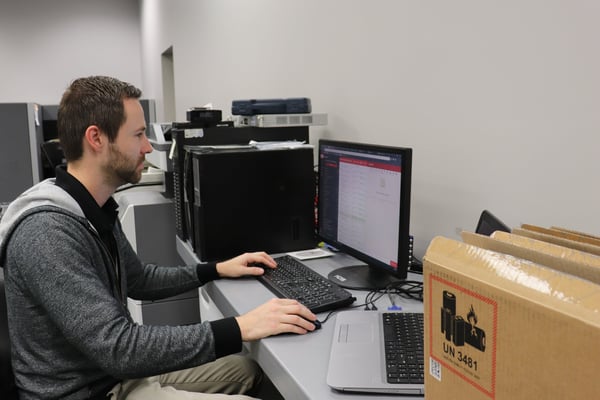 The Risks of Ignoring Windows 7 End of Life
Not upgrading your Windows 7 before January 14, 2020 puts your entire business at risk. The one major risk is your cybersecurity. Once Microsoft initiates the Windows 7 end of life, they will stop protecting Windows 7 devices through updates. Like the apps on your phone, your computers need consistent updates or patches. Updates patch the holes in your system, making sure no cyber attacker can sneak their way through.
Cyber attackers are counting down the days until Windows 7 is no longer supported by Microsoft. They are always looking for vulnerabilities in your network, and Windows 7 end of life is the exact kind of target they will be aiming for.
If you do decide to continue to use Windows 7, Microsoft's Extended Security Updated (ESU) program is going to cost you. While the pricing is negotiable per each company, the end of Windows XP can give us an idea of how much this extended security will cost. The UK government paid more than 5 million GBP, or 6.5 million USD, to maintain Windows XP on more than 800,000 PCs.
The ESU program is a short-term answer to the Windows 7 end of life, even the extended support has an expiration date. The Windows 7 ESU program is probably going to cost you more than upgrading your devices now.
Identify Your Windows 7 Devices
But, how do you start such a large technology project?
First, you must identify all of you Windows 7 devices. This gives you an idea of what your budget will look like. In some cases, you'll be fine simply upgrading the operating system in a device, but for older computers you'll need to plan to upgrade the device as well. Identifying your Windows 7 devices will give you the big picture about the budget surrounding this change for your business.
An extra step you can take is identifying the other programs you use, double-checking that they will also be updating to work on Windows 10. For security, they will be taking steps to work on newer software, but double-checking will smooth the transition for your employees and workflows.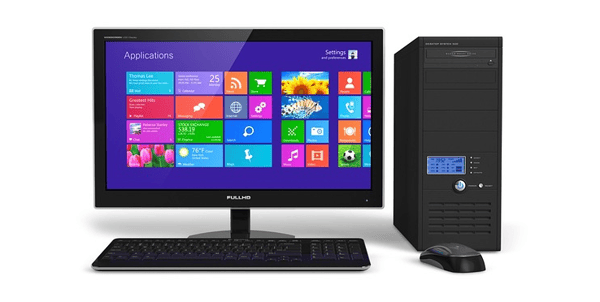 It Is Time to Update to Windows 10
Windows 10 comes with security features that will protect your endpoint devices – a cybersecurity trend for 2020. With Windows 10, Microsoft has launched the Defender Security Center. In the Defender Security Center, you can make sure your device has:
Up to date virus and threat protection
No un-patched apps or browsers
Optimum performance and health
Among other security features to keep you safe.
Windows 10 brings with it a whole new slew of features to help your employees be more productive with more resources at their fingertips.
Windows 10 has lots of features you can use to be more productive and secure.
Don't Stress; Partner with a Managed Services Provider
A managed services provider can help upgrade your Windows 7 devices. They will:
Identify the operating systems on your network
Advise which hardware needs upgraded as well
Check with your third-party programs
Smoothly transition you to Windows 10
At Access Systems, we make sure your technology projects happen without hiccups. Little mistakes in IT can cost your business days of confusion and productivity. You need a managed services provider you can trust.
Want to talk to an expert about the Windows 7 end of life? Call us today or send us an email.