When it comes to your paper (or digital) trail, there are a lot of words being thrown around: document imaging, document scanning, document management, document management systems/software— and that's just the tip of the iceberg.
Let's explore the difference between some of these terms to eliminate any confusion:
What is Document Imaging?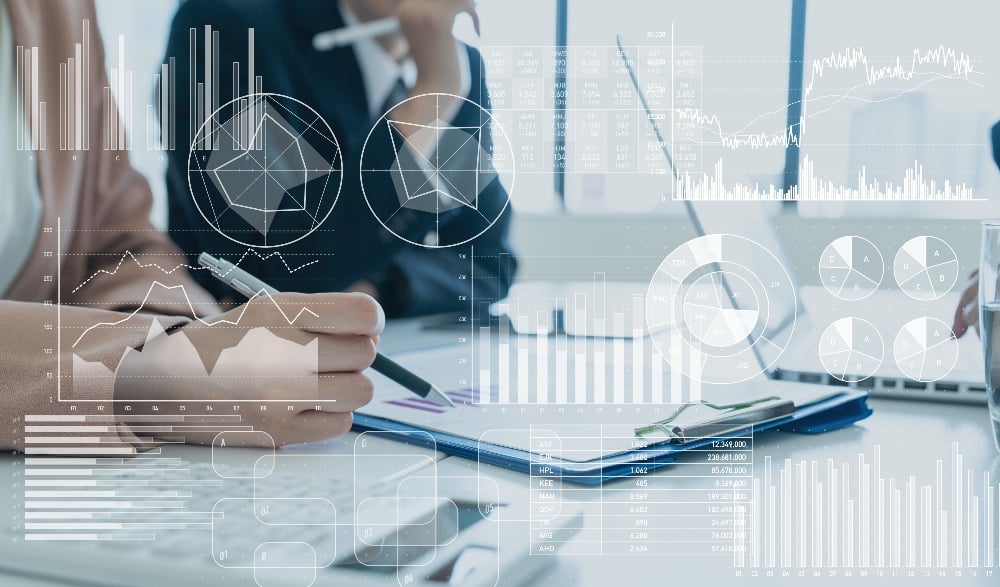 Document imaging in its simplest terms is the process of converting a physical document into a digital document. Paper files are scanned, converted into actual images and available in your preferred format, like TIFF, JPEG or PNG.
The main difference between document imaging and document management system/software scanning is that imaging scanners process paper files as actual pictures, not documents. That means that while humans can read the text on the page, computers do not view it as text. But don't worry, it can still index and read the documents.
Optical Character Recognition (OCR) software can allow images to be converted into readable text to make searching and organization a breeze. Other times, they can be indexed using barcode recognition, which allow each document to have its own searchable "meta description" to track files.
What is Document Management?
A document management system/software allows you to scan in and search for documents. But document management is more expansive, typically involving a series of services performed by a "document management provider"— often crossing into printer and copier management too.
It can get confusing because document management is sometimes used synonymously with managed print services, yet document management is just one component of a managed print provider's job. For instance, document management can involve limiting employee print quantities or abilities (like printing in color), regulating document releases and other print-control related tasks.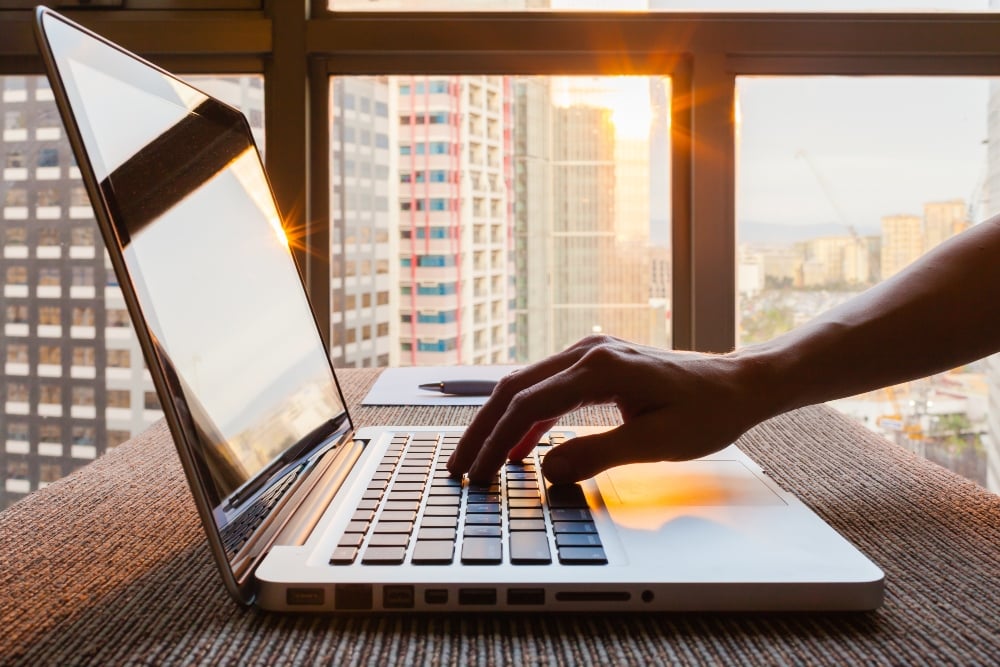 In short, managed print service providers do far more than scan paper documents into virtual assets; they are capable of evaluating your entire fleet of printing equipment and your current usage practices to create a strategy for improving efficiency.
After your digitalization, these providers offer other solutions, like reducing your print costs with a document management software— not simply using the platform for internal file management exclusively.
Which is Better for My Business: Document Imaging vs. Document Management?
Document imaging can certainly help you to improve your file security and organize your paperwork, however, without the right document management system/software, file retrieval or data management isn't easy.
At the end of the day, document management extends far beyond digitalization. It also involves monitoring printing practices to save you money and crafting an entire cybersecurity strategy to protect your digital files. Learn a little more managed print service providers here.
The Managed Document Services You Need
Here at Access Systems, we trust Digitech Systems for our document imaging and Papercut for our document management and print management services.
Ask us about how we can convert your paper files into scannable documents to save time and improve your security, as well as how we can help to reduce print waste.
Give us a call at (888) 464-8770 or fill out this form today.